We Pay Cash for Junk Cars in Alaska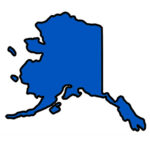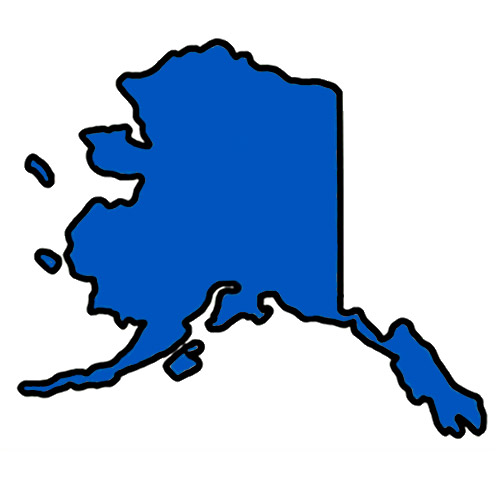 CALLING HOURS
 24 Hours a Day
Call Now: (855) 437-9728
PICKUP HOURS
Mon-Fri: 8 am – 7 pm
Sat: 8 am – 2 pm
Sun: Closed
Cash for Junk Cars in Anchorage
Cash for Junk Cars in Fairbanks
Cash for Junk Cars in Juneau City
Sell Your Car In Alaska To The Junk Car Medics
RESOURCES:
How to sell a car in AK
Can you sell a car without a title in Alaska?
The driver was very nice and helpful! He made me feel very safe and comfortable. I am glad I choose this company to do business with.
EVerything as I expected... glad to found a place like this to get decent cash. Will use them again.
Easy website. Best way to get rid of car. Very friendly
Call (855) 437-9728 to Sell Your Car in Alaska