We Pay Cash for Junk Cars in Alaska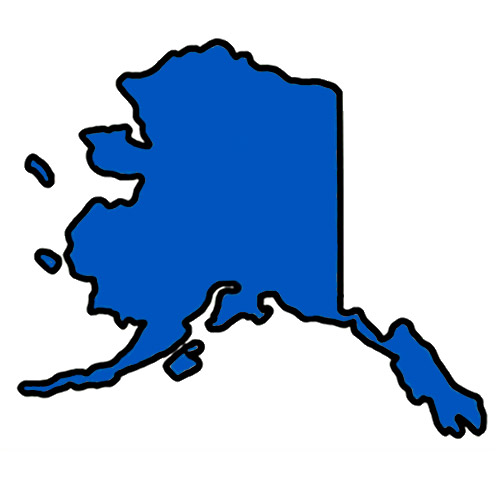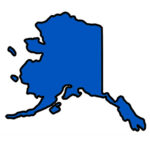 CALLING HOURS
 24 Hours a Day
Call Now: (855) 587-0227
PICKUP HOURS
Mon-Fri: 8 am – 7 pm
Sat: 8 am – 2 pm
Sun: Closed
Are you driving an old Pontiac or worn-down Chevy that you treat like a classic car, even though you're losing and replacing parts regularly? Is your garage or front driveway blocked with one or more old vehicles that you would instead be rid of? Many people underestimate the high costs of maintaining aging vehicles, even cars, trucks, and SUVs that serve a purpose but drain the bank account.
What do we offer at Junk Car Medics? We'll take that old clunker or car off your hands with our free junk car removal service in Alaska. There are no hassles, and we offer free online quotes for every online inquiry. Do you have the make, model, and details about your car?
We'll provide an estimate in no time! We accept totaled cars, damaged cars and will pay for them at the highest price. Our company works with Alaskan junk car buyers, car auctions, and salvage yards to guarantee the best rates for you.
Let us free your property of old cars and provide an instant cash solution that you can use right away! Save yourself the time and effort of finding the right buyer and call us to do the hard work for you. At Junk Car Medics, we aim for the best price, so you won't get low ball offers from us. When you call us, there's no obligation to inquire about quotes, and we provide cash offers at the best price.
We know the market for cars and trucks better than anyone! When you contact us, you'll quickly see why we're the top choice for junk car removal in Alaska as well as in the contiguous United States. Visit the Junk Car Medics website and receive a free quote on your old car today!
Sell Your Car In Alaska To The Junk Car Medics
RESOURCES:
How to sell a car in AK
Can you sell a car without a title in Alaska?
Call (855) 587-0227 to Sell Your Car in Alaska