Sell Your Junk Car For Cash
in Elk Grove, CA
Top Rated Cash for Cars Buyer in Elk Grove, CA

Trusted by 100's of Sellers Each Month

We Buy All Cars Across Elk Grove & Sacramento County - Used, Totaled, Junk

Free Towing Anywhere in The Elk Grove Area

Fast, No Obligation Offers to Sell Your Car
How it Works
Junk Car Medics Elk Grove cash for cars service makes scrapping your car easy!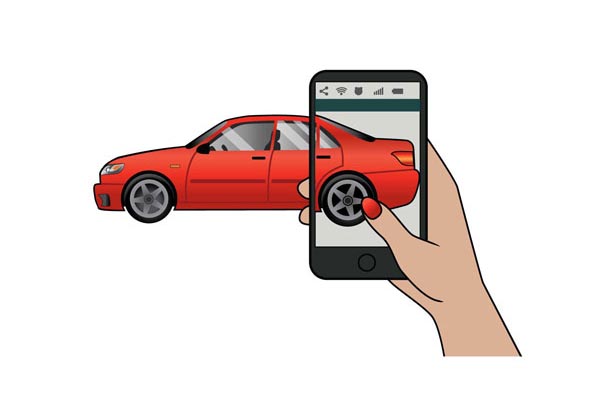 1
Tell us about your car
2
Get a free quote in minutes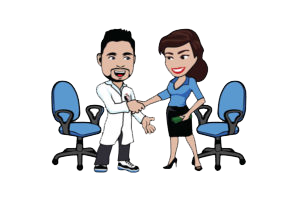 3
Accept Quote & Setup Free Tow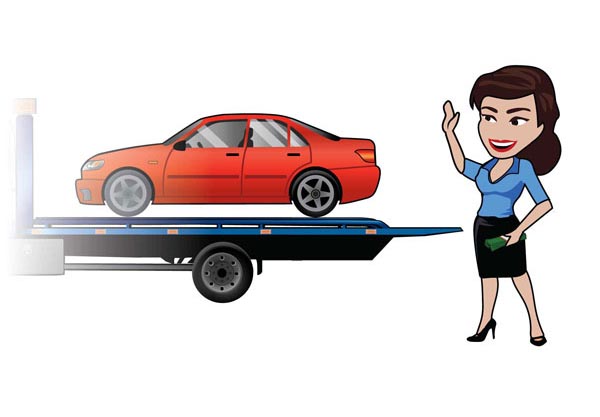 4
Transfer papers and get paid
Discover The Junk Car Medics Difference
Instant Offer Online or Over The Phone
Call 1-855-437-9728 to speak to a local rep or use our simple online interface to get your offer for your car that you can accept. Either way, selling a car in Elk Grove couldn't be easier!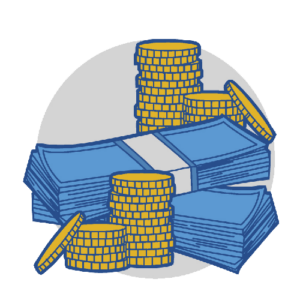 Top Dollar Paid
What many consumers don't know is that even after the car is no longer useful to them, there are car buyers like Junk Car Medics® who will pay them cash for their junk cars. The moment you accept we schedule the soonest date and time possible and give you cash on the spot for the highest amount we can offer.
Better Than The Competition
100's of people trust Junk Car Medics® each month in Elk Grove to be their car buyer for makes and models of all varieties and conditions because we make selling a car absolutely pain free.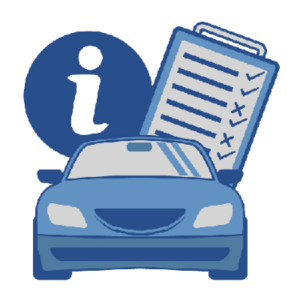 Expert Assistance is a Phone Call Away
From the moment you receive your quote up until your car is removed and a check is in your hand the Medics have got your back & will simply get the job done. Most transactions occur same day or within 48 hours.
Top Rated Car Buying Service in Elk Grove
We service all surrounding cities including Sacramento, Roseville, Citrus Heights, Davis, Folsom, Rancho Cordova, Rocklin, Woodland, Yuba City, Auburn, Galt, Grass Valley, Licoln, Marysville, Placerville, South Lake Tahoe, Truckee, West Sacramento, Colfax, Isleton, Live Oak, Loomis, Nevada City, Wheatland, and Winters.
We buy cars in the following zip codes in Elk Grove: 95624, 95757, 95758, 95829, 95830.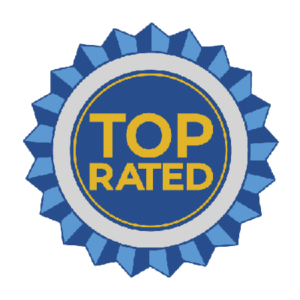 Has your child outgrown that old 1991 Toyota Corolla that you gave them for high school graduation? Has the sudden need for fast cash caused you to sell that old yet classic Chevy Impala sitting in your garage? Perhaps, you're simply looking to help the environment by reducing your carbon footprint and get rid of your junk car in Elk Grove, CA.
Most, end up letting the junk car sit and collect dust while others opt to pay a salvage yard to haul it off. Why pay to have your junk car removed in Elk Grove, CA when you can have it done for free? Junk Car Medics® offers free and affordable junk car removal services that pay cash on the spot.
You tell us about your car, we use this information to generate a quote. If you like what we've offered you, you can schedule to have your junk car removed in Elk Grove, California at a day and time that is most convenient for you. With a large group of tow truck operators, we can likely get your car removed in as little as 24 hours.
We Buy Junk Cars All Over Elk Grove
What kinds of cars do we buy? We at Junk Car Medics® don't discriminate. We buy just about any car you have to offer. We buy junk cars without a title, cars with mechanical issues, transmission trouble, bad brakes, and even cars that are completely rusted over from water damage. We don't care why you're selling it, all we need to know is where to pick up your junk car in Elk Grove.
Ready to buy a new car to accommodate your new lifestyle? Tired of seeing that clunker every time you open the garage door? Decided to be eco-friendly and just want to properly recycle your junk car in Elk Grove, Junk Car Medics® is ready to be of assistance. We'll make you a cash offer that you won't hear anywhere else, and pick up the junk car from your home in as little as 24 hours.
No matter where you live in Elk Grove, Junk Car Medics® will come to you. We are proud to service Elk Grove neighborhoods like Sheldon Heights, River Oak Estates, Sheldon Woods, The Shires, and Bradshaw Ranch Estates.
Sell Your Junk Car to Us and Have Cash in a Matter of Hours
Thinking there's a faster way to sell your junk car in Elk Grove, CA? Perhaps you might find someone who is willing to make you a better offer? Although there are other methods for selling your junk car online, Junk Car Medics® is proven to be one of the fastest options. We collect minimal information on the car to determine a quote. If you accept the offer we can have someone out for junk car removal in Elk Grove, CA within 24 hours.
We're not going to ask you to wait days to get rid of your junk car, nor are you going to have to wait weeks for your payment. We know you have things you want to do with the payout so why make you wait any longer than necessary. Cash is easy and fast – just like our junk car buying process.
What if my junk car doesn't have tires, will you still buy it?
Yes, we will still make you an offer on a junk car that doesn't have tires.
Where can I find a copy of my bill of sale or title?
If you've simply lost your bill of sale or title, you may be able to obtain one at your local DMV office. You'll probably have to pay a small fee for the copy.
How long does it take to sell my junk car in Elk Grove, CA?
Again, we try to make the process fast and easy. If all goes well, we can usually complete a customer request within 24 hours.
Does the idea of selling your junk car for cash in Elk Grove, CA intrigue you? If so, give Junk Car Medics® a call for your free quote.
---
Rather shop around?
No problem, we've put together a list of all the other auto salvage yards in Elk Grove, CA. You can also check out other buyers of junk cars in California.
Get More Cash in Your Pocket When You Sell Your Car
Get more cash for your car without the hassle of selling it privately or dealing with local junkyards
(offers may vary greatly on the same makes and models based on year and condition)
| | | | |
| --- | --- | --- | --- |
| Vehicle | ZipCode | Offer Date | Offer Price |
| 1996 Honda Civic | 95758 | 01-17-2020 | $90 |
| 1994 Mercury Capri | 95758 | 01-09-2020 | $90 |
| 2006 Chevrolet Cobalt | 95758 | 01-07-2020 | $95 |
| 2000 Honda Civic | 95758 | 01-05-2020 | $95 |
| 2005 Jaguar S-Type | 95758 | 12-30-2019 | $95 |
| 2003 Ford Mustang | 95758 | 12-29-2019 | $95 |
| 2000 Toyota Camry | 95758 | 12-29-2019 | $95 |
| 1995 Honda Accord | 95758 | 12-09-2019 | $75 |
| 2003 Honda Element | 95758 | 11-29-2019 | $925 |
| 2003 Honda Element | 95758 | 11-28-2019 | $925 |
| 2004 Chevrolet Monte Carlo | 95758 | 11-22-2019 | $95 |
| 1994 Honda Civic | 95758 | 11-16-2019 | $75 |
| 2005 Honda CR-V | 95758 | 10-24-2019 | $515 |
| 2005 Honda CR-V | 95758 | 10-24-2019 | $515 |
| 2004 Honda CR-V | 95758 | 10-20-2019 | $650 |
Junk Car Medics®
Elk Grove, CA 95624
(855) 437-9728
Calling Hours:
Call For Quote 24/7
Business Hours:
Mon-Fri: 8 am – 7 pm
Sat: 8 am – 2 pm
Sun: Closed