Sell Your Junk Car For Cash
in Fullerton, CA
Top Rated Cash for Cars Buyer in Fullerton, CA

Trusted by 100's of Sellers Each Month

We Buy All Cars Across Fullerton & Orange County - Used, Totaled, Junk

Free Towing Anywhere in Fullerton, CA

Fast, No Obligation Offers to Sell Your Car
How it Works
Junk Car Medics Fullerton cash for cars service makes scrapping your car easy!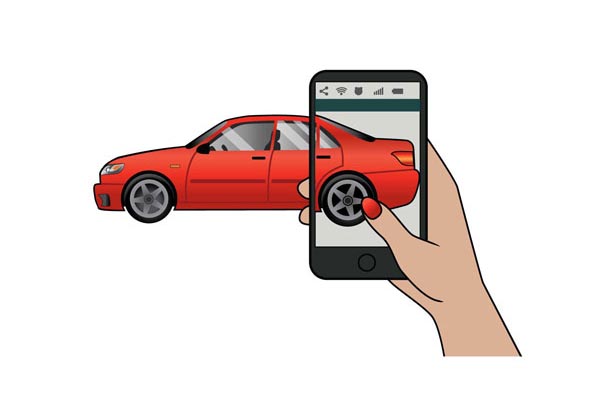 1
Tell us about your car
2
Get a free quote in minutes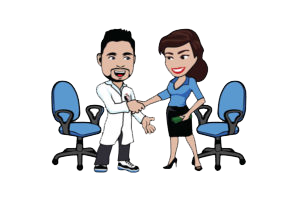 3
Accept Quote & Setup Free Tow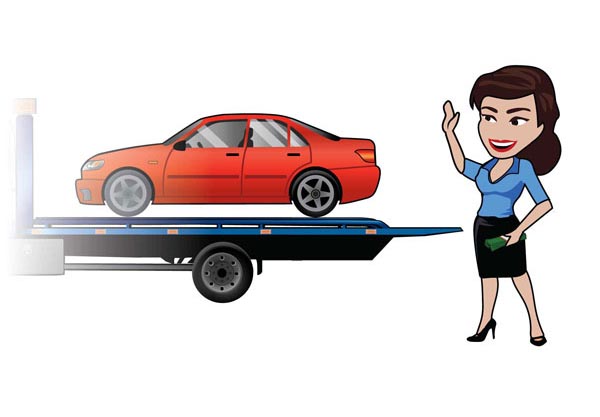 4
Transfer papers and get paid
Discover The Junk Car Medics Difference
Instant Offer Online or Over The Phone
Call 1-855-437-9728 to speak to a local rep or use our simple online interface to get your offer for your car that you can accept. Either way, selling a car in Fullerton couldn't be easier!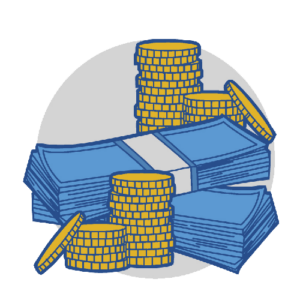 Top Dollar Paid
There's no need to waste your time going from one salvage yard to the next to obtain an estimate on your junk car in Fullerton, CA. Junk Car Medics® is your best option. We provide the most current scrap metal prices and can evaluate the condition of your vehicle to see which valuable auto parts we can pay you for. That means we can offer you the best prices in the industry for your junk car.
Better Than The Competition
100's of people trust Junk Car Medics® each month in Fullerton to be their car buyer for makes and models of all varieties and conditions because we make selling a car absolutely pain free.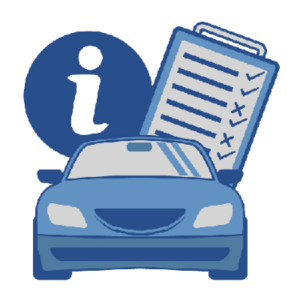 Expert Assistance is a Phone Call Away
From the moment you receive your quote up until your car is removed and a check is in your hand the Medics have got your back & will simply get the job done. Most transactions occur same day or within 48 hours.
Top Rated Car Buying Service in Fullerton
We service nearby cities including Anaheim, Placentia, Brea, Buena Park, La Habra, East La Mirada, La Mirada, Stanton, Yorba Linda, Garden Grove, Orange, La Palma, Rowland Heights, Cypress, Cerritos.
We buy cars in the following zip codes in Fullerton: 90621, 90631, 92801, 92831, 92832, 92833, 92834, 92835, 92836, 92837, 92838.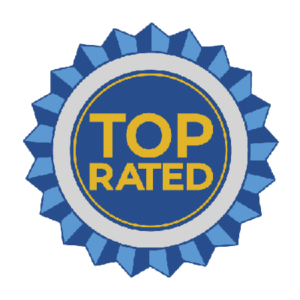 Is the clunker sitting in your garage starting to collect dust? Are you sick of putting money into your old car? If the answer is yes, Junk Car Medics® have a solution you should consider. We offer cash for junk cars across the US. We have a quick and painless process for buying junk cars in Fullerton, CA that you could get paid in a matter of hours. Unlike other service providers, we also offer free junk car removal allowing you to keep even more money in your pocket.
We Buy Junk Cars in Fullerton
What's the point in allowing an old beat-up car to sit in your garage when you could be using it for extra storage space? Perhaps it was sentimental to you, but if you can't get the thing to start anymore, it's probably best to sell your junk car for cash in Fullerton. Junk Car Medics® has a team of automotive experts that know the true value of your junk car after the end of its life cycle, and we will pay you well for it.
Other salvage yards you might find in Fullerton follow shady practices. They prey on unsuspecting customers who are simply trying to get rid of their junk car and earn a little cash. When you're not sure what your junk car is worth, you can easily fall victim to low quotes and hidden fees that lower your payout. Rather than trick you out of money that's rightfully yours, Junk Car Medics® want to give you what your car is worth.
We will take your junk car in Fullerton, no matter what condition it's in. Whether your car is sitting in your garage on Orangethorpe Ave. or stranded on Interstate 5, we will come and get your junk car and leave you with cash.
We Buy Junk Cars in Fullerton, CA Fast
When you sell your junk car in Fullerton, CA to Junk Car Medics® you don't need a ton of paperwork. All you need is a registration and title to complete the sale. If you need help securing this information, our automotive experts will be happy to assist you with contacting the California Division of Motor Vehicles. Our agents are trained to do everything they can to make selling your junk car for cash fast and stress-free. All you have to do is give us a call to get the process started.
Once you've provided us with details on your junk car, our process is very easy. We schedule junk car removal in Fullerton, CA for a day and time most convenient for you. If you're free today, we may even be able to get your junk car removed the same day. Our drivers arrive on site, make sure the car is, in fact, the vehicle we discussed on the phone, take the vehicle title (which you should sign over to us), load the junk car, and leave you with cash on the spot.
My junk car has been wrecked in an accident, do you buy wrecked cars?
Yes. Junk Car Medics® buys cars in all conditions including those wrecked in an accident. Simply provide details about the condition of your car to receive the most accurate quote.
Do I need to be there for the junk car removal in Fullerton, CA?
You sure do. We will need you to transfer ownership of the vehicle to Junk Car Medics® with your signature. We'll also want to give you cash for your junk car so you'll want to be home to receive that payment.
What do I do with the plates?
Turn the license plates over to your local DMV office.
---
Rather shop around?
No problem, we've put together a list of all the other auto salvage yards in Fullerton, CA. You can also check out other junk car buyers in California.
Get More Cash in Your Pocket When You Sell Your Car
Get more cash for your car without the hassle of selling it privately or dealing with local junkyards
(offers may vary greatly on the same makes and models based on year and condition)
| | | | |
| --- | --- | --- | --- |
| Vehicle | ZipCode | Offer Date | Offer Price |
| 2005 Toyota Corolla | 92832 | 01-17-2020 | $535 |
| 2005 Toyota Corolla | 92832 | 01-17-2020 | $570 |
| 2004 Toyota Camry | 92831 | 01-14-2020 | $535 |
| 2002 Ford Ranger | 92831 | 12-23-2019 | $590 |
| 2002 Ford Ranger | 92831 | 12-01-2019 | $505 |
| 2007 Pontiac G6 | 92833 | 11-23-2019 | $65 |
| 1999 Toyota Corolla | 92831 | 11-20-2019 | $75 |
| 2000 Honda Accord | 92833 | 11-06-2019 | $65 |
| 2010 Scion tC | 92831 | 10-15-2019 | $60 |
| 2007 Bmw 328 | 92833 | 10-12-2019 | $565 |
| 2011 Chevrolet Malibu | 92832 | 10-05-2019 | $565 |
| 2011 Chevrolet Malibu | 92832 | 10-05-2019 | $840 |
| 2011 Chevrolet Malibu | 92832 | 10-05-2019 | $615 |
| 2007 BMW 3-Series | 92833 | 09-14-2019 | $880 |
| 2001 Toyota Sequoia | 92832 | 08-31-2019 | $580 |
Junk Car Medics®
Fullerton, CA 90631
(855) 437-9728
Calling Hours:
Call For Quote 24/7
Business Hours:
Mon-Fri: 8 am – 7 pm
Sat: 8 am – 2 pm
Sun: Closed