Sell Your Junk Car For Cash
in Moreno Valley, CA
Top Rated Cash for Cars Buyer in Moreno Valley, CA

Trusted by 100's of Sellers Each Month

We Buy All Cars Across Moreno Valley & Riverside County - Used, Totaled, Junk

Free Towing Anywhere in Moreno Valley, CA

Fast, No Obligation Offers to Sell Your Car
How it Works
Junk Car Medics Moreno Valley cash for cars service makes scrapping your car easy!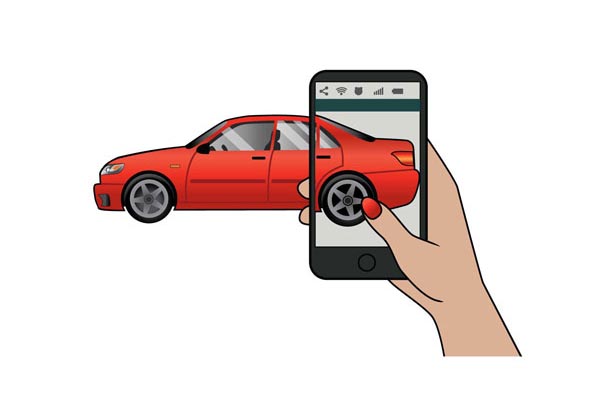 1
Tell us about your car
2
Get a free quote in minutes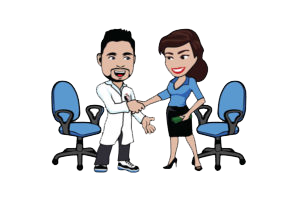 3
Accept Quote & Setup Free Tow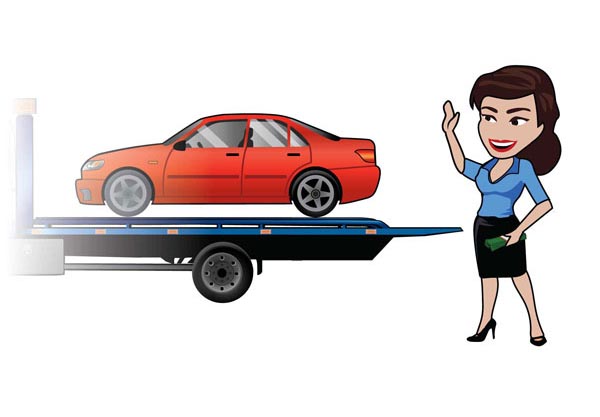 4
Transfer papers and get paid
Discover The Junk Car Medics Difference
Instant Offer Online or Over The Phone
Call 1-855-437-9728 to speak to a local rep or use our simple online interface to get your offer for your car that you can accept. Either way, selling a car in Moreno Valley couldn't be easier!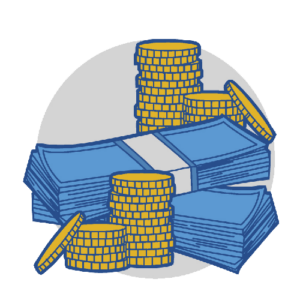 Top Dollar Paid
While dealerships and private buyers might be interested in putting in an offer on a car that is still operational, Junk Car Medics® will make you an offer no matter how old the car is, what it looks like, what it sounds like, or how it runs. As long as you have the appropriate proof of ownership, and a car comprised of recyclable materials, we have the highest possible offer available for you.
Better Than The Competition
100's of people trust Junk Car Medics® each month in Moreno Valley to be their car buyer for makes and models of all varieties and conditions because we make selling a car absolutely pain free.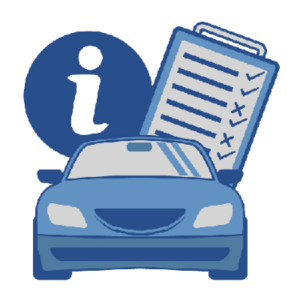 Expert Assistance is a Phone Call Away
From the moment you receive your quote up until your car is removed and a check is in your hand the Medics have got your back & will simply get the job done. Most transactions occur same day or within 48 hours.
Top Rated Car Buying Service in Moreno Valley
We service all surrounding cities including Loma Linda, Grand Terrace, Redlands, Riverside, Colton, Perris, Rubidoux, San Bernardino, Yucaipa, Bloomington, Highland, Rialto, Pedley, Beaumont, Glen Avon.
We buy cars in the following zip codes in Moreno Valley: 92551, 92552, 92553, 92554, 92555, 92556, 92557.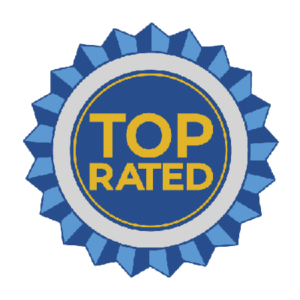 You've gotten thousands of miles out of it and likely just as many memories, but you've finally concluded that you need to sell your car for cash in Moreno Valley, CA. It wasn't an easy decision to make. You may have tried salvaging it by investing in costly repairs, but try as you may, your car is running through your emergency funds and becoming increasingly unreliable.
Obviously, you don't just want to get rid of your junk car in Moreno Valley without seeing if you can make some sort of profit from it. While it may not have much more use to you, there might be buyers out there that would be interested in making you an offer… Right? It's true, there's a huge market out there for used cars and many owners have been successful in utilizing various methods to get top dollar for their car. There's just one thing, not as many people are interested in buying a car that needs a lot of work, or doesn't run at all.
That's where junk car buyers in Moreno Valley come into play. Take Junk Car Medics® for instance. We're interested in making you an offer on your car no matter how beat-up or rundown it might be. We've bought cars in accidents, cars with dents, cars with transmission trouble, and even cars that stopped running.
We Buy Junk Cars All Over Moreno Valley
Getting around the city of Moreno Valley, CA is simplified with public transportation like the Riverside Transportation System. This bus service will take locals anywhere in the city limits. However, if you want to travel further distances, you'll need to travel at least 30 minutes outside of Moreno Valley to the nearest train station.
You want to be able to commute where you want when you want, which is why you need a more reliable car. Getting rid of your junk car in Moreno Valley frees up some cash you can use to get a new car. Junk Car Medics® would like to help you get that new car by taking your old one off your hands and supplying you with cash.
We are a proud service provider of Moreno Valley and all its neighborhoods including Edgemont, Armada, Pacific Eagle, Withers, La Jolla, Seneca, Sugar Hill, Midland, and Hidden Springs. If you're not sure we service your neighborhood, give us a call and we'll be glad to let you know.
Turn Your Junk Car in Moreno Valley Into Cash
We know that your junk car is causing you a headache. Whether it's the fact that it's sitting in your garage taking up space, old and unattractive, or the fact that you keep having to pay for repairs, you've had enough and simply want to move on. Junk Car Medics® can help turn your junk car into cash in Moreno Valley, CA.
How can I get a copy of my car title if I lost it?
The best way to retrieve a copy of your vehicle's title is to contact your local DMV office.
How do you determine the value of my junk car in Moreno Valley?
We consider the car's weight in metal as the steel used can be recycled which is of value to us.
How soon can I schedule junk car removal in Moreno Valley, CA?
Once we've provided you with a quote, you can set up an appointment which is usually within 24 hours.
---
Rather shop around?
No problem, we've put together a list of all the other auto salvage yards in Moreno Valley, CA. You can also check out other junk car buyers in California.
Get More Cash in Your Pocket When You Sell Your Car
Get more cash for your car without the hassle of selling it privately or dealing with local junkyards
(offers may vary greatly on the same makes and models based on year and condition)
| | | | |
| --- | --- | --- | --- |
| Vehicle | ZipCode | Offer Date | Offer Price |
| 2001 Dodge Neon | 92557 | 01-20-2020 | $55 |
| 2001 Mitsubishi Eclipse | 92557 | 01-18-2020 | $70 |
| 1999 Cadillac DeVille | 92551 | 01-18-2020 | $85 |
| 2007 Chevrolet Silverado Classic 1500 | 92551 | 01-17-2020 | $760 |
| 2005 Hyundai Elantra | 92553 | 01-06-2020 | $55 |
| 1998 Toyota Sienna | 92553 | 01-05-2020 | $90 |
| 2007 Chrysler Sebring | 92555 | 01-05-2020 | $70 |
| 2004 Chevrolet Cavalier | 92557 | 01-04-2020 | $60 |
| 2002 Honda Accord | 92553 | 01-03-2020 | $90 |
| 1992 Toyota Camry | 92553 | 01-03-2020 | $65 |
| 1994 Honda Accord | 92553 | 01-03-2020 | $60 |
| 2000 Honda Accord | 92557 | 01-02-2020 | $85 |
| 1997 Honda Civic | 92557 | 12-27-2019 | $70 |
| 2003 Mercedes-benz C | 92557 | 12-26-2019 | $65 |
| 1997 Honda Civic | 92557 | 12-23-2019 | $55 |
Junk Car Medics®
Moreno Valley, CA 92551
(855) 437-9728
Calling Hours:
Call For Quote 24/7
Business Hours:
Mon-Fri: 8 am – 7 pm
Sat: 8 am – 2 pm
Sun: Closed