Sell Your Junk Car For Cash
in Roseville, CA
Top Rated Cash for Cars Buyer

Trusted by 100's of Sellers Each Month

We Buy All Cars Across Roseville & Placer County - Used, Totaled, Junk

Free Towing Anywhere in Roseville, CA

Fast, No Obligation Offers to Sell Your Car in Roseville
How it Works
Junk Car Medics Roseville cash for cars service makes scrapping your car easy!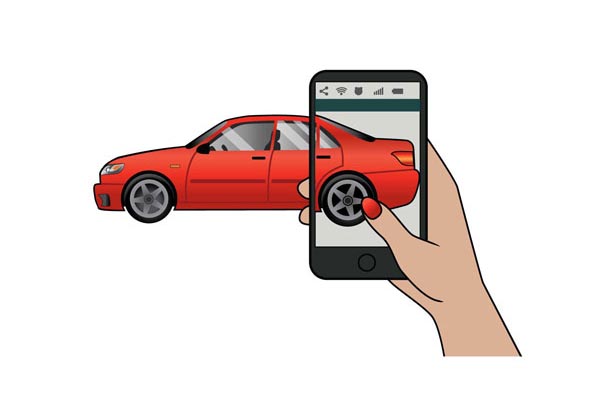 1
Tell us about your car
2
Get a free quote in minutes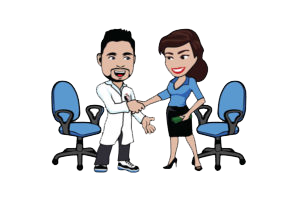 3
Accept Quote & Setup Free Tow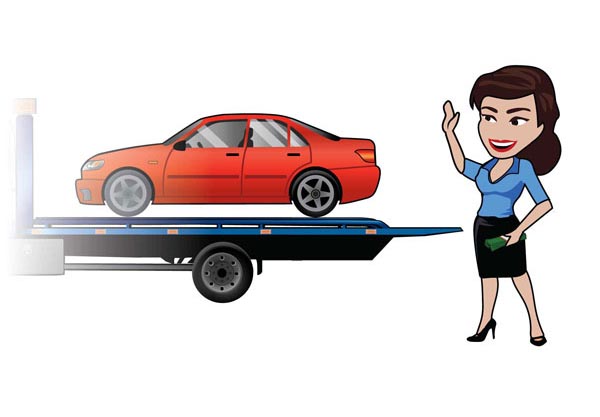 4
Transfer papers and get paid
Discover The Junk Car Medics Difference
Instant Offer Online or Over The Phone
Call 1-855-437-9728 to speak to a local rep or use our simple online interface to get your offer for your car that you can accept. Either way, selling a car in Roseville couldn't be easier!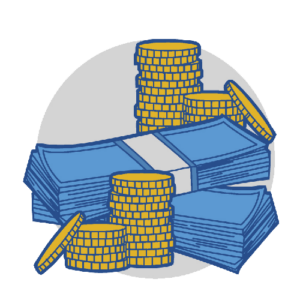 Top Dollar Paid
Our process is easy. With a quick phone call, a few bits of details about your car, and a junk car removal schedule, you're just a few moments away from getting rid of that god awful car and getting top dollar while you do it. Not to mention Junk Car Medics® has been in business for years and knows exactly what our customers need – fast, friendly service.
Better Than The Competition
100's of people trust Junk Car Medics® each month in Roseville to be their car buyer for makes and models of all varieties and conditions because we make selling a car absolutely pain free.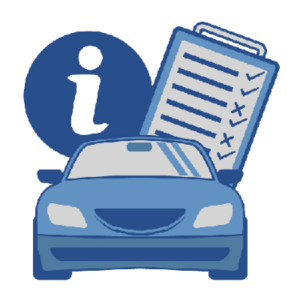 Expert Assistance is a Phone Call Away
From the moment you receive your quote up until your car is removed and a check is in your hand the Medics have got your back & will simply get the job done. Most transactions occur same day or within 48 hours.
Top Rated Car Buying Service in Roseville
We service all surrounding areas including Citrus Heights, Rocklin, Foothill Farms, Orangevale, North Highlands, Fair Oaks, Folsom, Lincoln, Carmichael, Rio Linda, Rancho Cordova, La Riviera, Rosemont, Auburn, Sacramento.
We buy cars in the following zip codes in Roseville: 95661, 95677, 95678, 95746, 95747, 95765.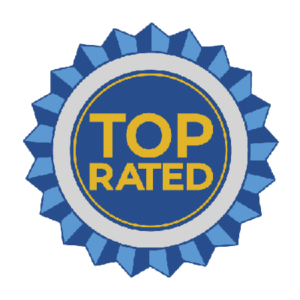 That's it! You've had it up to here with your car. You've had it a while, and the last few years have really been hell for you. You pay for one repair and something else goes wrong weeks later. Your car has become an unreliable money guzzler. What are you going to do about it? If you want to get rid of your junk car in Roseville, CA fast, selling it for cash is your best option.
Now, there are several ways you can sell your junk car online for cash, but there's only one option that's fast. Dealerships will allow you to use your junk car as a trade-in or even offer to buy it from you, but the value you receive is greatly dependent upon the condition of the car. If you have an older car with lots of problems, you'll be lucky to receive a few bucks for scrap. Individual buyers can be picky as well and often want a car they can get in and drive for several years without needing a new one. Selling to a junk car buyer, on the other hand, is a more effective solution.
We Buy Junk Cars All Over Roseville
As a junk car buyer in Roseville, Junk Car Medics® can solve all your car problems. Engine trouble? Bad transmission? Need new brakes? Has the transmission started slipping? Whatever is going on with your junk car in Roseville, we can solve the problem rather quickly. In as little as 24 hours you could have your junk car removed and cash in your hands. Problem solved.
You don't have to worry about the condition of your car either because we buy all junk cars, vans, SUVs, crossovers, station wagons, and trucks. All we need from you is a bit of information on the vehicle and your willingness to transfer ownership upon our arrival for the junk car removal in Roseville.
We'll travel all over the city too. There's no neighborhood that we won't service in Roseville. So, if you live in Diamond Oaks, Woodcreek Oaks, Roseville Heights, Foothill Junction, Highland Reserve, or Sierra Gardens Junk Car Medics® will come and get rid of your junk car for cash. Give us a call today for your free quote.
Why Sell Your Junk Car in Roseville to US?
There's plenty of salvage yards and disreputable junk car buyers out there that will try to reel you in by offering unimaginable prices. However, when they arrive to pick up your junk car, most of them will pay you way less than what they quoted over the phone AND charge you extra for junk car removal services leaving you with pennies for your junk car in Roseville.
We're not into the old "bait and switch" tricks with our customers. We believe in being completely honest from start to finish. We do offer competitive rates, but the difference between Junk Car Medics® and other companies is we pay you what we offered. No changing our minds upon looking at the car, no additional charges for removal. This leaves you with more money in your hands for your junk car in Roseville, CA.
How do I know I'm getting the best quote for my junk car in Roseville?
Junk Car Medics® uses the current US scrap prices as well as other factors to determine the value of your car. Most other companies will only pay you for the scrap metal and will charge for towing and other fees. You can also take a day or so after receiving a quote from us to see if you can get a better offer elsewhere. If not, call us back and schedule your appointment for junk car removal in Roseville, CA.
What do I do with the plates?
Once you have transferred ownership of the vehicle to us, take the license plates to the California Division of Motor Vehicles.
How soon can I sell my junk car for cash in Roseville?
You can sell your car in as little as 24 hours.
---
Rather shop around?
No problem, we've put together a list of all the other auto salvage yards in Roseville, CA. You can also check out other cash for car buyers in California.
Get More Cash in Your Pocket When You Sell Your Car
Get more cash for your car without the hassle of selling it privately or dealing with local junkyards
(offers may vary greatly on the same makes and models based on year and condition)
| | | | |
| --- | --- | --- | --- |
| Vehicle | ZipCode | Offer Date | Offer Price |
| 1998 Toyota Camry | 95678 | 01-09-2020 | $70 |
| 1998 Toyota Avalon | 95678 | 01-08-2020 | $75 |
| 2005 Ford MUSTANG | 95678 | 01-02-2020 | $900 |
| 2005 Ford MUSTANG | 95678 | 01-01-2020 | $900 |
| 2004 Bmw 325 | 95677 | 12-06-2019 | $95 |
| 1993 Nissan Sentra gxe | 95678 | 12-05-2019 | $75 |
| 2005 Chevrolet Classic | 95677 | 12-01-2019 | $95 |
| 2007 Toyota Prius | 95678 | 11-30-2019 | $725 |
| 2000 Buick LeSabre | 95678 | 10-09-2019 | $95 |
| 1997 Chevrolet C/K 2500 | 95678 | 10-06-2019 | $95 |
| 2002 Toyota Corolla | 95678 | 09-28-2019 | $95 |
| 2005 Nissan Sentra | 95678 | 09-19-2019 | $90 |
| 2005 Honda Odyssey | 95678 | 09-08-2019 | $805 |
| 2006 Ford Escape | 95678 | 09-08-2019 | $65 |
| 2006 Dodge Dakota | 95678 | 09-08-2019 | $920 |
Junk Car Medics®
Roseville, CA 95661
(855) 437-9728
Calling Hours:
Call For Quote 24/7
Business Hours:
Mon-Fri: 8 am – 7 pm
Sat: 8 am – 2 pm
Sun: Closed