Sell Your Junk Car For Cash
in Santa Clara, CA
Top Rated Cash for Cars Buyer in Santa Clara, CA

Trusted by 100's of Sellers Each Month

We Buy All Cars Across Santa Clara & Santa Clara County - Used, Totaled, Junk

Fast, No Obligation Offers to Sell Your Car in Santa Clara, CA
How it Works
Junk Car Medics Santa Clara cash for cars service makes scrapping your car easy!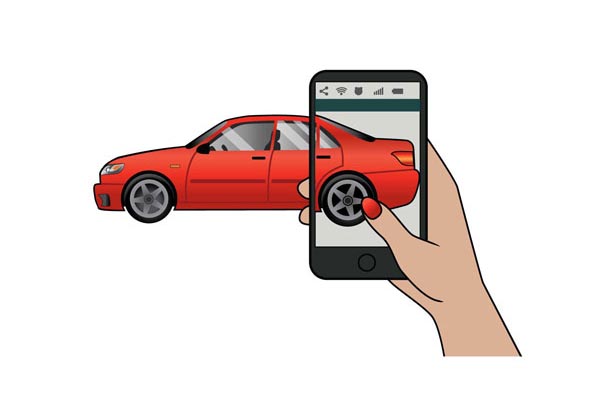 1
Tell us about your car
2
Get a free quote in minutes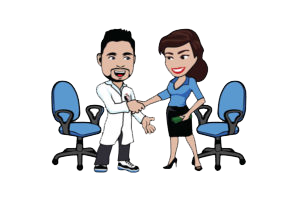 3
Accept Quote & Setup Free Tow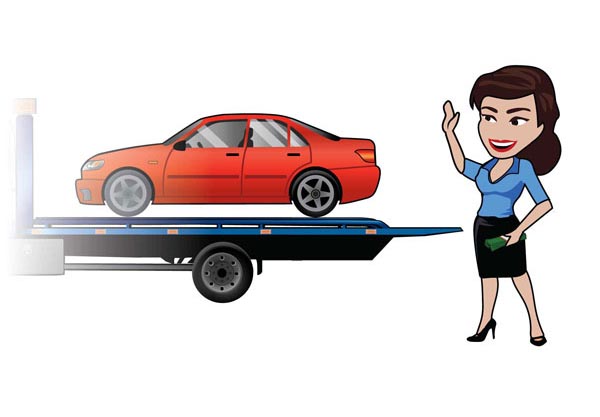 4
Transfer papers and get paid
Discover The Junk Car Medics Difference
Instant Offer Online or Over The Phone
Call 1-855-437-9728 to speak to a local rep or use our simple online interface to get your offer for your car that you can accept. Either way, selling a car in Santa Clara couldn't be easier!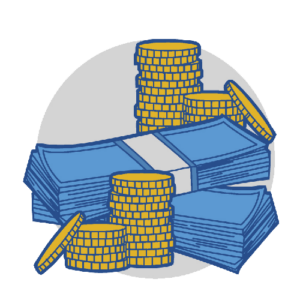 Top Dollar Paid
You could get some really decent cash for your junk car in Santa Clara. The great part, all you have to do is pick up the phone and give Junk Car Medics® a call. We do our best to get you the highest dollar paid for your clunker.
Better Than The Competition
100's of people trust Junk Car Medics® each month in Santa Clara to be their car buyer for makes and models of all varieties and conditions because we make selling a car absolutely pain free.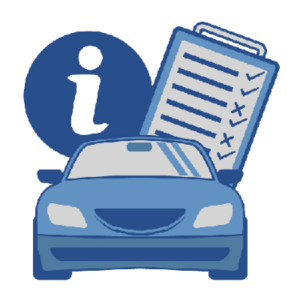 Expert Assistance is a Phone Call Away
From the moment you receive your quote up until your car is removed and a check is in your hand the Medics have got your back & will simply get the job done. Most transactions occur same day or within 48 hours.
Top Rated Car Buying Service in Santa Clara
We buy cars in the following zip codes in Santa Clara: 95050, 95051, 95052, 95053, 95054, 95055, 95056.
We service all surrounding cities including San Jose, Sunnyvale, Campbell, Cupertino, Milpitas, Saratoga, Mountain View, East Foothills, Los Gatos, Los Altos, Los Altos Hills, Palo Alto, Stanford, East Palo Alto, Newark.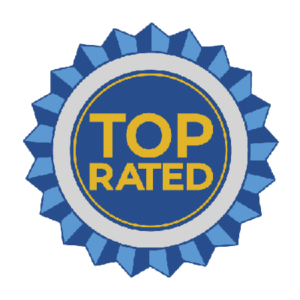 When we purchase a car, we are fully aware that it will come with financial responsibilities. It's like most other investments. You'll have to put money into it to get something out of it. However, most car owners don't feel the real sting of car ownership until the car reaches a certain age or mileage. Cars that are nearing 10 years and age and 150,000-miles on the dash are a lot more financial responsibility than a newer car. And, if you're not careful, you could end up wasting money on an investment that will no longer generate a return.
Anyone who owns a junk car in Santa Clara, CA knows exactly what we're talking about. The more wear and tear is put on a car, the more maintenance and upkeep is required to keep it running efficiently. While things like tire rotations, oil changes, engine flushes, and filter changes may have helped throughout the years, now that the car is older, it will require more costly fixes like exhaust system replacement, new shocks and struts, electrical component replacement, new brake lines, and more. Each of these repairs could cost you thousands a piece to complete and the car, may not even last you a few more months.
Unfortunately, there comes a time when a decision must be made to sell your junk car in Santa Clara, CA for cash.
We Buy Junk Cars All Over Santa Clara
Junk cars are headaches. They can be reliable one day and inoperable the next. A junk car could have you late for work or even worse – stranded on the side of the road. Not only does it cost a lot more to maintain a junk car in Santa Clara each year, but they're also embarrassing to ride around in. Who wants to be seen on I-280 in a rusted-up clunker? The reality is, no one does, which is why it's time to turn that junk car in Santa Clara into cash.
See How Much Your Junk Car in Santa Clara, CA is Worth
Is it really worth selling your junk car in Santa Clara, CA for cash? How much could you actually receive for your junk car? Would it be worth your while? Let's look at a few points. The car is unreliable and at times unsafe to drive. It spends more time in the shop than it does on the road. The cost of repairs is increasing each time. You don't know from one day to the next if it will start, or if you'll have the money to repair it. It prevents you from traveling certain places either because you're embarrassed or it won't make it that far.
Now, you call Junk Car Medics®, a junk car buyer near you. We take down some general information about your junk car in Santa Clara, CA. We make you an offer. Depending on the make, model, year, and condition of your car, you could be looking at an extra $100, $500, $1,000, or even $5,000, for your troubles. Now, ask yourself, is selling your junk car in Santa Clara, CA worth the extra cash and the relieved headache described above? If the answer is yes, give us a call to get started.
How long does it take to sell my junk car in Santa Clara, CA?
It depends. The phone call takes about ten minutes. Provided everything is in the clear, we can schedule an appointment for junk car removal in Santa Clara, CA within 24 hours of the call.
What paperwork do you need from me to sell my junk car in Santa Clara, CA?
We will need to see proof of ownership. You can get a copy of your vehicle title or registration from the California Division of Motor Vehicles.
Do you provide any guarantees?
We promise to provide top-notch service. We also never charge our customers for junk car removal services.
---
Rather shop around?
No problem, we've put together a list of all the other auto salvage yards in Santa Clara, CA. You can also check out other cash for car buyers in California.
Get More Cash in Your Pocket When You Sell Your Car
Get more cash for your car without the hassle of selling it privately or dealing with local junkyards
(offers may vary greatly on the same makes and models based on year and condition)
| | | | |
| --- | --- | --- | --- |
| Vehicle | ZipCode | Offer Date | Offer Price |
| 1998 Bmw | 95051 | 01-21-2020 | $935 |
| 2019 Honda Accord | 95051 | 11-09-2019 | $5180 |
| 2000 Dodge Durango | 95051 | 09-28-2019 | $65 |
| 2005 Acura RL | 95051 | 09-22-2019 | $550 |
| 1993 Jeep Cherokee | 95050 | 08-14-2019 | $65 |
| 1995 Volkswagen Corrado | 95051 | 08-08-2019 | $75 |
| 2005 Toyota Corolla | 95050 | 08-01-2019 | $965 |
| 2009 MINI Cooper | 95054 | 07-30-2019 | $715 |
| 2005 Audi A4 | 95051 | 07-24-2019 | $690 |
| 2005 Toyota Corolla | 95050 | 07-20-2019 | $515 |
| 1997 Honda Accord | 95050 | 06-16-2019 | $80 |
| 2007 Mazda CX-7 | 95051 | 05-25-2019 | $965 |
| 2002 Chrysler PT Cruiser | 95051 | 05-19-2019 | $60 |
| 2006 Toyota Corolla | 95050 | 04-03-2019 | $880 |
| 2003 Honda Civic | 95050 | 03-20-2019 | $560 |
Junk Car Medics®
Santa Clara, CA 95051
(855) 437-9728
Calling Hours:
Call For Quote 24/7
Business Hours:
Mon-Fri: 8 am – 7 pm
Sat: 8 am – 2 pm
Sun: Closed