How to Sell Junk Cars for Cash: The Go To Guide
If you are selling your junk car for cash to an auto salvage yard chances are you are new to the process. Some salvage yard are involved in shady practices and may try to take advantage of you, not to mention the laws you need to follow. Needless to say, selling a junk car for cash to auto salvage yards can cause major headaches!
Editor's Note: Junk Car Medics® buys junk cars for cash in Lancaster, PA, Buffalo, Philadelphia, Dallas and everywhere else!
Selling Your Junk Car for Cash? A Few Things to Know...
If you are selling your car you must educate yourself slightly before diving into the waters or you will possibly be taken advantage of by the shady people out there.
The Ultimate List of the Webs Best Resources for Selling Your Junk Car for Cash
Chapter 1
Should I Junk My Car or Fix It?
Asking yourself whether you should junk your car or fix it? You are not alone. Making the wrong decision can be a crucial one in terms of your bank account. Hopefully these will help educate you on the facts.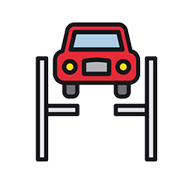 Chapter 2
What's Your Junk Car Worth, What's The Value?
The value of a junk car is usually determined by the condition and whether it runs and operates, the weight of the vehicle, and it's completeness - whether it has all the parts. Some auto salvage yards will attempt to take advantage of you when selling your junk car for cash. Here's some education.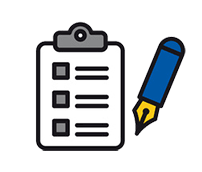 Chapter 3
What Parts Are Most Valuable On Your Junk Car
Did you know that most auto salvage yards just disassemble your vehicle when you sell it to them and sell off the parts? Find out what parts are the most valuable and whether it's worth the hassle or not to get your hands dirty.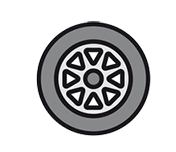 Chapter 4
Where To Sell Junk Cars
There are numerous ways you can sell your junk car, some shady and some not. But when you are asking yourself "where can I sell my junk car for cash" you need to know what your possibilities are. Here they are.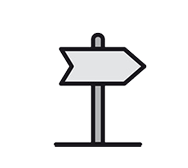 Sell Your Junk on Social Media
Sell Your Junk Car in the Local Paper
Put It On Your Front Lawn With a Sign
Chapter 5
How to Sell Junk Cars on Craigslist
Craigslist is an option many choose before calling an auto salvage yard to sell their junk car for cash. But very few know what to do to make their car stand out from the competition and get the most cash for their car. Find out what it takes below.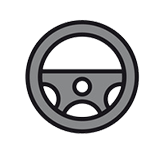 Chapter 6
How to Sell Junk Cars to Salvage Yards
If you are going to sell your car to an auto salvage yard, and it is your first time, you may be in for a surprise. Many auto salvage yards have bad reputations of trying to take advantage of their customers. Find out how to deal with them and get your best return.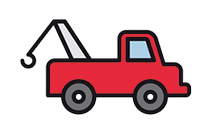 Chapter 7
Selling My Junk Car - Do I Need a Title?
If you are selling a junk car and you don't have a title you may have a few speed bumps to deal with. Depending on where you are located, the laws on this change. Find out how to sell your junk car for cash with no title so you don't have to deal with it anymore.[line]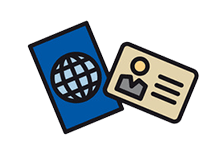 Chapter 8
Selling a Car With a Salvage Title
Does your junk car have a salvage title? If so that means it was previously in pretty bad condition. You'll probably find that there are few suitors for your vehicle and taking it to an auto salvage yard is your best option. But we hear this question a lot, so here are some quality resources.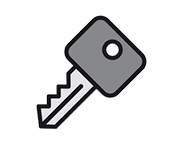 Chapter 9
How to Negotiate The Sale of a Junk Car
The most important part in selling your junk car is making sure you get the most cash possible. Auto salvage yards, people on Craigslist, whomever you decide to sell your car to - they will turn into a salesman and try to win the transaction. Step up your negotiating skills and make sure you get the most you can.
[line]