3 BEST AUTO SALVAGE YARDS IN LANCASTER, PA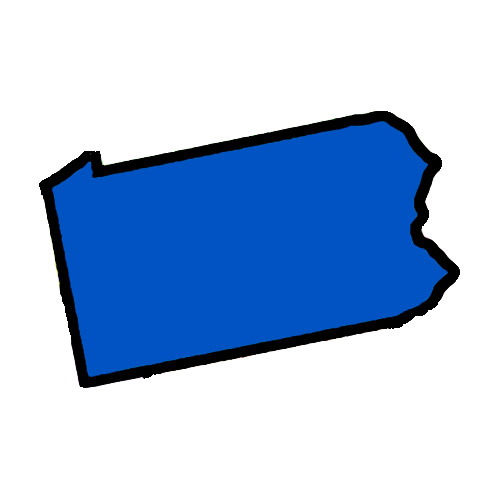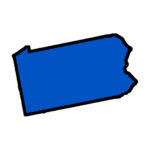 At Junk Car Medics® we want to make sure you get taken care of, whether that's by us or someone else.  We care about our customers so we've put together a list of other auto salvage yards in Lancaster, PA that you can contact about selling your junk car for cash in Lancaster.  Feel free to browse the list and contact them, or give us a call to get the best service and price in Pennsylvania.
Junkyards Near Me in Lancaster, PA That Buy Cars
Lancaster Salvage Co
1058 N Plum St, Lancaster, PA 17601
Noll's Junk Car Removal
4030 Old Harrisburg Pike, Mount Joy, PA 17552
Salvage Yard Traffic
745 Wallace Rd, New Holland, PA 17557
Your Name Here
Want to get listed? If you are a reputable auto salvage yard we'll list you so that our visitors can have the best options besides us? Fill out this brief form and we'll be in touch.