Selling junk cars is the #1 way to get paid cash for getting rid of an old unwanted vehicle. Selling junk cars is the process of junking a car for cash to a junk car buyer. Use Junk Car Medics' instant valuation tool to get an offer to sell your old, scrap car now, or read on to learn everything to know about selling junk cars.
Get an Instant Offer

Answer basic questions about your vehicle online or by phone. Quick.

Accept Your Offer

Accept your offer right away or think about it for 5 days. Easy.

Get Cash For Your Junk Car

Schedule removal and get paid on the spot for your junk car! Painless.
Selling your car should be quick, easy, and painless no matter what condition it's in.
Whether it's new, used, totaled, flooded, damaged, or otherwise junk, we'll give you an offer in less than 2 minutes.
All you need is your title and registration, and we'll buy your car for cash and come to you to remove it.
Everything Needed to Sell Your Junk Car Today
Selling a junk car is one method to get rid of junk cars. Selling a junk car can be a hassle-free and profitable way to dispose of your unwanted vehicle, but it requires some planning and research. Figuring out where to start and how to dispose of your unwanted car are important items you must learn. Understanding how to sell scrap cars and what junk car removal is are requirements to selling a junk car in any location, such as selling junk cars in Detroit.
This guide takes an in-depth look at selling junk cars and everything one needs to do to accomplish the task, from start to finish. We will guide you through the steps of preparing to sell your junk car, give you tips to get the most cash, and explain why the process is different than selling a used vehicle.
You will learn how to prepare your junk car for sale, how to find the best buyers and deals, how to negotiate and transfer ownership, and what to do after the sale.
By the end you'll understand why selling a junk car is the best way to get cash for junk cars. Whether you want to sell your junk car online or offline, to a dealer or a private buyer, we have you covered. Read on to discover how to turn your junk car into cash!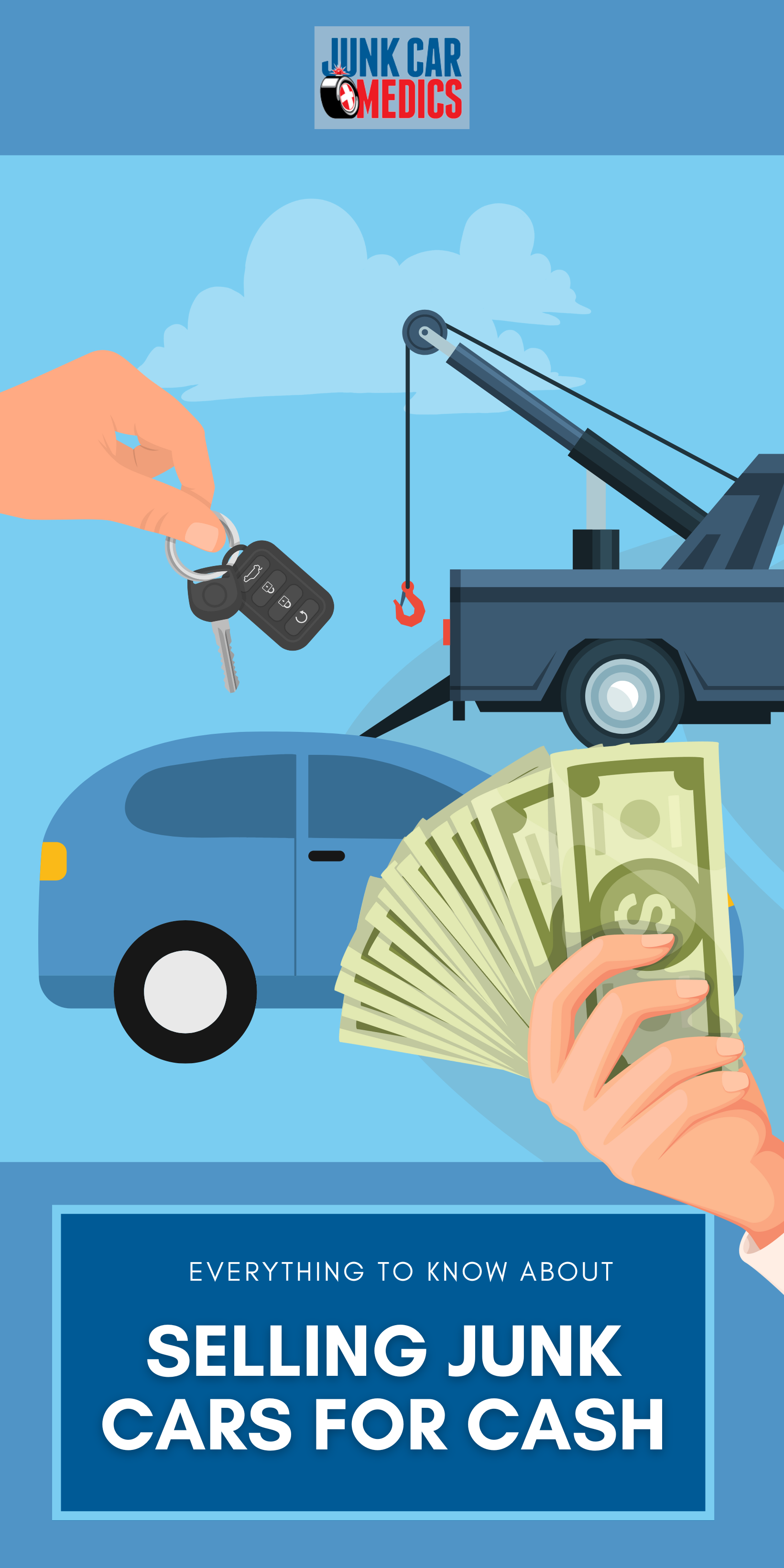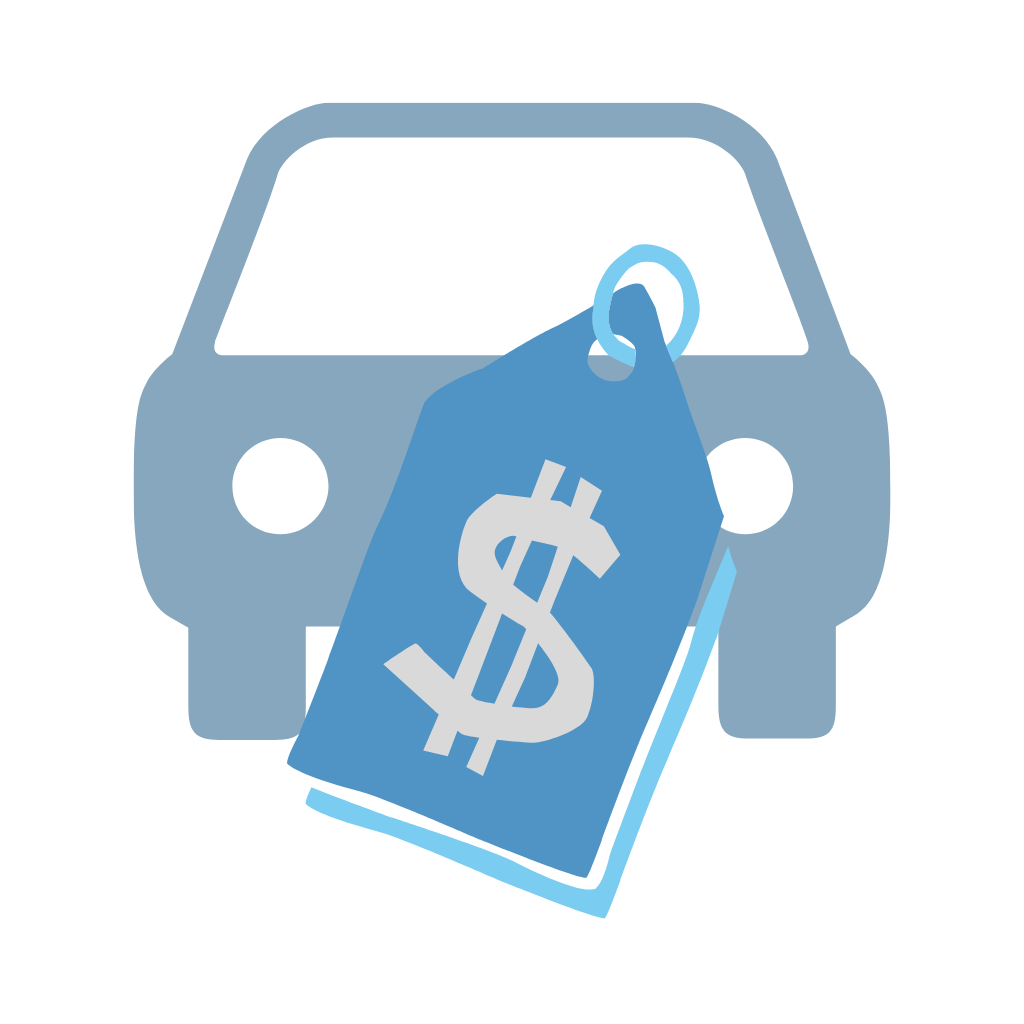 Assessing The Value of Your Junk Car
First-timers selling junk cars often wonder how much junk cars are worth. Various factors are used to assess the value of junk cars. Online calculators can be used to estimate a junk car's value based on these factors.
Assessing the value of a junk car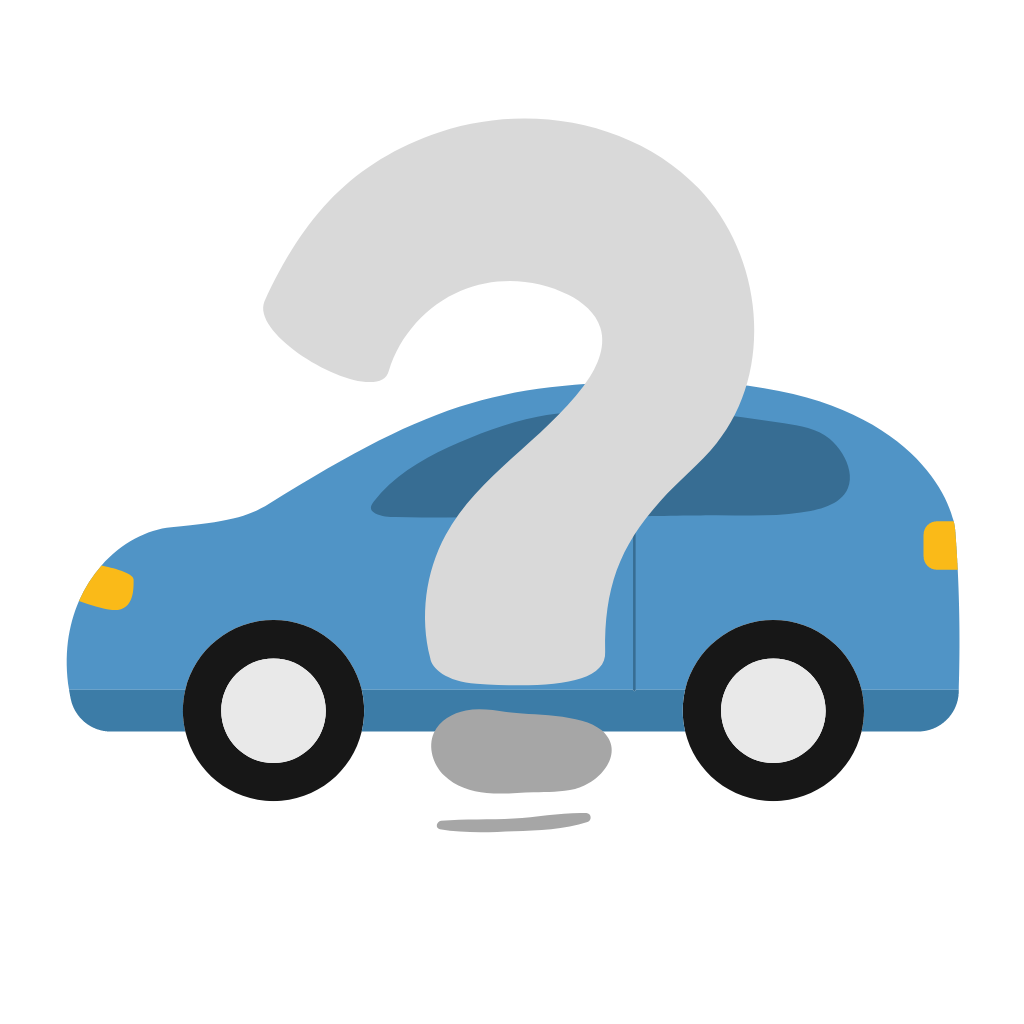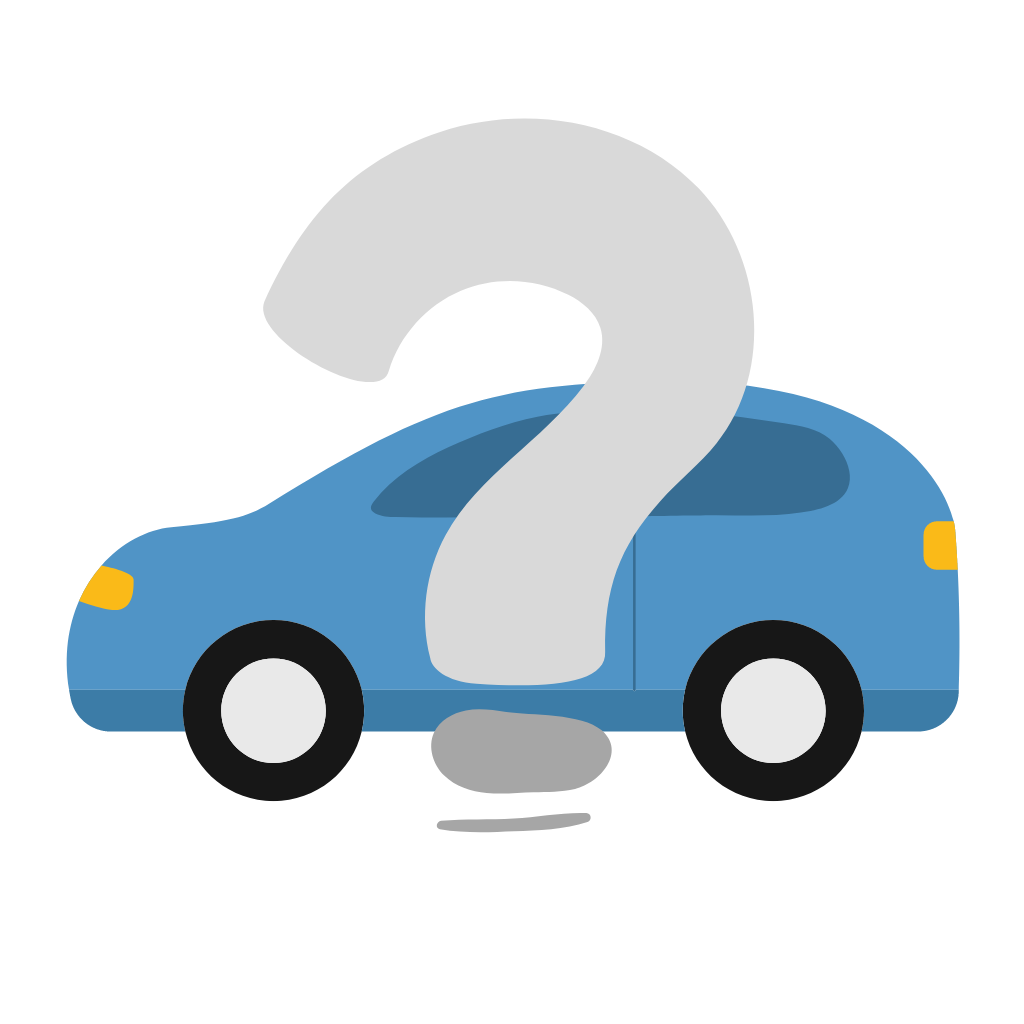 How do I know if I have a junk car to sell?
Before starting the process to sell a junk car, one wonders what exactly qualifies as a junk car. Are junk cars simply old or damaged vehicles that are unwanted? Or do junk cars have to meet certain criteria to be eligible to be junked? In this section, learn what a junk car is to make sure you're on the right path to selling it.
What is a junk car?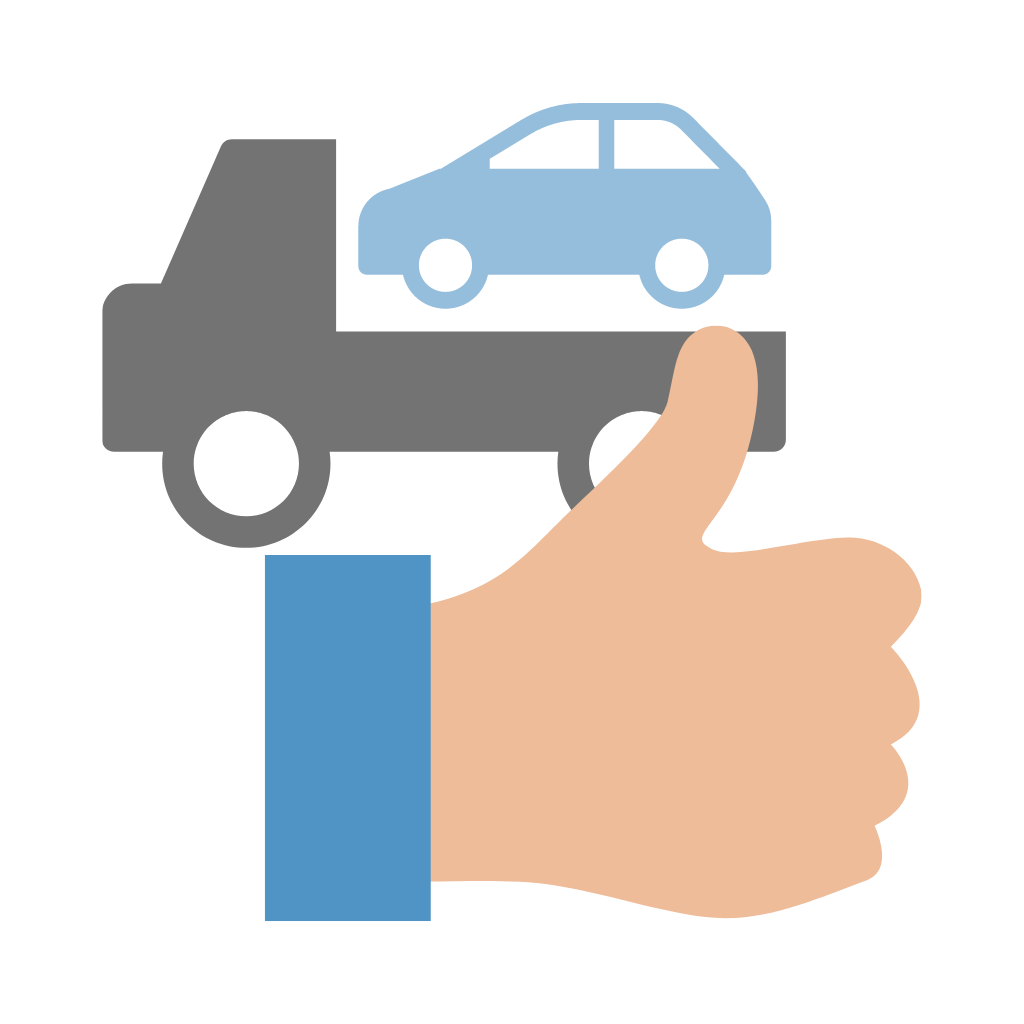 What Are The Benefits to Selling a Junk Car?
Selling junk cars can be a hassle for many people who don't know how to get rid of their old vehicles. However, there are many benefits of selling junk cars that can make it worth your while. You can get extra cash for your car, free up space in your garage, and help the environment.
Benefits of Selling Junk Cars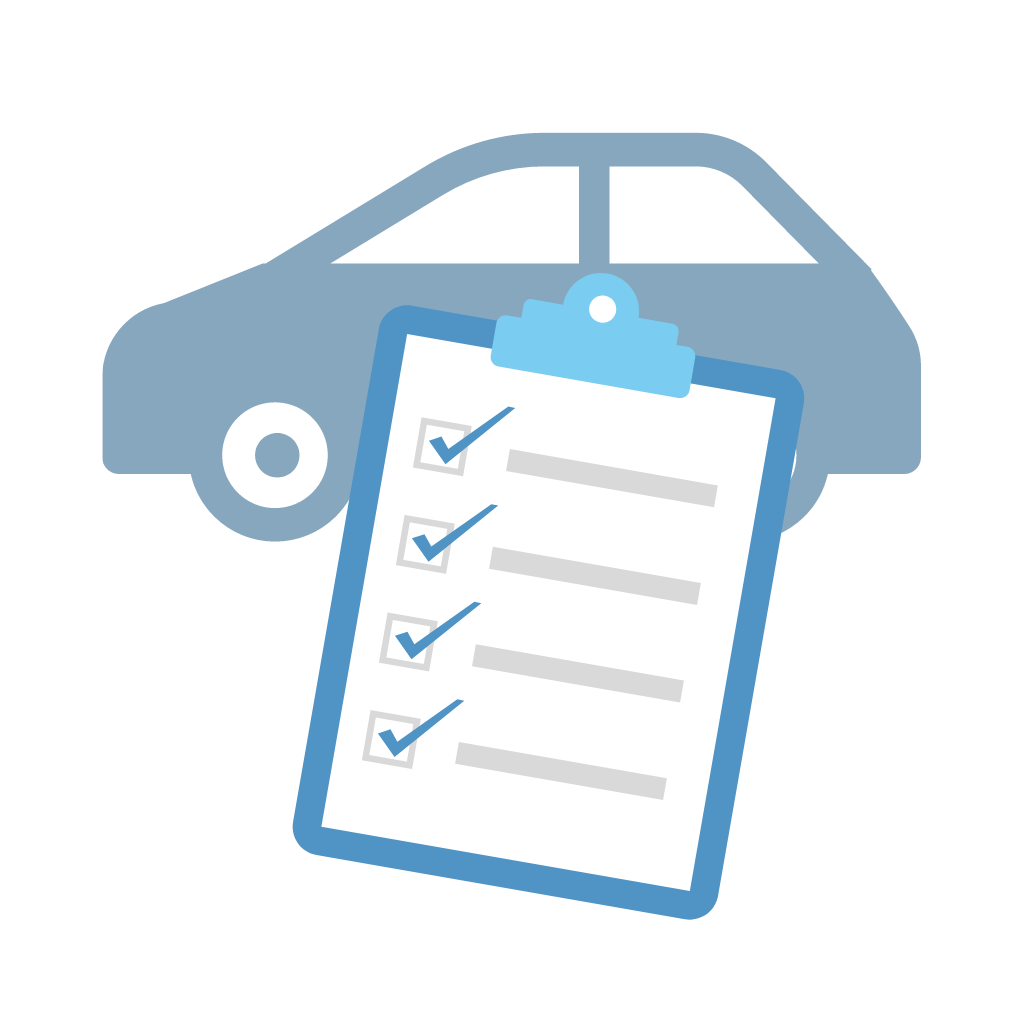 What do I need to do before selling a junk car?
Selling junk cars is a great way to earn money and get rid of unwanted vehicles. However, before you sell your junk car, there are things you do to make sure you get the best deal and avoid problems. For instance, you check your car's title and registration and remove personal belongings and valuable parts from your car. Learn more about preparing to sell junk cars for cash.
Process to Junk a Car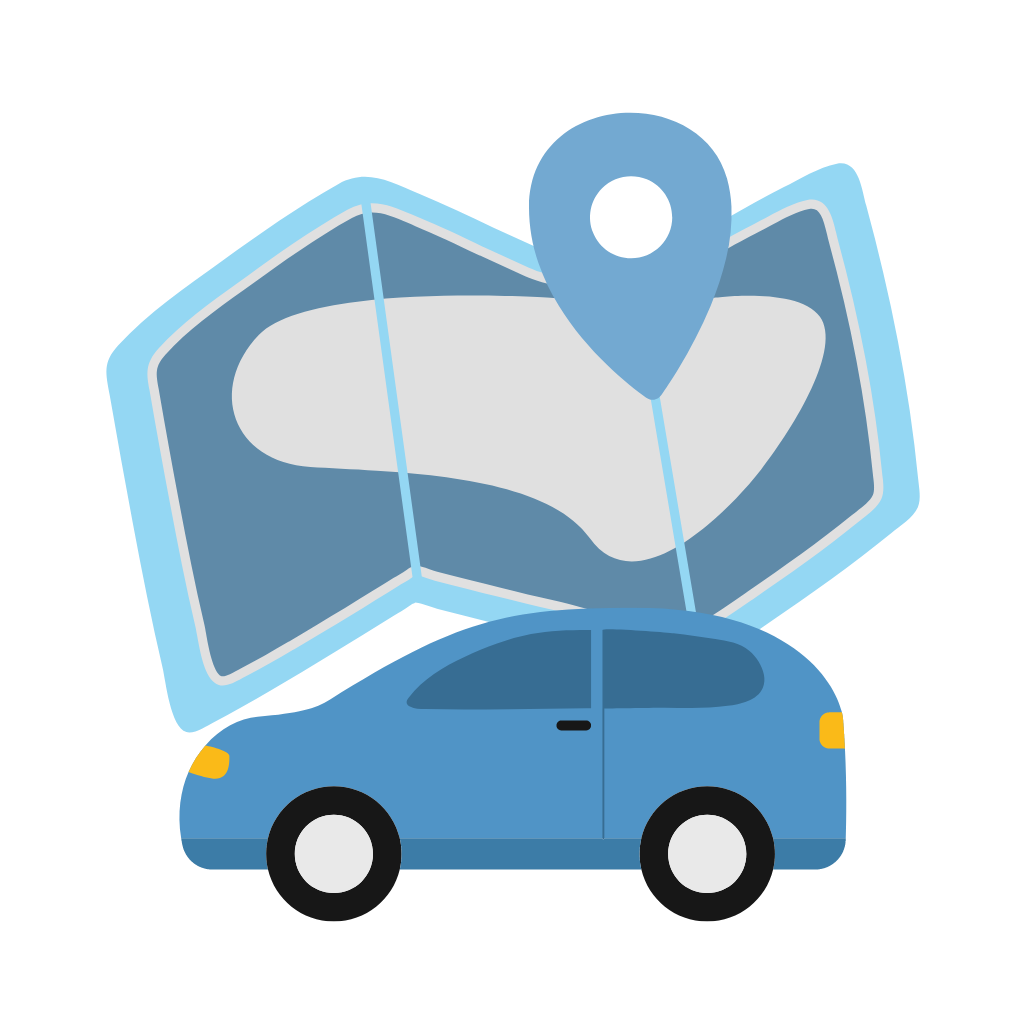 Locations for selling a junk cars near me
Selling junk cars occurs throughout the USA in states and cities near you! Find out the different locations of Junk Car Medics services and learn more about selling junk cars near you.
Sell Junk Cars for Cash Near You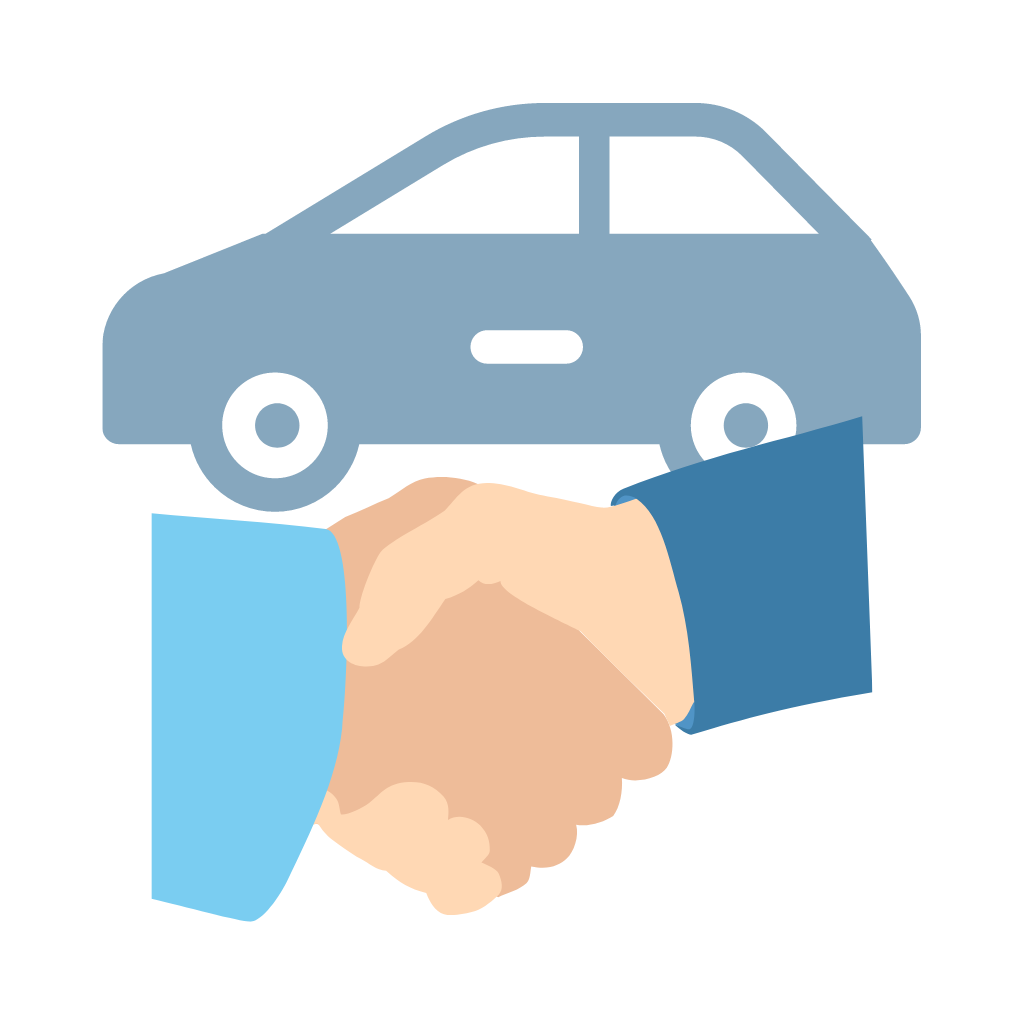 Who can I sell my junk car to?
Finding junk car buyers is a must for anyone selling a junk car. Junk car buyers are the only ones that purchase junk cars. But they come in a variety of options. Learning who buys junk cars is an important step in the process of selling junk cars. This section takes a deep dive into the places that buy junk cars. Read about everything there is to know about junk car buyers now.
Junk Car Buyers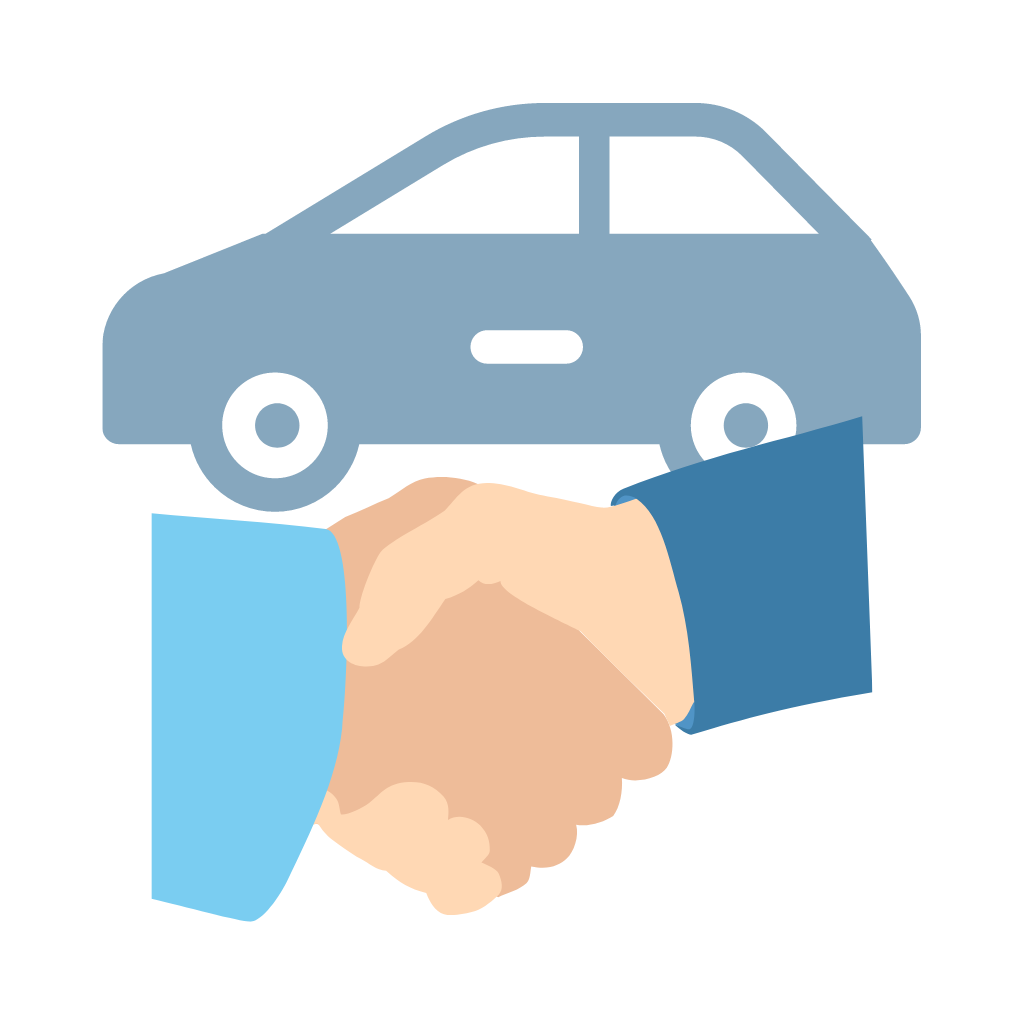 Junk Car Removal Service
When selling a junk car you will need a junk car removal service. The junk car removal service may be the place you sell your junk car. Or the junk car removal service may be hired by the company buying your junk car. Either way, they are necessary. At Junk Car Medics we are the junk car buyers and the junk car removal service.
Junk Car Removal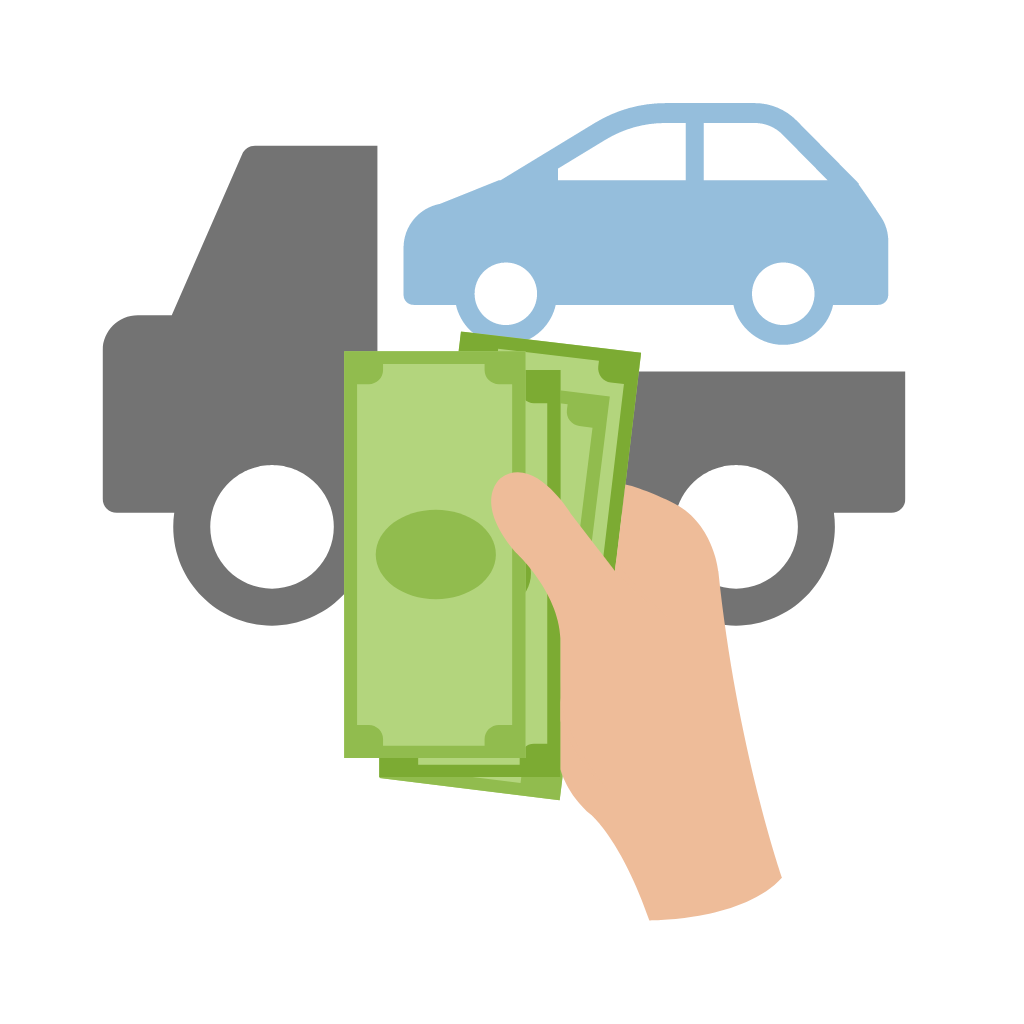 What Do I Do After Selling My Junk Car?
After selling a junk car there are still items you must complete. Contacting the DMV about the title transfer and turning in your license plates are two of the steps to completing the process of selling a junk car. After selling a junk car it is necessary to complete the process to avoid any fines or registration fees for your old car.
What to do after selling a junk car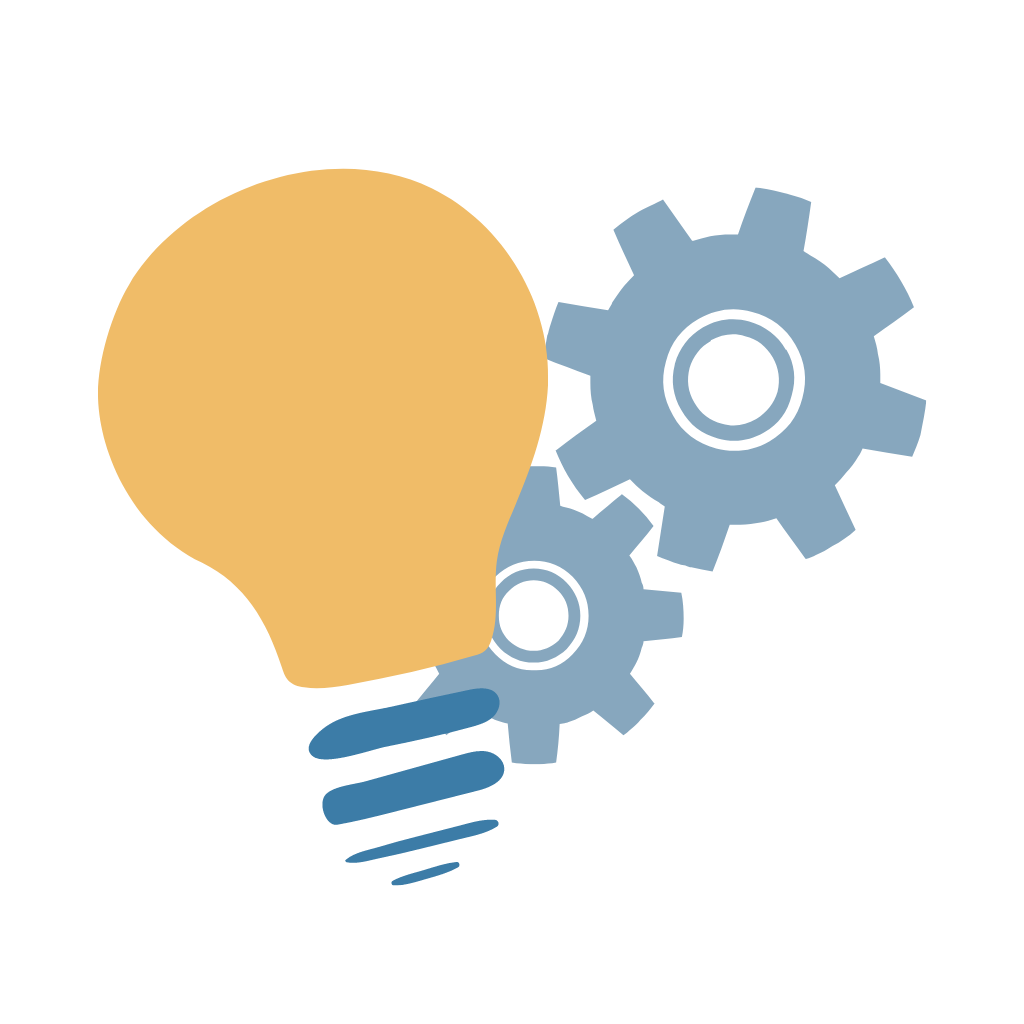 Industry Tips For Selling a Junk Car
Selling junk cars can be a challenging task if you don't know how to market your vehicle and negotiate with buyers. However, knowing industry secrets to selling junk cars and tips on things like how to get the most money for junk cars will simplify the process and maximize your return.
Tips for selling junk cars for cash
If there is anything related to selling junk cars that you want to know about we invite you to reach us on Twitter, Facebook, or contact us and let us know!