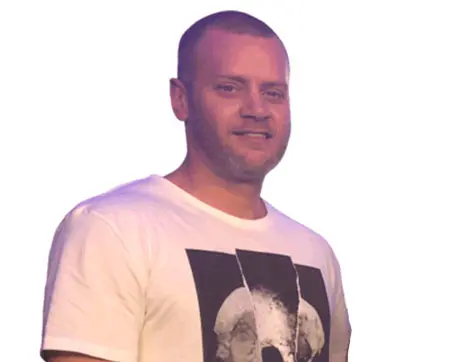 Todd Bialaszewski
Todd founded Junk Car Medics in 2016 under the umbrella of Tractleads, Inc. Since 2021, Junk Car Medics has bought over 140,000 cars for cash in any and all conditions. Junk Car Medics has paid out over $70 million to customers for their clunkers.
This lead Todd's marketing company, Tractleads, Inc, to earn the #602 spot on the 2019 Inc. 5000 List. It was the exceptional progress of JunkCarMedics.com that primarily contributed to this achievement.
Recognizing the potential and success of Junk Car Medics, Todd has since decided to focus his efforts on this venture, branching off to further enhance its growth and potential.
Todd is a member of the Automotive Recyclers Association through Junk Car Medics, a member of the Young Entrepreneurs Council, and an author on AutoRecyclingWorld.com, and a pioneer in the Cash for Cars industry.
Previously, Todd founded Cash Auto Salvage, which still operates to this day under separate ownership.
Todd has a wife and three beautiful kids that he loves spending time with when he's not working.
Featured on National Motorists Association