Frequently Asked Questions
Below are some of the current most frequently asked questions. For additional FAQ's click here.
Where does my car go?
How do you come up with a price?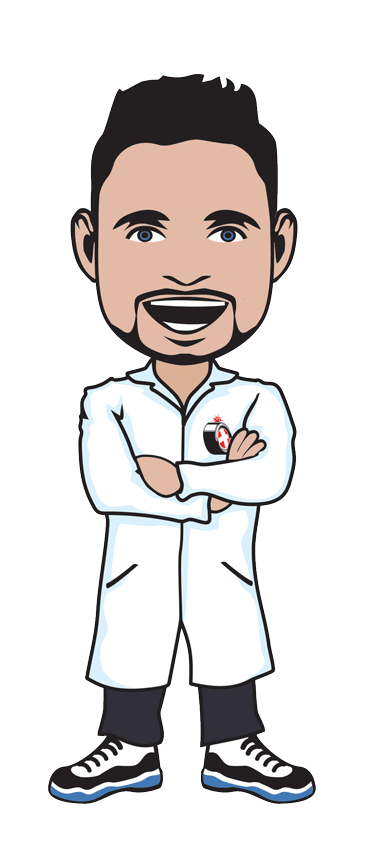 Helpful Guides
We put together a couple guides to help make your experience a delight. Check them out below.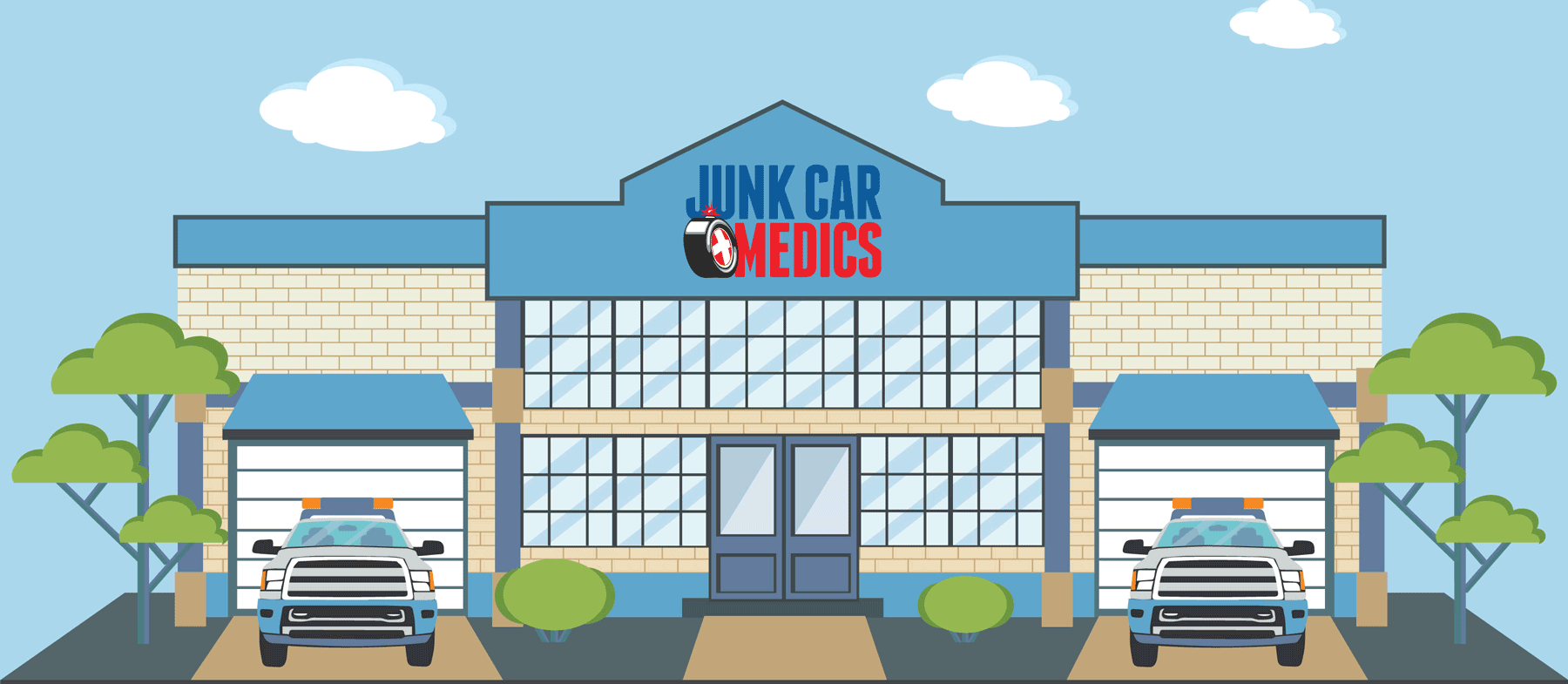 Caution Advised: Shady Auto Salvage Yards Ahead
The auto salvage industry is cut throat. A lot of towers or junk yards will try to take advantage of you, knowing that you don't know much about the process. We're out to change that.
How to Identify a Shady Auto Salvage Yard
Related Resources
How to Sell A Car in Different Places