Your Choice
of Auto Junkyards in Lancaster, PA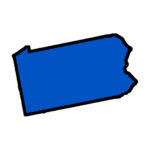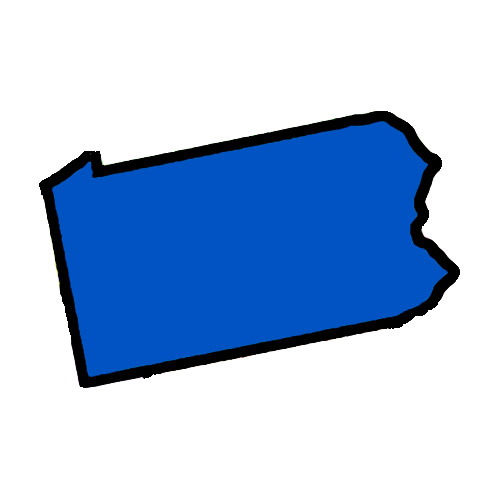 At Junk Car Medics we want to make sure you get taken care of, whether that's by us or someone else.  We care about our customers so we've put together a list of other auto junkyards in Lancaster, PA that you can contact about selling your junk car for cash in Lancaster.  Feel free to browse the list and contact them, or give us a call to get the best service and price in Pennsylvania.
Auto Junkyards in Lancaster, PA Near You
Current Listings
J & D Auto Recycling Inc
3181 Lebanon Rd, Manheim, PA 17545
http://www.janddautosalvage.com/
1-717-394-0670
Buck Auto Sales & Salvage Co
915 Lancaster Pike, Quarryville, PA 17566
1-717-284-2595
Price's Auto Salvage
282 S Kinzer Rd, Paradise, PA 17562
1-717-442-4277
Your Name Here
Want to get listed? If you are a reputable auto junkyard we'll list you so that our visitors can have the best options besides us? Fill out this brief form and we'll be in touch.
Brown's Used Auto Parts
112 Garden Spot Rd, Ephrata, PA 17522
1-717-733-1060
T C Auto Salvage
150 Eckert Rd, Windsor, PA 17366
1-717-244-5756
Gap Auto Salvage
5498 Lincoln Hwy, Gap, PA 17527
1-717-442-8220
Noll's Junk Car Removal
4030 Old Harrisburg Pike, Mount Joy, PA 17552
http://www.nollsjunkcarremoval.com/
1-717-989-6980
Mease's Auto Salvage
406 Newville Rd, Elizabethtown, PA 17022
1-717-367-7485
Junkyard Traffic
745 Wallace Rd, New Holland, PA 17557
http://junkyardtraffic.com/
1-717-354-8651
Dull's Used Parts & Recycling
144 Crest Rd, Lititz, PA 17543
1-717-626-8973
Turner's Towing & Salvage
158 Old Dam Rd
Christiana, PA 17509
(717) 786-7638
Sahd Metal Recycling
1045 Lancaster Ave
Columbia, PA 17512
(717) 684-8506
http://www.recycleyourmetal.com/
Red Lion Salvage
350 Craley Rd
Red Lion, PA 17356
(717) 246-2888
http://www.redlionsalvage.com/
B P Auto Salvage
619 Little Britain Rd N
Quarryville, PA 17566
(717) 529-1948
Luttrell's Auto Salvage Inc
4207 Roush Rd
Elizabethtown, PA 17022
(717) 944-7117
http://www.luttrellsautosalvage.com/
Lancaster Salvage Co
1058 N Plum St
Lancaster, PA 17601
(717) 393-0088
Temple's Salvage Yard
2681 Noble Rd
Quarryville, PA 17566
(717) 529-0906
http://www.templesautosalvage.com/
Full Circle Recycling
965 Lancaster Pike
Quarryville, PA 17566
(717) 284-2800
http://www.fcmetalrecycling.com/
Steiner Auto Parts
1102 Old Cumberland St # 9
Lebanon, PA 17042
(717) 272-7400
http://www.steinersautoparts.com/