Your Choice
of Auto Junkyards in Dallas, TX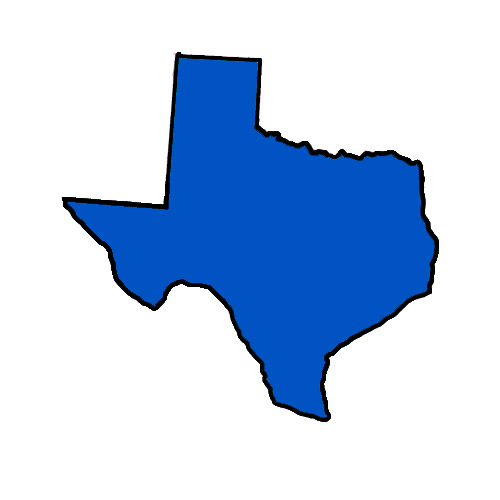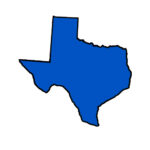 Junkyards in Dallas have an important role in the community by recycling vehicles and reducing their environmental impact. They offer car owners the opportunity to get rid of vehicles that are no longer useful, often providing compensation based on the scrap metal value. Using junkyards in Dallas has several advantages: helping the environment, decluttering properties, and earning from otherwise unused vehicles. In Dallas, with its vast urban sprawl, many cars have reached the end of their lifespan. Fortunately, there are numerous junkyards in the city that purchase junk cars, ensuring responsible disposal and providing locals with some compensation.
Below is a list of the top junkyards in Dallas that buy such cars.
Auto Junkyards in Dallas, TX Near You
Current Listings
Your Name Here
Want to get listed? If you are a reputable auto junkyard we'll list you so that our visitors can have the best options besides us? Fill out this brief form and we'll be in touch.
Stop & Pull Auto Parts
5419 S R. L. Thornton Fwy, Dallas, TX 75232
Bi-Lo Auto Salvage
9801 S Central Expy, Dallas, TX 75241
B & W Auto Salvage
10328 Rylie Rd, Dallas, TX 75217
Auto City Salvage
13815 Skyfrost Dr, Dallas, TX 75253
Alamo Import Recycle
4011 W Jefferson Blvd, Dallas, TX 75211
A1 Parts Stop
5900 W Davis St, Dallas, TX 75211
B & B Auto Salvage
9701 S Central Expy, Dallas, TX 75241
A Auto Crusher
3610 Bedford St, Dallas, TX 75212
Junkyard Alternative Offers Cash for Junk Cars in Dallas
After looking through our detailed list, you've discovered the many choices you have for selling your vehicle in Dallas. We carefully put together this list by considering factors like reputation, reviews, and the value provided to customers. But if you want a simpler option that guarantees fast, straightforward transactions, turn to Junk Car Medics in Dallas. For the easiest and most efficient way to get cash for junk cars in Dallas, Junk Car Medics is the perfect solution. We'll make sure you get the best value for your vehicle without any trouble.