Sell Your Junk Car For Cash
in Peoria, AZ
Top Rated Cash for Cars Buyer in Peoria, AZ

Trusted by 100's of Sellers Each Month

We Buy All Cars Across Peoria & Maricopa County - Used, Totaled, Junk

Free Towing Anywhere in The Peoria Area

Fast, No Obligation Offers to Sell Your Car
How it Works
Junk Car Medics Peoria cash for cars service makes scrapping your car easy!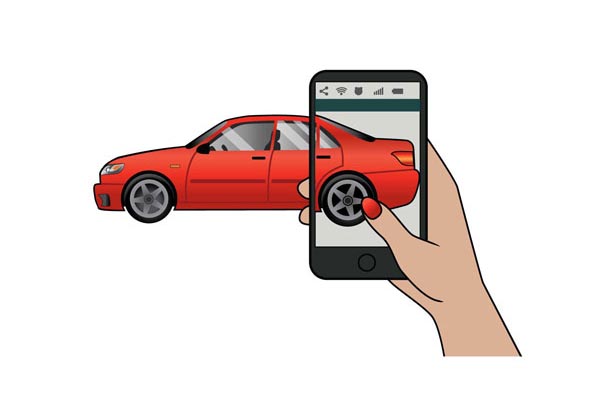 1
Tell us about your car
2
Get a free quote in minutes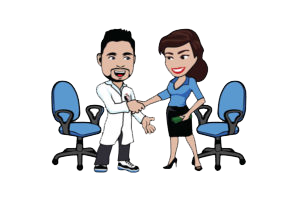 3
Accept Quote & Setup Free Tow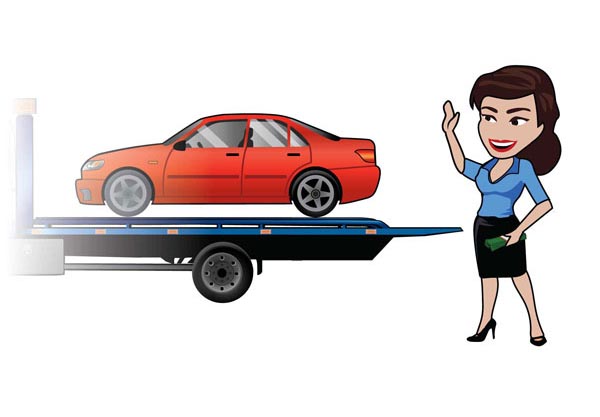 4
Transfer papers and get paid
Discover The Junk Car Medics Difference
Instant Offer Online or Over The Phone
Call 1-855-437-9728 to speak to a local rep or use our simple online interface to get your offer for your car that you can accept. Either way, selling a car in Peoria couldn't be easier!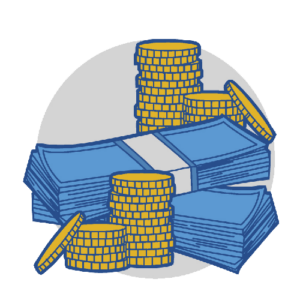 Top Dollar Paid
Don't sell yourself short. Your car is worth a lot more than you think. Unfortunately, most traditional buyers don't see the potential in a junk car which is why the demand can be much lower. Junk Car Medics®, however, is aware of the value your car still serves and we're willing to pay you generously for it.
Better Than The Competition
100's of people trust Junk Car Medics® each month in Peoria to be their car buyer for makes and models of all varieties and conditions because we make selling a car absolutely pain free.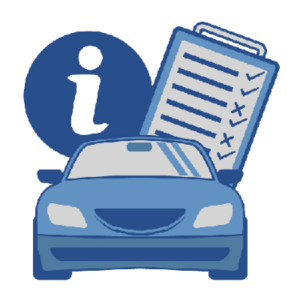 Expert Assistance is a Phone Call Away
From the moment you receive your quote up until your car is removed and a check is in your hand the Medics have got your back & will simply get the job done. Most transactions occur same day or within 48 hours.
Top Rated Car Buying Service in Peoria
We buy cars in the areas of: Avondale, Glendale, Sun City, Sun City West, Surprise
And zip codes of: 85301, 85342, 85345, 85373, 85380, 85381, 85382, 85383, 85385, 85387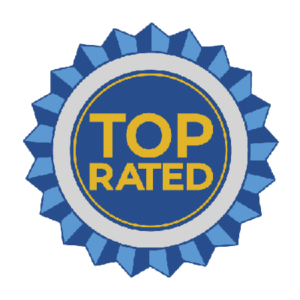 Try as you may, the only way it seems you're going to get rid of your junk car in Peoria, AZ, is if you pay someone to take it off your hands. Outside of paying a tow truck company to haul it off to a salvage yard, you've tried everything you can think of to sell your junk car for cash. Inquiries through online classifieds lead to dead end after dead end, and to be quite frank, you just want this car gone.
Junk Car Medics® can be of some assistance. Not only can we remove your junk car in Peoria, AZ, but we will pay you for your junk car in cash. When no one else wants to make you an offer on your car, Junk Car Medics® does. We've bought some of the most beat up, run down, damaged cars you could think of for hundreds of dollars. We see the value in your junk, even if it's currently stranded in your driveway.
We buy cars any make, model, and year. We buy cars that have mechanical issues, transmission trouble, water damage, rust, and even junk cars that are just old and taking up space.
We Buy Junk Cars All Over Peoria
Tired of being low-balled on your car's value? Have you had enough of thinking you have a buyer only to find out it was a scam? Sick of scheduling appointments to view the car? Are you simply tired of the entire process of selling your junk car in Peoria? Before you decide to pay a salvage yard to haul your problems away, give Junk Car Medics® a chance.
We see potential in your car well beyond its years of usefulness. Since we're an auto recycling company, we're interested in recycled materials like steel which can be pretty prominent in junk cars. Based on your car's weight in tons, we will make you an offer no matter what your car may look like or how poorly it may operate.
We buy junk cars all over Peoria including neighborhoods like Cibola Vista, Westwing Mountain, Fletcher Heights, Lake Pleasant Pavilion, Discovery at the Orchard, and Old Town Peoria. You give us a call, let us know where you live and we can get your junk car removed in Peoria, AZ in no time at all.
We Make Selling Your Junk Car in Peoria, AZ Easy
Most methods of selling your junk car in Peoria are tedious and not often very lucrative for junk car owners. The process can take weeks and sometimes months with no real solution. Junk Car Medics® makes selling your junk car a lot easier. We only require a few moments of your time to get the job done and typically, within 24 hours, you can have cash in your hands.
Our expert drivers will arrive on time and safely secure and remove your junk car in Peoria, leaving you with a cash payment on the spot. All it takes is a bit of information on your junk car like the make, model, and year, along with proof of ownership like a bill of sale, title, or registration. Once you agree to the quote, we take care of the rest getting that junk car out of your hair before it causes you any more headaches.
Do I have to pay for junk car removal services in Peoria?
While many of our customers don't have to pay for junk car removal services, we will let you know ahead of time if you will need to pay a very minimal fee.
How can I obtain proof of ownership?
If you own your car without any loans or co-owners on the title, you can simply provide us with your vehicle title and registration. If you do not have a title, we can still buy your junk car, you will need to obtain a bill of sale or registration from your local DMV office.
How much can I get for my junk car in Peoria, AZ?
The amount you get will be greatly determined by the vehicle's weight and the going value for recycled materials at the present time.
For more information, questions, or concerns on selling your junk car in Peoria, AZ give Junk Car Medics® a call.
---
Rather shop around?
No problem, we've put together a list of all the other auto salvage yards in Peoria, AZ. You can also check out other junk car buyers in Arizona.
Get More Cash in Your Pocket When You Sell Your Car
Get more cash for your car without the hassle of selling it privately or dealing with local junkyards
(offers may vary greatly on the same makes and models based on year and condition)
| | | | |
| --- | --- | --- | --- |
| Vehicle | ZipCode | Offer Date | Offer Price |
| 2010 Ford Explorer | 85383 | 11-27-2019 | $795 |
| 2007 Chevrolet Silverado | 85382 | 11-22-2019 | $595 |
| 2009 Ford Escape Unlimited Hybrid | 85383 | 10-23-2019 | $745 |
| 1995 Toyota Tacoma | 85387 | 09-05-2019 | $580 |
| 1998 Infiniti QX4 | 85381 | 08-17-2019 | $60 |
| 2011 KIA Sorento | 85383 | 07-31-2019 | $770 |
| 1995 Toyota Tacoma | 85387 | 07-27-2019 | $545 |
| 2006 Nissan Xterra | 85383 | 07-03-2019 | $870 |
| 2009 Ford Escape | 85382 | 06-25-2019 | $655 |
| 2008 Dodge Avenger | 85382 | 06-16-2019 | $550 |
| 2005 Nissan Pathfinder | 85382 | 06-10-2019 | $815 |
| 2010 Chrysler Sebring | 85383 | 05-24-2019 | $55 |
| 1996 Ford F-250 | 85381 | 03-16-2019 | $670 |
| 2005 Honda Civic | 85382 | 03-03-2019 | $595 |
| 2007 Scion Tc | 85387 | 12-21-2018 | $585 |
Junk Car Medics®
Peoria, AZ 85345
(855) 437-9728
Calling Hours:
Call For Quote 24/7
Business Hours:
Mon-Fri: 8 am – 7 pm
Sat: 8 am – 2 pm
Sun: Closed