Sell Your Junk Car For Cash
in Miami, FL
Top Rated Cash for Cars Buyer in Miami, FL

Trusted by 100's of Sellers Each Month

We Buy All Cars Across Miami & Miami-Dade County - Used, Totaled, Junk

Fast, No Obligation Offers to Sell Your Car in Miami
How it Works
Junk Car Medics Miami cash for cars service makes scrapping your car easy!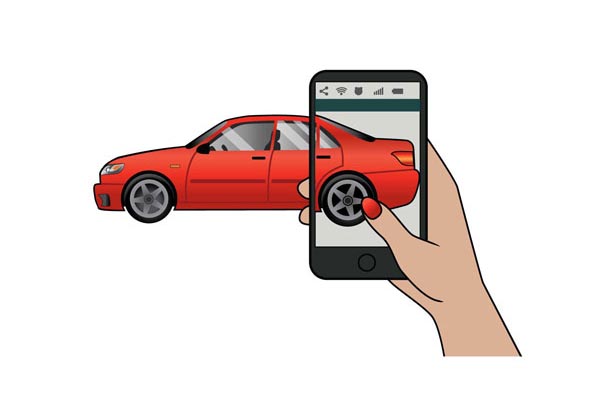 1
Tell us about your car
2
Get a free quote in minutes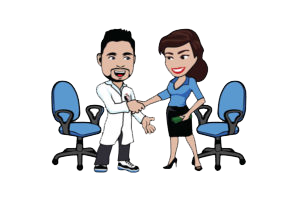 3
Accept Quote & Setup Free Tow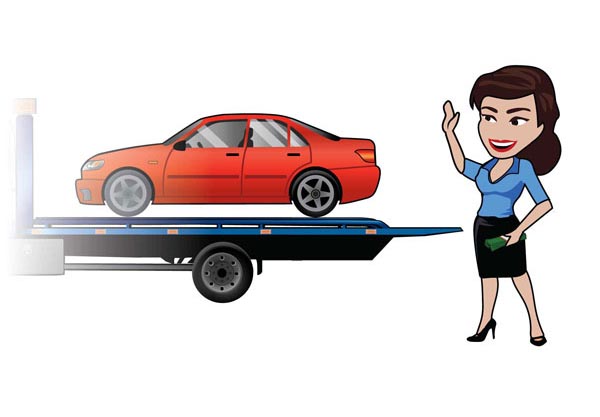 4
Transfer papers and get paid
Discover The Junk Car Medics Difference
Instant Offer Online or Over The Phone
Call 1-855-437-9728 to speak to a local rep or use our simple online interface to get your offer for your car that you can accept. Either way, selling a car in Miami couldn't be easier!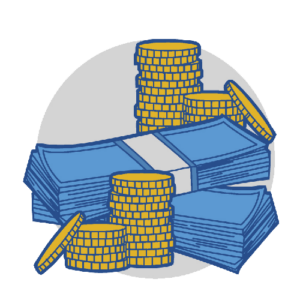 Top Dollar Paid
We are a safe and dependable way of the junk car removal of your clunker. More than that, we will pay you cash for your vehicle. That's right, we will pay you to haul off your vehicle in Miami.  Don't bother with the other auto salvage yards in Miami that won't pay as much as the Medics.
Better Than The Competition
100's of people trust Junk Car Medics® each month in Miami to be their car buyer for makes and models of all varieties and conditions because we make selling a car absolutely pain free.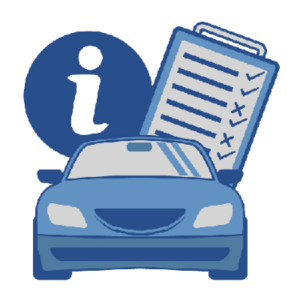 Expert Assistance is a Phone Call Away
From the moment you receive your quote up until your car is removed and a check is in your hand the Medics have got your back & will simply get the job done. Most transactions occur same day or within 48 hours.
Top Rated Car Buying Service in Miami
We buy cars in Cutler Bay, Little River, Sweetwater, Opa-Locka, Broward County, Dade County, Coral Gables and all the following zip codes in Miami: 33101, 33102, 33111, 33112, 33114, 33116, 33122, 33124, 33125, 33126, 33127, 33128, 33129, 33130, 33131, 33132, 33133, 33134, 33135, 33136.
We also purchase cars for cash within up to 100 miles including in cities such as Miami Beach, Gladeview, Key Biscayne, Coral Gables, Miami Shores, West Little River, Pinewood, Miami Springs, Coral Terrace, South Miami, Hialeah, North Miami, Westview, Westchester, Glenvar Heights.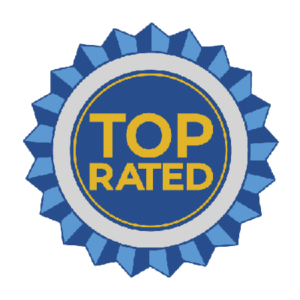 Are you suffering from the need of having to get rid of a junk car in Miami, Florida? Are you in danger of being out of compliance with the city's vehicle ordinance?
We are auto recyclers to help you with your junk car ills. We know that there are scam artists promising to buy your junk car for cash in Miami. The news has covered the story of spam texts promising this, but we don't just promise, we deliver great deals to our customers paying them on the spot.
How Junk Car Medics® Works
Here's the deal, selling your vehicle to Junk Car Medics® in Miami is simple. You give us a phone call or email and tell us about the vehicle you're wanting to sell. A tow truck driver is sent to your home to collect the vehicle and sign the paperwork. You take the cash. It's quick and easy!
This is crazy: you make a call, sign over your car, and make money. We handle the rest. So, what you are waiting for? Give us a call!  If you want to donate your car to a charity in Miami mention it on the phone!
What Do I Need to Have/ Do to Sell My Junk Car in Miami?
Vehicle Title- According to Florida state law, you have to have a title to sell a vehicle. If you need to obtain a duplicate, apply at your local DMV office. You simply sign your vehicle over to Junk Car Medics®, and we handle the rest.
Vehicle Registration- Proof of ownership
Complete State of Florida Bill of Sale- It's a state requirement.
Take off the license plate and return them to local DMV
What's The Bottom Line?
Selling your junk car in Miami is simple. Again, you make a call, sign some forms, and get paid cash for your junk. We strive to make it that easy for you to get relief from your automobile situation. Call us to sell us your car.
What Do You Do Now?
Now that you know how easy it is to get paid for getting rid of your junk car, what are you waiting for? We have professionals standing by in Miami to buy your junk car for cash. Why waste time looking for a better deal, when you're not going to find one.
Do you still have questions? Call us, and we'll help you answer them. You can also go to our website to find out more. Don't wait! Get rid of the junk car that you have just sitting around. You don't want it, Miami city ordinances require that you do something about it, and we will pay you cash to remove it.
We are here in Miami, FL to cure your junk car ills. Call us to tow/remove your clunker for you and get paid to do so. Check us out online today!
Who Buys Junk Cars in Miami?
Many companies do, but they don't all give you the best value for your junk vehicle. Don't take our word for it. Check out our website and read the reviews from others who were cared for by us in areas across the country.
Do I Have to Pay to Have My Junk Car Removed?
No, of course not. Instead, we pay you. Why pay someone to haul your automobile off when we will provide the tow trucks and pay you top dollar to do it for you. We'll even provide you with the best prices and services while doing it.
Do You Guarantee Your Service?
100% Satisfaction Guaranteed. Junk Car Medics® takes pride in our services. We'll provide you the best treatment, or we will make it right.
Where In Miami Do You Service?
Junk Car Medics® services the entire city of Miami. Best of all, you don't come to us. We come to you.
---
Rather shop around?
No problem, we've put together a list of all the other auto salvage yards in Miami, FL.  You can also check out other junk car buyers in Florida.
Get More Cash in Your Pocket When You Sell Your Car
Get more cash for your car without the hassle of selling it privately or dealing with local junkyards
(offers may vary greatly on the same makes and models based on year and condition)
| | | | |
| --- | --- | --- | --- |
| Vehicle | ZipCode | Offer Date | Offer Price |
| 2005 Toyota Corolla | 33125 | 11-22-2019 | $895 |
| 2010 Volkswagen CC | 33131 | 10-31-2019 | $745 |
| 2008 Nissan Altima | 33125 | 09-23-2019 | $535 |
| 2010 Honda Civic | 33138 | 09-12-2019 | $810 |
| 2013 Smart Fortwo | 33127 | 08-29-2019 | $985 |
| 2013 Porsche Cayenne | 33132 | 08-28-2019 | $7230 |
| 2008 Chevrolet TrailBlazer | 33134 | 08-27-2019 | $540 |
| 2008 Chevrolet TrailBlazer | 33134 | 08-27-2019 | $540 |
| 2006 Chevrolet Equinox | 33125 | 08-09-2019 | $655 |
| 2007 Volkswagen New Beetle | 33137 | 08-05-2019 | $675 |
| 2005 Honda Accord | 33139 | 07-31-2019 | $540 |
| 2009 Pontiac G6 | 33127 | 07-29-2019 | $520 |
| 2008 Cadillac STS | 33139 | 07-25-2019 | $655 |
| 2004 Toyota Corolla | 33126 | 07-18-2019 | $655 |
| 2007 Audi A4 | 33125 | 07-13-2019 | $510 |
Junk Car Medics®
Miami, FL 33134
(855) 437-9728
Calling Hours:
Call For Quote 24/7
Business Hours:
Mon-Fri: 8 am – 7 pm
Sat: 8 am – 2 pm
Sun: Closed
Popular Cities in Florida