Sell Your Junk Car For Cash
in Rockford, IL
Top Rated Cash for Cars Buyer in Rockford, IL

Trusted by 100's of Sellers Each Month

We Buy All Cars Across Rockford & Winnebago County - Used, Totaled, Junk

Free Towing Anywhere in The Rockford Area

Fast, No Obligation Offers to Sell Your Car
How it Works
Junk Car Medics Rockford cash for cars service makes scrapping your car easy!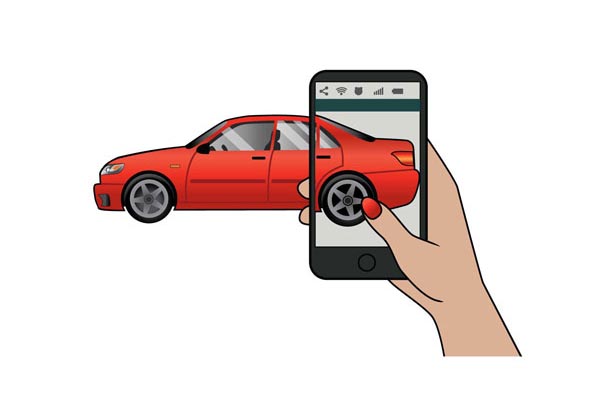 1
Tell us about your car
2
Get a free quote in minutes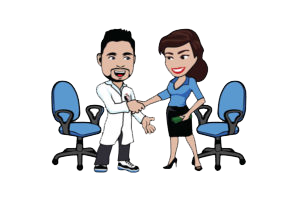 3
Accept Quote & Setup Free Tow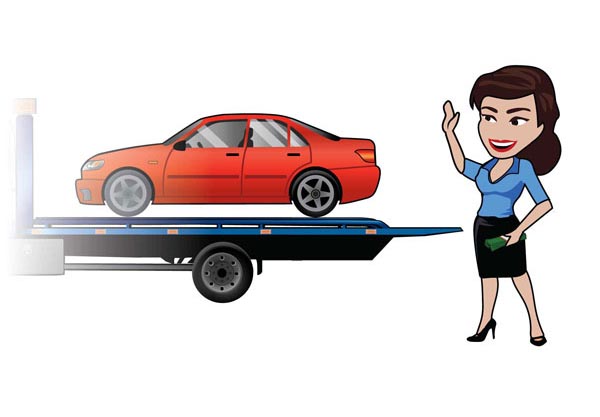 4
Transfer papers and get paid
Discover The Junk Car Medics Difference
Instant Offer Online or Over The Phone
Call 1-855-437-9728 to speak to a local rep or use our simple online interface to get your offer for your car that you can accept. Either way, selling a car in Rockford couldn't be easier!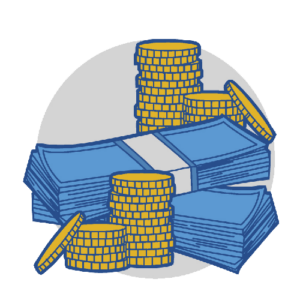 Top Dollar Paid
If you have a junk car on your hands I can't think of an easier way to get top dollar other than calling the Medics. We are trustworthy and honest while also providing free removal of that vehicle.
Better Than The Competition
100's of people trust Junk Car Medics® each month in Rockford to be their car buyer for makes and models of all varieties and conditions because we make selling a car absolutely pain free.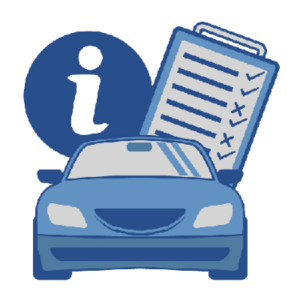 Expert Assistance is a Phone Call Away
From the moment you receive your quote up until your car is removed and a check is in your hand the Medics have got your back & will simply get the job done. Most transactions occur same day or within 48 hours.
Top Rated Car Buying Service in Rockford
We buy junk cars in the following zip codes in Rockford: 61101, 61102, 61103, 61104, 61105, 61106, 61107, 61108, 61109, 61110.
We also purchase cars for cash in all surrounding areas including Loves Park, Machesney Park, Belvidere, Rochelle, Harvard, Freeport, Sycamore, DeKalb, Woodstock, Huntley, Dixon, Lake in the Hills.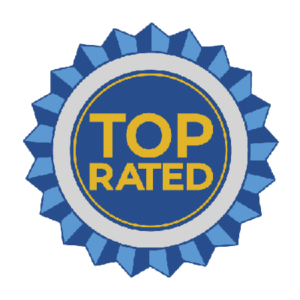 If you are reading this then you most likely have a clunker that you wish to sell in Rockford, IL.
If so, you are in luck because we buy clunkers for cash all across Rockford. I can hear you now, why should I trust the Junk Car Medics®? Maybe you shouldn't, but I can guarantee if you give us a chance you will not be disappointed. What you need to do is call us at (888)-205-8652 so we can gain your trust and verify that we're your top stop for selling your junk car for cash in Rockford.
Our Rockford Junk Car Buyers Are Standing By Ready to Pay You Cash
When you call us to scrap your car for cash you will talk to one of our professional junk car buyers in Rockford, IL who is in tune with the regional market and what the going rate is. We just require for you to give the year, make, and model along with the general condition of the vehicle and our buyers will offer you a quote immediately.
Free Towing & Removal
Ok, ok. We hear you. You either can not drive your junk car to us because it is broken down or wrecked, or you merely do not want to be seen in that old clunker of yours. If that's the case our tow truck drivers will come and tow it to one of our auto salvage yards in Rockford for free.
Donate or Recycle Your Junk Car in Rockford? How Kind of You, Call Us Now.
If you would rather donate your car to a regional charity instead of having it recycled we will also assist you with that whole process, all you need to do is call. If you submit an itemized income tax return you could obtain a tax write-off for donating your junk car, however, it's not always about the money it's also about helping others.
How long is your junk car quote valid for?
The market has been rising and falling as of late so we will ensure our quote for 1 day, but if you accept to do business with us we will stand by our quote until we pick your car up. There are no bait and switch methods here. Just friendly junk car buyers in Rockford.
Do you pay one of the most?
One point lots of people do not know concerning junking a car in Rockford is that you are being paid based upon the weight of the vehicle. Everybody takes the same smashed cars to the same steel mills so we're all going to give an equivalent quote. The secret is the service we'll offer. Please call and find out, you will not be disappointed.
What paperwork is required to sell my junk car to you?
You will be required to have the title and registration of the vehicle. If you have one but not the other we might still be able help you out so it's still worth giving us a call to find out.
---
Rather shop around?
No problem, we've put together a list of all the other auto salvage yards in Rockford, IL. You can also check out other buyers of junk cars  in Illinois.
Get More Cash in Your Pocket When You Sell Your Car
Get more cash for your car without the hassle of selling it privately or dealing with local junkyards
(offers may vary greatly on the same makes and models based on year and condition)
| | | | |
| --- | --- | --- | --- |
| Vehicle | ZipCode | Offer Date | Offer Price |
| 2004 Mazda Tribute | 61107 | 12-10-2019 | $80 |
| 2002 Chevrolet TrailBlazer | 61108 | 12-10-2019 | $80 |
| 1996 Chysler town and country lxi | 61102 | 12-07-2019 | $80 |
| 1999 Dodge Stratus | 61104 | 12-06-2019 | $80 |
| 2002 Dodge Grand caravan | 61103 | 12-01-2019 | $95 |
| 2003 Dodge Neon | 61108 | 11-29-2019 | $80 |
| 2009 Toyota Corolla | 61108 | 11-25-2019 | $795 |
| 2001 Mercury Villager | 61103 | 11-23-2019 | $80 |
| 2005 Saturn Vue | 61104 | 11-22-2019 | $90 |
| 2000 Hyundai Accent | 61103 | 11-07-2019 | $80 |
| 1998 Honda Civic | 61103 | 11-05-2019 | $70 |
| 2005 Nissan Altima | 61104 | 10-23-2019 | $85 |
| 1995 Oldsmobile Achieva | 61109 | 10-22-2019 | $70 |
| 1999 Chrysler Cirrus | 61101 | 10-16-2019 | $85 |
| 2013 Chevrolet Spark | 61103 | 09-23-2019 | $820 |
Junk Car Medics®
Rockford, IL 61106
(855) 437-9728
Calling Hours:
Call For Quote 24/7
Business Hours:
Mon-Fri: 8 am – 7 pm
Sat: 8 am – 2 pm
Sun: Closed