Sell Your Junk Car For Cash
in St. Louis, MO
Top Rated Cash for Cars Buyer in St. Louis, MO

Trusted by 100's of Sellers Each Month

We Buy All Cars Across St. Louis & St. Louis County - Used, Totaled, Junk

Free Towing Anywhere in The St. Louis Area

Fast, No Obligation Offers to Sell Your Car
How it Works
Junk Car Medics St. Louis cash for cars service makes scrapping your car easy!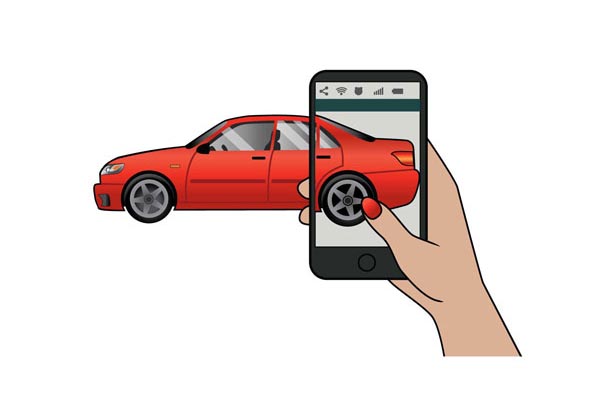 1
Tell us about your car
2
Get a free quote in minutes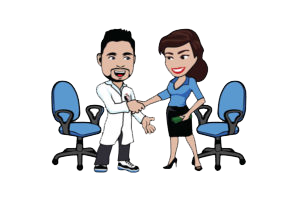 3
Accept Quote & Setup Free Tow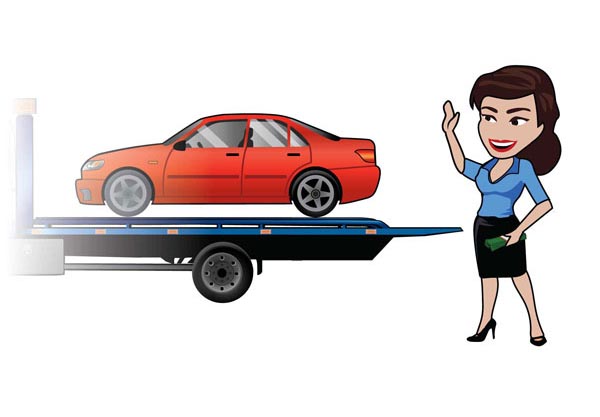 4
Transfer papers and get paid
Discover The Junk Car Medics Difference
Instant Offer Online or Over The Phone
Call 1-855-437-9728 to speak to a local rep or use our simple online interface to get your offer for your car that you can accept. Either way, selling a car in St. Louis couldn't be easier!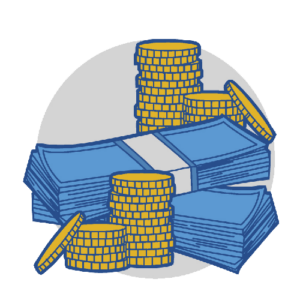 Top Dollar Paid
We'll give you cold, hard cash for your vehicles no matter what shape they're in. Junk Car Medics® are here to heal all of your vehicle illnesses. Contact us for your free quote!
Better Than The Competition
100's of people trust Junk Car Medics® each month in St. Louis to be their car buyer for makes and models of all varieties and conditions because we make selling a car absolutely pain free.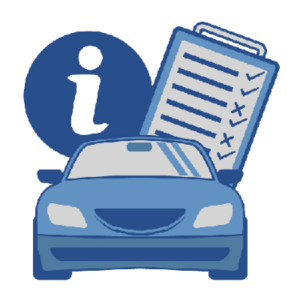 Expert Assistance is a Phone Call Away
From the moment you receive your quote up until your car is removed and a check is in your hand the Medics have got your back & will simply get the job done. Most transactions occur same day or within 48 hours.
Top Rated Car Buying Service in St. Louis
We buy cars in the following zip codes in St. Louis: 63101, 63102, 63103, 63104, 63105, 63106, 63107, 63108, 63109, 63110, 63111, 63112, 63113, 63114, 63115, 63116, 63117, 63118, 63119, 63120.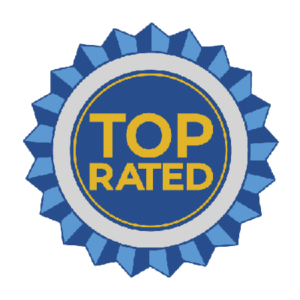 We Offer Cash for Junk Cars in St. Louis
Here's the deal: if you have a junk car, we'll buy it from you. It's as simple as that. It doesn't matter what kind of car it is or how old it is. We'll come to wherever you are and give you cash for your clunker. Instead of calling salvage yards yourself, we'll do all the heavy lifting for you. Our experts know the true value of your vehicle, so we always get the best deals from auto salvage yards in St. Louis.
Junk cars for cash programs can be complex, which is why we've streamlined the process and offer a transparent deal. Junk Car Medics® are just what the doctor ordered! We'll give you an honest quote and pick up the cars for free. That's right, we offer free removal in St. Louis, Missouri and we can help you with donating your clunker to a local charity also.
We're always interested in your junk cars and old beaters. It doesn't matter if you're in the heart of St. Louis or on the outskirts of St. Louis County. We offer free pickup from Boulevard Heights to Riverview and everywhere in between.
You might be worried that you have to fill out a mountain of forms to sell your junk car in St. Louis, but have no fear, all you need to complete the transaction is your title and registration. We'll help you through any extra paperwork that the DMV might have, but the transaction can be very simple. We try to make everything as easy as possible, so you can relax and enjoy your wad of cash. Heard enough? Contact us now, or watch our informative video to learn more.
Cash for Cars in St. Louis, MO
It's important to remember that we'll buy any kind of junk cars in St. Louis. As long as your car isn't currently submerged in the Mississippi river, we'll buy it. After you drag it out, give us a call and we'd still be happy to take it off your hands! Don't waste your time calling shady salvage yards. They won't give you nearly as good a price as we will. We'll diagnose all of your automobiles problems and give you a cash injection to make everything better.
Whether you're in Lafayette Square or Central West End, we'll come pick up your junk cars for free. We're offering cash for your cars, which is more than enough of a reason to get in contact with us today! Don't spend another minute taking care of a clunker. Junk Car Medics® are ready to give your car the right prescription: A decent burial and a big payment. Contact us today!
Frequently Asked Questions When Selling a Junk Car in St. Louis
How Do You Make Money Off Junk Cars?
We have a team of experts that know the absolute value of a vehicle's parts, and we use that knowledge to offer the best deals you'll find from any auto salvage yards in St. Louis. The average person doesn't know very much about selling car parts, so there's always a danger of being cheated by less-than-honest junk car buyers. We give you big bucks for your car because we know exactly how valuable your vehicle can be.
How Much Does it Cost to Get a Quote?
It doesn't cost anything. That's right, we offer free quotes and free removal in St. Louis. A quote is an important business opportunity, so we want to give you an extra incentive to contact us. If you have any questions, comments, or concerns, you can relay them to our experts while you're getting your quote. Our junk car buyers are always standing by to help.
Is Your Process Secure?
We offer one of the safest ways to get your junk car removed. If you try to get rid of your car through the newspaper or the Internet, you have to give your name and address to total strangers. We're professionals who are here to remedy any issues. We keep your information secure, and our team of experts will be sure to work quickly and effectively.
Do You Have Any Guarantees?
Your satisfaction is 100% guaranteed or we'll do everything in our power to make it right! Be sure to voice any questions or concerns with our staff so we can help heal all of your junk car woes.
Call us now: (855) 437-9728
---
Rather shop around?
No problem, we've put together a list of all the other auto salvage yards in St. Louis, MO.  You can also check out other cash for car buyers in Missouri.
Get More Cash in Your Pocket When You Sell Your Car
Get more cash for your car without the hassle of selling it privately or dealing with local junkyards
(offers may vary greatly on the same makes and models based on year and condition)
| | | | |
| --- | --- | --- | --- |
| Vehicle | ZipCode | Offer Date | Offer Price |
| 2006 Nissan Altima | 63108 | 01-14-2020 | $85 |
| 2007 Ford Five Hundred | 63111 | 01-13-2020 | $55 |
| 1997 GMC Sonoma | 63111 | 12-27-2019 | $55 |
| 1997 Toyota Corolla | 63109 | 12-14-2019 | $55 |
| 1996 Gmc Savanah | 63109 | 12-06-2019 | $55 |
| 1999 Dodge Caravan | 63113 | 11-25-2019 | $85 |
| 2004 Cadillac XLR | 63111 | 11-16-2019 | $85 |
| 2002 Chrysler PT Cruiser | 63111 | 11-15-2019 | $55 |
| 2003 Mercury Grand Marquis | 63111 | 11-14-2019 | $85 |
| 1996 Chevrolet Blazer | 63104 | 11-12-2019 | $55 |
| 1998 Ford Explorer | 63104 | 10-30-2019 | $55 |
| 1999 Pontiac Grand Prix | 63111 | 10-30-2019 | $75 |
| 2008 Nissan Rogue | 63104 | 10-13-2019 | $935 |
| 2008 Nissan Rogue | 63104 | 10-11-2019 | $935 |
| 2008 Ford Escape Hybrid | 63108 | 09-29-2019 | $515 |
Junk Car Medics®
St. Louis, MO 63114
(855) 437-9728
Calling Hours:
Call For Quote 24/7
Business Hours:
Mon-Fri: 8 am – 7 pm
Sat: 8 am – 2 pm
Sun: Closed