We Pay Cash for Junk Cars in Arizona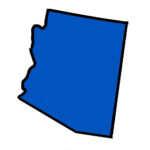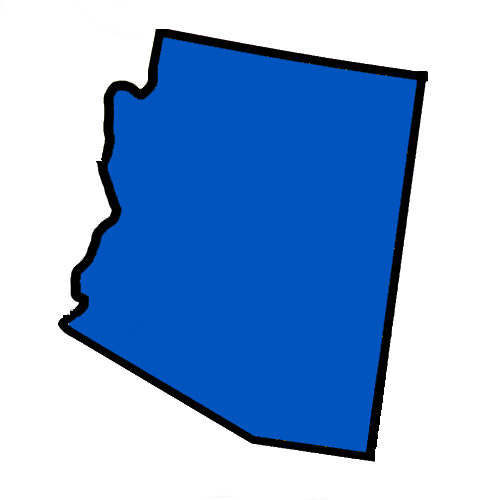 CALLING HOURS
 24 Hours a Day
Call Now: (855) 437-9728
PICKUP HOURS
Mon-Fri: 8 am – 7 pm
Sat: 8 am – 2 pm
Sun: Closed
Cash for Junk Cars in Apache Junction
Cash for Junk Cars in Avondale
Cash for Junk Cars in Buckeye
Cash for Junk Cars in Bullhead City
Cash for Junk Cars in Casa Grande
Cash for Junk Cars in El Mirage
Cash for Junk Cars in Flagstaff
Cash for Junk Cars in Florence
Cash for Junk Cars in Fountain Hills
Cash for Junk Cars in Goodyear
Cash for Junk Cars in Kingman
Cash for Junk Cars in Lake Havasu City
Cash for Junk Cars in Marana
Cash for Junk Cars in Maricopa
Cash for Junk Cars in Nogales
Cash for Junk Cars in Oro Valley
Cash for Junk Cars in Prescott
Cash for Junk Cars in Prescott Valley
Cash for Junk Cars in Queen Creek
Cash for Junk Cars in Sahuarita
Cash for Junk Cars in San Luis
Cash for Junk Cars in Sierra Vista
Cash for Junk Cars in Yuma
Sell Your Car In Arizona To The Junk Car Medics
RESOURCES:
How to sell a car in AZ
Can you sell a car without a title in Arizona?
The only thing was i wasted 2hrs waitn before i had to reschedule for the next day...the driver Chris was very polite...and the check was for the amount promised...overall im am very pleased!
Highly recommended. They worked really well and pick up our van without any hassle and paid for cash the moment they arrived to picked up the van.
Call (855) 437-9728 to Sell Your Car in Arizona