We Pay Cash for Junk Cars in Arizona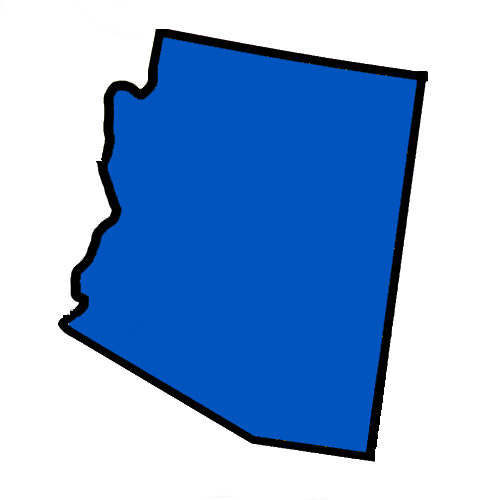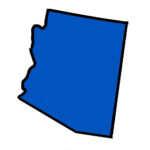 CALLING HOURS
 24 Hours a Day
Call Now: (855) 587-0227
PICKUP HOURS
Mon-Fri: 8 am – 7 pm
Sat: 8 am – 2 pm
Sun: Closed
The Arizona heat can be rough on cars. Whether you have an older car or you have just been a little hard on it, you should know that you can get cash for junk cars.
Why turn in your old beater for cash? There's a LOT of reasons why that just might be the best way to go.
Let's put it to you this way. Do you want to go on year after year forking over a few hundred dollars here and a couple of grand there just to keep that old car running? Or would you rather just sell it on the quick, get a fist full of cash and move on to a better, slightly newer car that won't cost you an arm and a leg every time you try to get from Prescott to Williamson? That's what we thought.
Living in Arizona has been pretty awesome ever since they invented that magical technology we call air conditioning. That said, getting stranded in the Arizona desert because your car is old and falling apart isn't just inconvenient, it's potentially life-threatening!
No matter how much you love that old car, you have to think about your safety as well. We here at Junk Car Medics are ready and willing to give you a fair price for your old car. 
Better yet, you won't just get a fair deal on that old beater, you'll get cash! Cash is King, so come on down and see what we can do for you.
Like hundreds of customers that came before you, you'll be feeling worlds better after you walk out with cash in hand. We don't just give you cash, we give peace of mind, now that's a sweet deal!
Sell Your Car In Arizona To The JunkCarMedics.com
RESOURCES:
How to sell a car in AZ
Can you sell a car without a title in Arizona?
Call (855) 587-0227 to Sell Your Car in Arizona