Sell Your Junk Car For Cash
in Gilbert, AZ
Top Rated Cash for Cars Buyer

Trusted by 100's of Sellers Each Month

We Buy All Cars Across Gilbert & Maricopa County - Used, Totaled, Junk

Free Towing Anywhere in The Gilbert Area

Fast, No Obligation Offers to Sell Your Car in Gilbert
How it Works
Junk Car Medics Gilbert cash for cars service makes scrapping your car easy!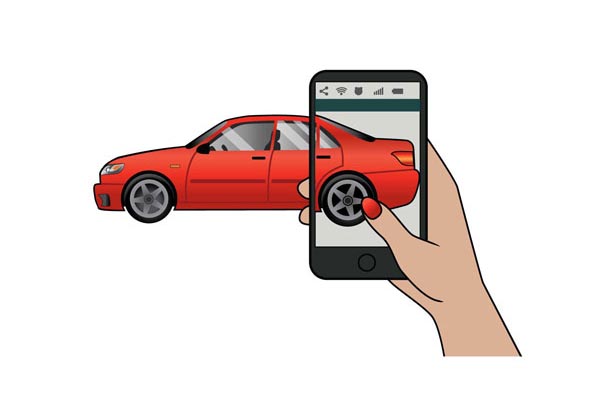 1
Tell us about your car
2
Get a free quote in minutes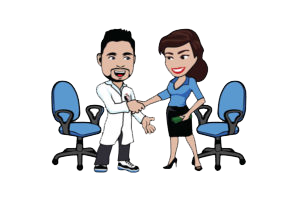 3
Accept Quote & Setup Free Tow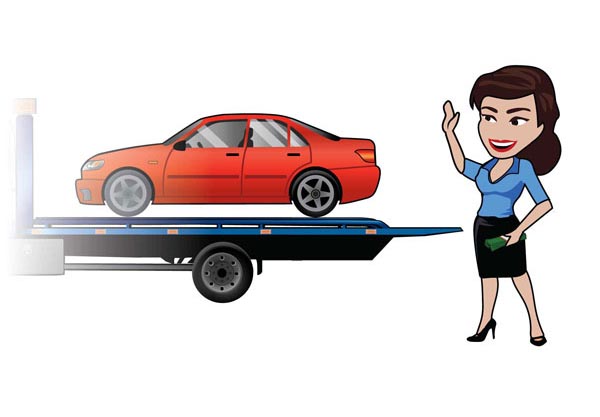 4
Transfer papers and get paid
Discover The Junk Car Medics Difference
Instant Offer Online or Over The Phone
Call 1-855-437-9728 to speak to a local rep or use our simple online interface to get your offer for your car that you can accept. Either way, selling a car in Gilbert couldn't be easier!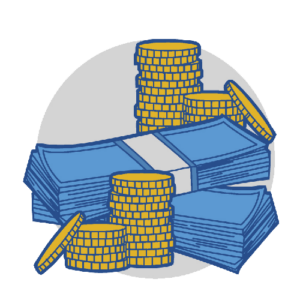 Top Dollar Paid
We are always ready to buy junk cars, auto wrecks, and damaged vehicles. If you own one and you'd like to see how much cash you can earn selling it today, get in touch with us and have one of our appraisal experts give you a quote. We guarantee it's the highest in the market—find out for yourself!
Better Than The Competition
100's of people trust Junk Car Medics® each month in Gilbert to be their car buyer for makes and models of all varieties and conditions because we make selling a car absolutely pain free.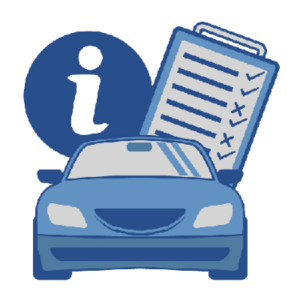 Expert Assistance is a Phone Call Away
From the moment you receive your quote up until your car is removed and a check is in your hand the Medics have got your back & will simply get the job done. Most transactions occur same day or within 48 hours.
Top Rated Car Buying Service in Gilbert
We also buy junk cars in nearby cities such as: Power Ranch, Chandler Heights, Villages at North Shore, Arrowpoint, Sun View Estates, Breckenridge Townhomes, Villa Madeira, Arbor Walk, Page Commons, Neely Ranch, Lacy, Greenfield Park, Kristin Manor, Holliday Farms, Higley Groves, La Aldea, Morrison Ranch, Ray Ranch, Gardens, Lyons Gate, Lindsay Estates & all surrounding areas.
We Buy Cars in all zip codes in Gilbert including these popular ones: 85142, 85206, 85212, 85233, 85234, 85236, 85295, 85296, 85297, 85298, 85299.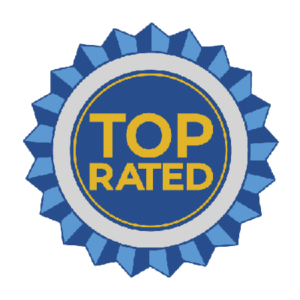 Are you the owner of a junk car? A damaged automobile that doesn't run? Perhaps a wreck or a worn out truck that you simply never drive anymore? How would you like to earn cash for your clunker today? Junk Car Medics® will pay you cash and we'll even pick it up and tow it away for free.
We are the leading auto recyclers in Gilbert, AZ near me, with years of experience and plenty of successful transactions completed. By offering top-dollar rates and free towing we are able to guarantee better payouts and greater convenience than anyone else in our market. Go ahead and compare for yourself to find out!
Junk Car Medics® Offers:
• Guaranteed purchase of junk cars in cash
• The latest scrap metal prices
• Free towing services
• Free removal service
• Same-day service
Our team of appraisal experts is well-aware of the parts and components that are in greatest demand throughout the second-hand parts market. We use this knowledge to accurately determine the real value of junk cars by assessing how much their parts can be salvaged for. Even badly damaged cars may have valuable components hidden beneath their hoods, and you can rely on us to find those parts and offer you a great price for them.
We're prepared to offer up to $10,000 for used cars in decent, running condition. Contact us at (855) 437-9728 to learn more.
Free Towing & Removal
One of the most valuable services we offer is free towing. Unlike some other junk car buyers in Gilbert, AZ, we never charge for our services. Our competitors, however, often try to make money on both ends of the deal by charging hidden fees for towing, storage, and other services. The result is that even if they offer a higher initial price, it gets reduced to a price far below what you'd get if you had chosen Junk Car Medics® from the outset.
We are prepared to buy junk cars anywhere in Gilbert or its surrounding areas throughout the Phoenix Metropolitan area. We'll travel to Mesa, Tempe, or anywhere further out in Maricopa County.
How To Sell My Junk Car in Gilbert, AZ
Selling a junk car with us couldn't be simpler. We have streamlined our service so that you can complete the transaction in three simple steps:
• Contact us and get a quote on the value of your car
• Schedule a time and place for the vehicle pick-up
• Sign over the vehicle title and earn your cash right then and there
There has never been an easier way to make money selling your junk vehicle in a single day.
Documents Needed
You only need these two documents ready:
• Your state ID or passport
• The car's title
With those two items on-hand, you have everything you need to instantly transform your junk car into cash through our service.
What If I Don't Have The Title?
Things happen and documents get lost. If you have no title then you can head right over to your local branch of the DMV and they may be able to give you a replacement or duplicate title. You can learn more here at the local DMV.
Do you provide a guarantee?
We guarantee top notch service for all of our customers.
How long does the process take?
The initial call can take up to 10 minutes for us to get the information needed for your quote. We typically come that day to pick up your junker and provide free towing and removal.
---
Rather shop around?
No problem, we've put together a list of all the other auto salvage yards in Gilbert, AZ. You can also check out other buyers of junk cars in Arizona.
Get More Cash in Your Pocket When You Sell Your Car
Get more cash for your car without the hassle of selling it privately or dealing with local junkyards
(offers may vary greatly on the same makes and models based on year and condition)
| | | | |
| --- | --- | --- | --- |
| Vehicle | ZipCode | Offer Date | Offer Price |
| 2005 Isuzu Ascender | 85295 | 12-27-2019 | $70 |
| 2006 Honda Civic | 85296 | 11-18-2019 | $635 |
| 2007 Lexus ES 350 | 85297 | 10-31-2019 | $885 |
| 2007 Infiniti G35 | 85295 | 09-26-2019 | $665 |
| 2003 Bmw X5 | 85296 | 09-18-2019 | $645 |
| 2006 Nissan Murano | 85298 | 09-16-2019 | $595 |
| 2007 Toyota Camry | 85296 | 08-20-2019 | $765 |
| 2008 Nissan Versa | 85296 | 08-11-2019 | $545 |
| 2010 Ford Focus | 85295 | 07-17-2019 | $775 |
| 2011 Nissan Sentra | 85295 | 06-28-2019 | $800 |
| 2007 Mazda CX-7 | 85295 | 06-25-2019 | $855 |
| 2008 Hyundai Elantra | 85295 | 06-19-2019 | $550 |
| 1995 Chevrolet Tahoe | 85296 | 06-19-2019 | $525 |
| 2003 Honda CR-V | 85296 | 05-27-2019 | $810 |
| 2005 Toyota Corolla | 85297 | 05-23-2019 | $610 |
Junk Car Medics®
Gilbert, AZ 85233
(855) 437-9728
Calling Hours:
Call For Quote 24/7
Business Hours:
Mon-Fri: 8 am – 7 pm
Sat: 8 am – 2 pm
Sun: Closed