Sell Your Junk Car For Cash
in Downey, CA
Top Rated Cash for Cars Buyer

Trusted by 100's of Sellers Each Month

We Buy All Cars Across Downey & Los Angeles County - Used, Totaled, Junk

Free Towing Anywhere in Downey, CA

Fast, No Obligation Offers to Sell Your Car in Downey
How it Works
Junk Car Medics Downey cash for cars service makes scrapping your car easy!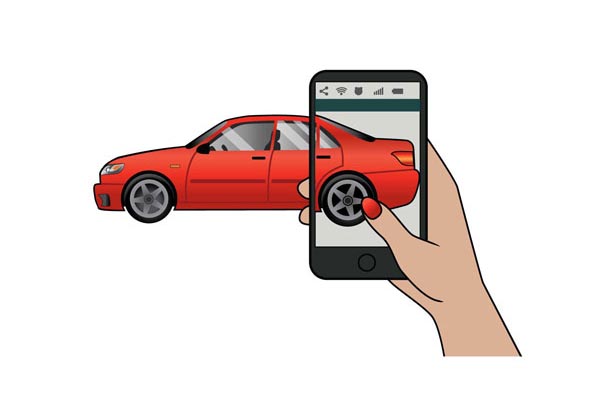 1
Tell us about your car
2
Get a free quote in minutes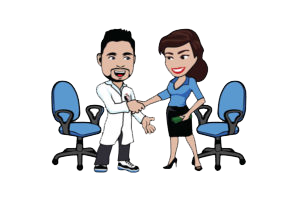 3
Accept Quote & Setup Free Tow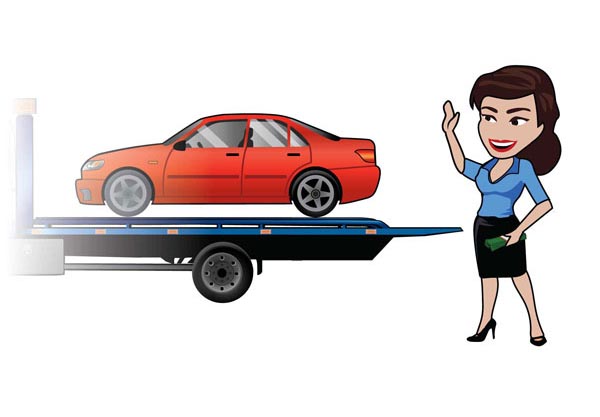 4
Transfer papers and get paid
Discover The Junk Car Medics Difference
Instant Offer Online or Over The Phone
Call 1-855-437-9728 to speak to a local rep or use our simple online interface to get your offer for your car that you can accept. Either way, selling a car in Downey couldn't be easier!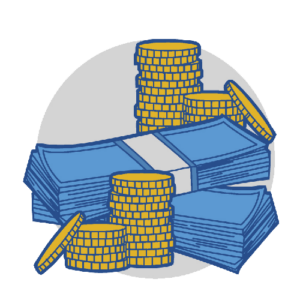 Top Dollar Paid
We pay you the highest possible price for the cars we buy. All you need to do to sell your car in the city is to call us and agree to the quote we give you. We will then be on our way to give you top dollar for your car!
Better Than The Competition
100's of people trust Junk Car Medics® each month in Downey to be their car buyer for makes and models of all varieties and conditions because we make selling a car absolutely pain free.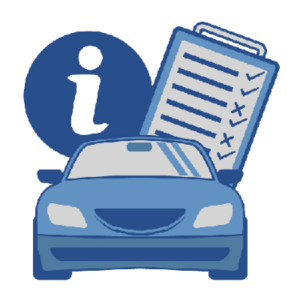 Expert Assistance is a Phone Call Away
From the moment you receive your quote up until your car is removed and a check is in your hand the Medics have got your back & will simply get the job done. Most transactions occur same day or within 48 hours.
Top Rated Car Buying Service in Downey
We buy cars in the areas of Bellflower, Cerritos, La Habra, La Mirada, Lakewood, Norwalk, Paramount, Pico Rivera, Seal Beach, South Whittier, West Whittier -los Nietos, Whittier.
And zip codes of: 90239, 90240, 90241, 90242.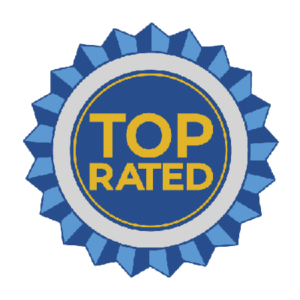 Are you desperate to sell your old junk vehicle without being scammed by your local auto salvage yards? Have you been given such low-ball prices from local salvage yards that you would rather keep your old junked car yourself? If you have answered yes to these questions, we are the company to choose. Get fast CASH today for your old car- no hassle, no scams!
Why We Are Different
When you are trying to sell your old car or cars in Downey, our company is different than the other auto recyclers you are probably used to. We won't scam you or give you the lowest, saddest price. We make it our mission to provide every last customer with the service they not only want but also deserve. Our reliable, friendly field agents come out to you after you call and set up an appointment. We don't put you off or give you the run around when you call-we know you want to sell your car and you want to sell it fast!
We Buy Cars All Over the City
When you are looking to sell cars or trucks in Downey, California, choose a local company that caters to your needs. Downey, CA has a total area of just 12.6 square miles and offers a calm, quiet climate that the locals love. We cater to residents of the city as if they were our next-door neighbors or a loved family friend. It doesn't matter where in the city you are located, as we will always come right out to you, saving you time, trouble and gas money!
We Buy Anything For Cash
Every type of make and/or model is eligible for an instant cash payout from us. It also doesn't matter how old the vehicle is, the mileage on it, or whether or not it even runs. We buy cars that start right up and cars that are totaled. We guarantee satisfaction.
Do I Need The Title To Sell The Vehicle?
In most cases, you do not need the title to sell your old car. However, it is best to give us a call first to make sure. You can also request a duplicate title by visiting your local DMV. You will also need the registration in order to sell it.
Should I Be There To Sell The Car?
Yes, the owner needs to be with the car in order to sell it. While there are other ways, this way is by far the easiest plus you will be paid on the spot.
Is This A Long Process?
Not at all! The initial phone call may take up to 10 minutes in order to get all of the necessary information. After that, we come to you, that day, to pick up your vehicle and tow it away for free.
What Should I Do With The Plates?
All you need to do next is turn the plates over to your local DMV.
---
Rather shop around?
No problem, we've put together a list of all the other auto salvage yards in Downey, CA. You can also check out other cash for car buyers in California.
Get More Cash in Your Pocket When You Sell Your Car
Get more cash for your car without the hassle of selling it privately or dealing with local junkyards
(offers may vary greatly on the same makes and models based on year and condition)
| | | | |
| --- | --- | --- | --- |
| Vehicle | ZipCode | Offer Date | Offer Price |
| 2002 Mercury Mountaineer | 90241 | 01-10-2020 | $70 |
| 2004 Saturn Ion | 90242 | 01-05-2020 | $55 |
| 2005 Mercedes-benz C | 90241 | 12-16-2019 | $95 |
| 1999 Mercury Cougar | 90242 | 12-09-2019 | $65 |
| 2004 Bmw X3 | 90242 | 11-20-2019 | $790 |
| 2004 Toyota Sienna | 90241 | 11-11-2019 | $975 |
| 1997 Honda Civic | 90242 | 10-25-2019 | $85 |
| 2004 Chevrolet Tahoe | 90240 | 10-10-2019 | $750 |
| 2004 Volkswagen Passat | 90240 | 10-05-2019 | $85 |
| 2004 KIA Sorento | 90242 | 09-30-2019 | $65 |
| 1980 Toyota Corona | 90241 | 09-16-2019 | $85 |
| 1996 Lexus ES | 90242 | 09-07-2019 | $70 |
| 2001 Infiniti QX4 | 90240 | 08-23-2019 | $60 |
| 2000 Honda Accord | 90242 | 08-14-2019 | $55 |
| 2007 Honda Civic | 90242 | 08-14-2019 | $610 |
Junk Car Medics®
Downey, CA 90239
(855) 437-9728
Calling Hours:
Call For Quote 24/7
Business Hours:
Mon-Fri: 8 am – 7 pm
Sat: 8 am – 2 pm
Sun: Closed