We Pay Cash for Junk Cars in Colorado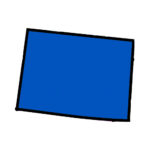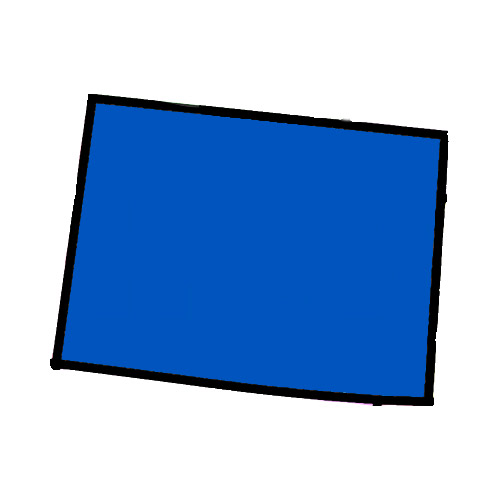 CALLING HOURS
 24 Hours a Day
Call Now: (855) 587-0227
PICKUP HOURS
Mon-Fri: 8 am – 7 pm
Sat: 8 am – 2 pm
Sun: Closed
Good luck getting to Aspen in your 1980 Chevrolet Citation. After all, Colorado isn't exactly known for its flat piece of land. They don't call it The Mile High State for nothing. If your car is old and sputtering, you better say a mighty big prayer to the car gods to get you up that mountain.
We know you love your car and want to take it on more adventures, but there comes a time to let all old hunks of junk go. It is time to call Junk Car Medics in Colorado.
If you can't get your car started, why not bring it to us? No need to worry; we have our towing trucks that can take your wrecked car, clunker, or demolished vehicle off your hands free of charge. It's as easy as giving us a call and getting a free quote over the phone for your old jalopy.
We work with car lots, charities, car auctions, and salvage yards, so you will get the best price for your vehicle, no matter what condition it is. We offer prices above what our competitors give, so our customers know they will walk away happy. 
When you call Junk Car Medics, you are getting the best no-hassle offer without obligation and without having to wait. We will give you a quote over the phone and work out the best way to get your car, whatever make and model, out of your way. We can also give you an instant online quote at junkcarmedics.com where you can complete most of your transaction. We guarantee the highest price to our customers in Colorado and, if we can't get it the same day, we will work with you to quickly remove the old heap of junk as soon as possible.
Sell Your Car In Colorado To The JunkCarMedics.com
RESOURCES:
How to sell a car in CO
Can you sell a car without a title in Colorado?
[reviewstream path="junkcarmedics" show_aggregate_rating="false" show_reviews="true"]
Call (855) 587-0227 to Sell Your Car in Colorado