We Pay Cash for Junk Cars in Florida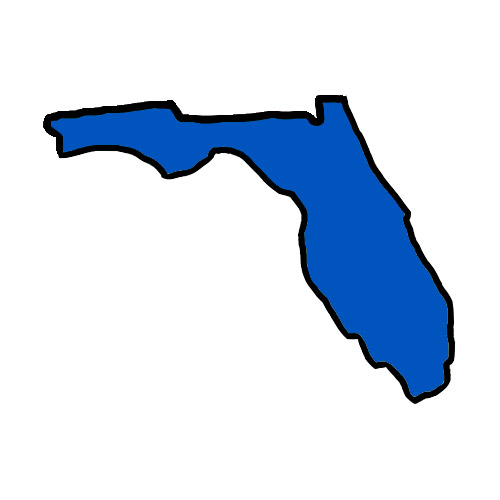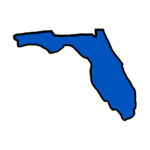 CALLING HOURS
 24 Hours a Day
Call Now: (855) 587-0227
PICKUP HOURS
Mon-Fri: 8 am – 7 pm
Sat: 8 am – 2 pm
Sun: Closed
Are you tired of driving your old car on the I4? Want a reliable car that can get you from Panama City Beach to the Keys and back? At Junk Car Medics, we buy clunkers, damaged cars, and even totaled cars at the best price so you can use the funds toward a new vehicle that will have you riding in style throughout Florida.
Should You Sell Your Junk Car for Cash in Florida?
Wondering if it's time to get an online quote and consider selling your junk car for cash in Florida? Ask yourself these questions:
Do you own an old car, SUV, or truck in Florida that you'd love to get off your hands?

Is a damaged vehicle taking up valuable space in your driveway or garage?

Does your totaled car cost more to repair than it's worth?
If you live in Florida and you answered "yes" to one or more of these questions, get in touch with the team at Junk Car Medics for a free, no-obligation quote at the best price.
Why Junk Car Medics?
We know what usually happens when you try to sell your junk car off in Florida – you get a low-ball offer that's not worth your time or your consideration. At Junk Car Medics, we do things differently. 
We work closely with local salvage yards, car auctions, and junk car buyers so that we can give you the highest price possible with our instant offer. 
If you're ready to say goodbye to an old Chevy Cavalier and hello to cash in hand, contact Junk Car Medics today.
Sell Your Car In Florida To The JunkCarMedics.com
RESOURCES:
How to sell a car in FL
Can you sell a car without a title in Florida?
[reviewstream path="junkcarmedics" show_aggregate_rating="false" show_reviews="true"]
Call (855) 587-0227 to Sell Your Car in Florida