We Pay Cash for Junk Cars in Georgia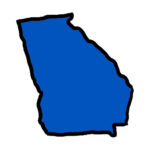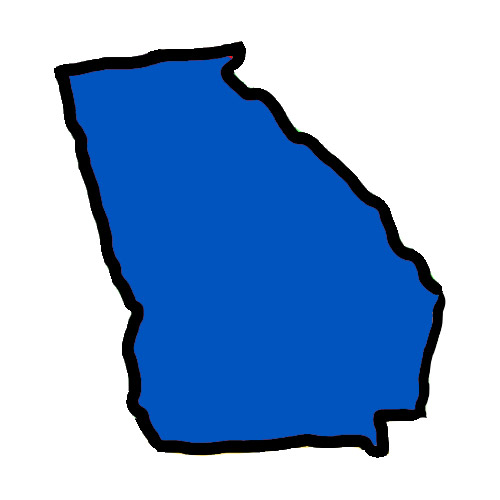 CALLING HOURS
 24 Hours a Day
Call Now: (855) 437-9728
PICKUP HOURS
Mon-Fri: 8 am – 7 pm
Sat: 8 am – 2 pm
Sun: Closed
Cash for Junk Cars in Acworth
Cash for Junk Cars in Albany
Cash for Junk Cars in Alpharetta
Cash for Junk Cars in Augusta[24]
Cash for Junk Cars in Brookhaven
Cash for Junk Cars in Canton
Cash for Junk Cars in Carrollton
Cash for Junk Cars in Cartersville
Cash for Junk Cars in Dalton
Cash for Junk Cars in Decatur
Cash for Junk Cars in Douglasville
Cash for Junk Cars in Duluth
Cash for Junk Cars in Dunwoody
Cash for Junk Cars in East Point
Cash for Junk Cars in Forest Park
Cash for Junk Cars in Gainesville
Cash for Junk Cars in Griffin
Cash for Junk Cars in Hinesville
Cash for Junk Cars in Johns Creek
Cash for Junk Cars in Kennesaw
Cash for Junk Cars in LaGrange
Cash for Junk Cars in Lawrenceville
Cash for Junk Cars in Macon[26]
Cash for Junk Cars in Marietta
Cash for Junk Cars in McDonough
Cash for Junk Cars in Milledgeville
Cash for Junk Cars in Milton
Cash for Junk Cars in Newnan
Cash for Junk Cars in Peachtree City
Cash for Junk Cars in Peachtree Corners
Cash for Junk Cars in Pooler
Cash for Junk Cars in Rome
Cash for Junk Cars in Roswell
Cash for Junk Cars in Sandy Springs
Cash for Junk Cars in Smyrna
Cash for Junk Cars in Snellville
Cash for Junk Cars in St. Marys
Cash for Junk Cars in Statesboro
Cash for Junk Cars in Stockbridge
Cash for Junk Cars in Sugar Hill
Cash for Junk Cars in Suwanee
Cash for Junk Cars in Thomasville
Cash for Junk Cars in Union City
Cash for Junk Cars in Valdosta
Cash for Junk Cars in Warner Robins
Cash for Junk Cars in Woodstock
Sell Your Car In Georgia To The Junk Car Medics
RESOURCES:
How to sell a car in GA
Can you sell a car without a title in Georgia?
Great experience,the towing guy was helpful and nice .
I had a great experience. They made it quick and easy to sell my old car. They made me a fair offer, showed up on time, and were very professional. I highly recommend this company.
Awesome service thanks so much!! Very professional
Call (855) 437-9728 to Sell Your Car in Georgia