Sell Your Junk Car For Cash
in Springfield, IL
Top Rated Cash for Cars Buyer

Trusted by 100's of Sellers Each Month

We Buy All Cars Across Springfield & Sangamon County - Used, Totaled, Junk

Free Towing Anywhere in Springfield, IL

Fast, No Obligation Offers to Sell Your Car in Springfield
How it Works
Junk Car Medics Springfield cash for cars service makes scrapping your car easy!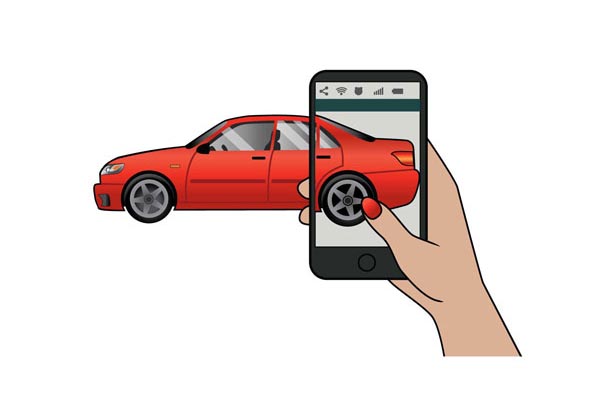 1
Tell us about your car
2
Get a free quote in minutes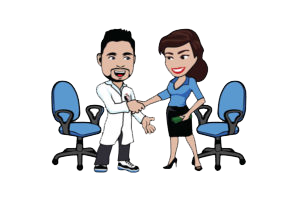 3
Accept Quote & Setup Free Tow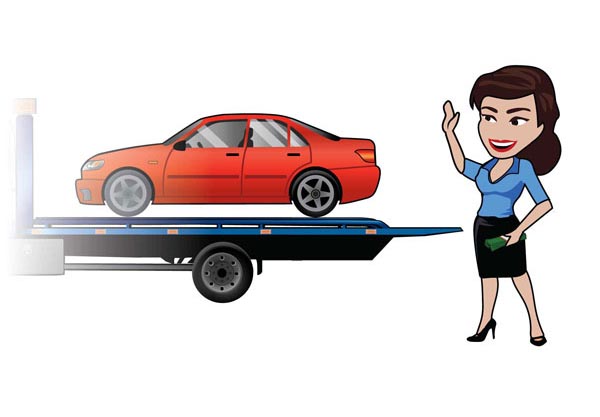 4
Transfer papers and get paid
Discover The Junk Car Medics Difference
Instant Offer Online or Over The Phone
Call 1-855-437-9728 to speak to a local rep or use our simple online interface to get your offer for your car that you can accept. Either way, selling a car in Springfield couldn't be easier!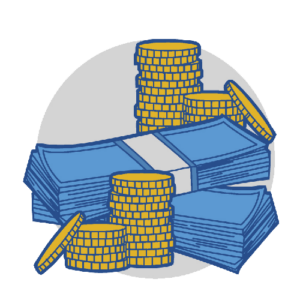 Top Dollar Paid
Junk Car Medics® provides the highest quote possible for anyone that has a clunker on their hands. Process is simple and will not take up much of your time. Free removal is also offered while putting cash in your hand. Call Now!
Better Than The Competition
100's of people trust Junk Car Medics® each month in Springfield to be their car buyer for makes and models of all varieties and conditions because we make selling a car absolutely pain free.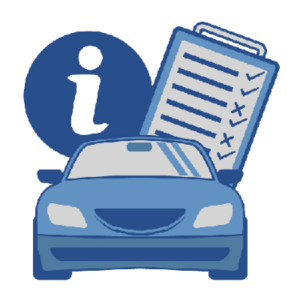 Expert Assistance is a Phone Call Away
From the moment you receive your quote up until your car is removed and a check is in your hand the Medics have got your back & will simply get the job done. Most transactions occur same day or within 48 hours.
Top Rated Car Buying Service in Springfield
We buy cars in the following cities & zip codes in Springfield: Champaign, Charleston, Danville, Decatur, Quincy, Urbana.
62629, 62701, 62702, 62703, 62704, 62705, 62706, 62707, 62708, 62711, 62712, 62715, 62716, 62719, 62721, 62722, 62723, 62726, 62736, 62739, 62756, 62757, 62761, 62762, 62763, 62764, 62766, 62767, 62769, 62776, 62777, 62781, 62786, 62791, 62794, 62796.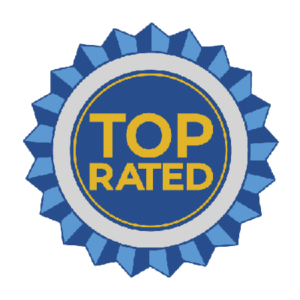 Are you desperate to sell your old car for cash in Springfield, Illinois? We know the struggles you are facing when you are trying to get rid of a junk vehicle that may no longer run. Trust us; we have the experience and insight to pay you cash that you deserve for your car! If you live in or around Springfield and are having trouble to have your car removed that no longer runs or you are just tired of owning, read on to find out more about our vehicles for cash company and what we offer.
Why We Are Different
Trying to get top dollar for an old car can be a truly aggravating experience. Have you tried listing it on Craigslist or through a local page on Facebook? If you have, you probably received tons of messages, but most often these messages lead to nowhere. We have heard time and again how many scams and what-not happen to people who are just trying to make a little extra cash for their old car by selling it themselves.
We are an honest and reputable company who are not out to scam you in the slightest. Our goal is to perform the transaction as quickly as possible and pay top dollar for your car. You can call us for a free quote to get started, too! That way, you'll know right off the bat whether you'll get the cash you are seeking for your used junk car.
What is the Process?
Selling your vehicle for cash is easy. Just give us a call and we can provide you with information concerning the quote. The phone call is fast and easy- usually about ten minutes or so. Once you agree to it we will come to your location and pick up the vehicle with our tow trucks. You're now a bit richer and your car is finally off of your property.
We Guarantee Our Services
Our cash for cars company guarantees the best service in Springfield, Illinois. We stand behind our company 100% and will give you the best price possible for your wrecked car. Don't try to sell your vehicle to any other auto salvage yard when you could make a ten minute phone call to us and get instant cash that day!
What Do We Buy and Where?
We will purchase any type of vehicle from you, cars and trucks, running or not. We buy junk cars any make or model, whether it is an old Chevrolet or a newer Jeep or anything in-between. We know that trying to sell cars in Springfield, Illinois isn't easy when you attempt to do it on your own. One of the big questions we get from customers is whether or not we buy totaled cars. The answer is yes, we certainly do! We also buy junk cars for cash that you may no longer have the title to.
Do You Buy Cars Without Titles?
Yes, but not in every case. Please give us a call to find out if you need a title or not. However, you may want to obtain a duplicate title before selling it to make it easier. Click here to for more information from the Department of Motor Vehicles.
How Long Does the Entire Process Take?
Your phone call will only take about 10 minutes. After you agree to the quote, we will come to you that very day in most cases and tow away your car for free!
Do I Need To Be With The Car When You Pick It Up?
Yes, the owner of the vehicle needs to be with the car when we pick it up. While there are other ways, this is the easiest.
What Do I Do With The Plates?
Simply turn them into your local DMV after we buy the car from you. It's quick and easy!
---
Rather shop around?
No problem, we've put together a list of all the other auto salvage yards in Springfield, IL. You can also check out other buyers of junk cars in Illinois.
Get More Cash in Your Pocket When You Sell Your Car
Get more cash for your car without the hassle of selling it privately or dealing with local junkyards
(offers may vary greatly on the same makes and models based on year and condition)
| | | | |
| --- | --- | --- | --- |
| Vehicle | ZipCode | Offer Date | Offer Price |
| 2003 Pontiac Grand Prix | 62703 | 01-18-2020 | $55 |
| 1997 Pontiac Bonneville | 62703 | 01-17-2020 | $55 |
| 2006 Pontiac Montana | 62704 | 12-26-2019 | $75 |
| 2004 Saturn ION | 62704 | 12-12-2019 | $95 |
| 2002 Dodge Intrepid | 62703 | 12-12-2019 | $55 |
| 2001 Mitsubishi Galant | 62707 | 11-22-2019 | $55 |
| 2004 Ford Explorer Sport Trac | 62707 | 11-18-2019 | $630 |
| 2007 Dodge Caliber | 62703 | 11-14-2019 | $65 |
| 1989 Ford F150 | 62703 | 11-13-2019 | $55 |
| 2003 Dodge Neon | 62704 | 11-10-2019 | $55 |
| 2005 Ford Freestyle | 62703 | 11-05-2019 | $55 |
| 1999 Honda Accord | 62702 | 10-24-2019 | $55 |
| 2005 Ford Focus | 62703 | 10-15-2019 | $65 |
| 2002 Dodge Caravan | 62707 | 10-07-2019 | $55 |
| 1999 Chrysler Concorde | 62703 | 10-05-2019 | $55 |
Junk Car Medics®
Springfield, IL 62702
(855) 437-9728
Calling Hours:
Call For Quote 24/7
Business Hours:
Mon-Fri: 8 am – 7 pm
Sat: 8 am – 2 pm
Sun: Closed