We Pay Cash for Junk Cars in Iowa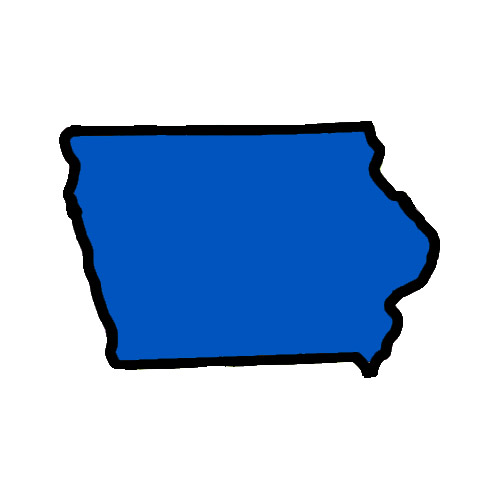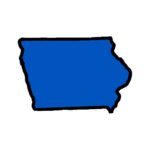 CALLING HOURS
 24 Hours a Day
Call Now: (855) 587-0227
PICKUP HOURS
Mon-Fri: 8 am – 7 pm
Sat: 8 am – 2 pm
Sun: Closed
Every place, every customer has a story to tell. After a cross-country road trip, one of our customer's trusty ole 2000 Chevy Impala couldn't make it through the last state in order to return home. So there he was, alone at the side of I-380 between Cedar Rapids and Iowa City. Alone with his clunker and thoughts.
If he was at home, he would have a company to turn to for help. But he wasn't at home. He was in Iowa. This state was unknown territory for him, and his 4G service wasn't helping him out much either. He decided to call Junk Car Medics anyway. Even though he only used our services at home, he thought we might have a recommendation for him there in Iowa.
Imagine his surprise when we said: "We operate in Iowa as well. We have locations and staff in all 50 states!" 
He was in a silent state of shock for so long that we thought he wasn't on the line anymore. I quickly arranged for towing and pick-up, and we gave him an instant quote over the phone for his car. There was nothing more he needed to do besides getting himself home. 
Junk Car Medics works with  local salvage yards, car auctions, and junk car buyers to get top dollar for your used, damaged, old, or totaled vehicle. We give you a no-hassle approach and free junk car removal. 
After a fantastic cross-country road trip, this event could have left the customer with bad memories. However, Junk Car Medics swooped in and turned a stressful event into a smooth-sailing one. On the go, or wherever you are, we are there for you. 
Sell Your Car In Iowa To The JunkCarMedics.com
RESOURCES:
How to sell a car in IA
Can you sell a car without a title in Iowa?
[reviewstream path="junkcarmedics" show_aggregate_rating="false" show_reviews="true"]
Call (855) 587-0227 to Sell Your Car in Iowa