We Pay Cash for Junk Cars in Iowa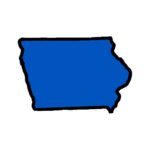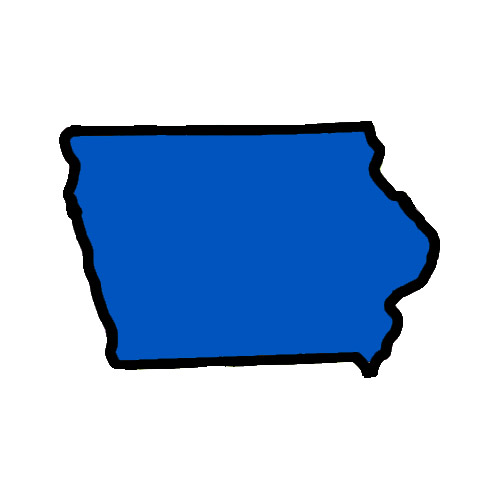 CALLING HOURS
 24 Hours a Day
Call Now: (855) 437-9728
PICKUP HOURS
Mon-Fri: 8 am – 7 pm
Sat: 8 am – 2 pm
Sun: Closed
Cash for Junk Cars in Ames
Cash for Junk Cars in Ankeny
Cash for Junk Cars in Bettendorf
Cash for Junk Cars in Burlington
Cash for Junk Cars in Cedar Falls
Cash for Junk Cars in Clinton
Cash for Junk Cars in Coralville
Cash for Junk Cars in Council Bluffs
Cash for Junk Cars in Davenport
Cash for Junk Cars in Dubuque
Cash for Junk Cars in Fort Dodge
Cash for Junk Cars in Iowa City
Cash for Junk Cars in Johnston
Cash for Junk Cars in Marion
Cash for Junk Cars in Marshalltown
Cash for Junk Cars in Mason City
Cash for Junk Cars in Muscatine
Cash for Junk Cars in Ottumwa
Cash for Junk Cars in Sioux City
Cash for Junk Cars in Urbandale
Cash for Junk Cars in Waterloo
Cash for Junk Cars in Waukee
Cash for Junk Cars in West Des Moines
Sell Your Car In Iowa To The Junk Car Medics®
RESOURCES:
How to sell a car in IA
Can you sell a car without a title in Iowa?
Great experience, fast pick up easy payment.
They did exactly what they said they were going to do. Not a great amount of money but that's what I agreed to and they did their job perfectly. Would choose them again.
Excellent service!! Good people!!
Call (855) 437-9728 to Sell Your Car in Iowa