We Pay Cash for Junk Cars in Kansas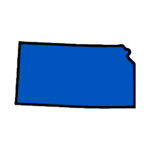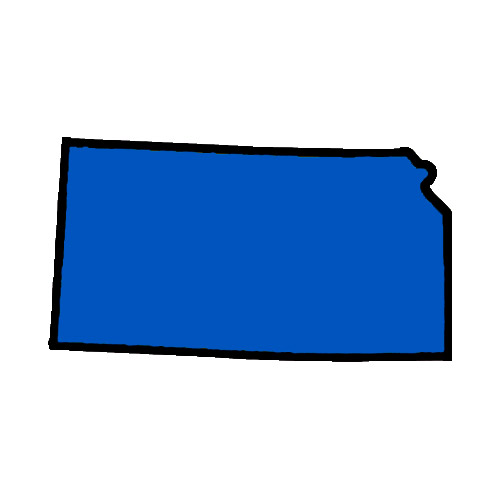 CALLING HOURS
 24 Hours a Day
Call Now: (855) 437-9728
PICKUP HOURS
Mon-Fri: 8 am – 7 pm
Sat: 8 am – 2 pm
Sun: Closed
Cash for Junk Cars in Derby
Cash for Junk Cars in Dodge City
Cash for Junk Cars in Emporia
Cash for Junk Cars in Garden City
Cash for Junk Cars in Gardner
Cash for Junk Cars in Hays
Cash for Junk Cars in Hutchinson
Cash for Junk Cars in Junction City
Cash for Junk Cars in Leavenworth
Cash for Junk Cars in Leawood
Cash for Junk Cars in Lenexa
Cash for Junk Cars in Liberal
Cash for Junk Cars in Manhattan
Cash for Junk Cars in Newton
Cash for Junk Cars in Pittsburg
Cash for Junk Cars in Prairie Village
Cash for Junk Cars in Salina
Cash for Junk Cars in Shawnee
Sell Your Car In Kansas To The Junk Car Medics®
RESOURCES:
How to sell a car in KS
Can you sell a car without a title in Kansas?
Great experience! Filled everything out online and then got my offer. They worked with me to come at my convenience. Vehicle gone and money received in 2 days.
Very easy and well coordinated transaction. The combination of automated and human interactions was very efficient.
Call (855) 437-9728 to Sell Your Car in Kansas