We Pay Cash for Junk Cars in Massachusetts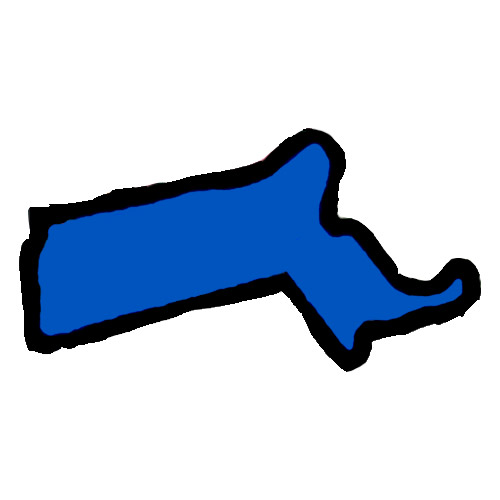 CALLING HOURS
 24 Hours a Day
Call Now: (855) 587-0227
PICKUP HOURS
Mon-Fri: 8 am – 7 pm
Sat: 8 am – 2 pm
Sun: Closed
Tired of your old jalopy and think it's time for a new set of wheels? 
After one too many snowy nor'easters or salty summers on the cape, that '96 Cherokee has given you all it has to offer. It's time for an upgrade. That means you'll need to get rid of that old clunker that's doing nothing but collecting dust and taking up space.
We at Junk Car Medics will buy your car, truck, or SUV anywhere in the state of Massachusetts. From Provincetown to Pittsfield, we are helping residents of the Bay State get rid of their old cars, damaged cars, and totaled cars for fast cash. No hassles and no obligations. 
Why Choose Junk Car Medics?
Instant Quote:

Call us or get an online quote and take advantage of our cash offers. All you have to do is answer a few questions about the car you want to get rid of, and we will have it removed in 1 to 48 hours.

Free Junk Car Removal

: we will come straight to you and take your old clunker off your hands at no cost.

Fast Cash:

You get cash for your old car on the spot at the highest price. 

Quality Service

: Instant offers, speedy pick-up, and no BS. We do all we can to make it easy on you. 
Most junk car buyers in Massachusetts are happy to lowball you at every turn, but not us. We work with local salvage yards and car auctions to make sure you get the best price possible.
That rusty pile of bolts in your driveway is not worthless—not to us anyway.
Our Massachusetts Locations:
Sell Your Car In Massachusetts To The JunkCarMedics.com
RESOURCES:
How to sell a car in MA
Can you sell a car without a title in Massachusetts?
[reviewstream path="junkcarmedics" show_aggregate_rating="false" show_reviews="true"]
Call (855) 587-0227 to Sell Your Car in Massachusetts