We Pay Cash for Junk Cars in Michigan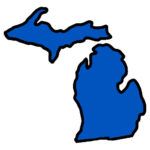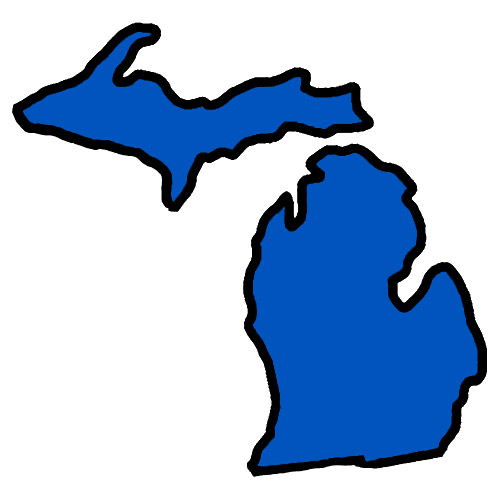 CALLING HOURS
 24 Hours a Day
Call Now: (855) 437-9728
PICKUP HOURS
Mon-Fri: 8 am – 7 pm
Sat: 8 am – 2 pm
Sun: Closed
Cash for Junk Cars in Adrian
Cash for Junk Cars in Allen Park
Cash for Junk Cars in Ann Arbor
Cash for Junk Cars in Auburn Hills
Cash for Junk Cars in Battle Creek
Cash for Junk Cars in Bay City
Cash for Junk Cars in Birmingham
Cash for Junk Cars in Burton
Cash for Junk Cars in Dearborn Heights
Cash for Junk Cars in East Lansing
Cash for Junk Cars in Eastpointe
Cash for Junk Cars in Ferndale
Cash for Junk Cars in Garden City
Cash for Junk Cars in Hamtramck
Cash for Junk Cars in Holland
Cash for Junk Cars in Inkster
Cash for Junk Cars in Jackson
Cash for Junk Cars in Kentwood
Cash for Junk Cars in Lincoln Park
Cash for Junk Cars in Madison Heights
Cash for Junk Cars in Marquette
Cash for Junk Cars in Midland
Cash for Junk Cars in Monroe
Cash for Junk Cars in Mount Pleasant
Cash for Junk Cars in Muskegon
Cash for Junk Cars in Norton Shores
Cash for Junk Cars in Novi
Cash for Junk Cars in Oak Park
Cash for Junk Cars in Pontiac
Cash for Junk Cars in Port Huron
Cash for Junk Cars in Portage
Cash for Junk Cars in Romulus
Cash for Junk Cars in Roseville
Cash for Junk Cars in Royal Oak
Cash for Junk Cars in Saginaw
Cash for Junk Cars in Southgate
Cash for Junk Cars in St. Clair Shores
Cash for Junk Cars in Taylor
Cash for Junk Cars in Trenton
Cash for Junk Cars in Walker
Cash for Junk Cars in Wyandotte
Cash for Junk Cars in Ypsilanti
Sell Your Car In Michigan To The Junk Car Medics®
RESOURCES:
How to sell a car in MI
Can you sell a car without a title in Michigan?
They pay almost 4 times as much as anyone else and I live in Dallas- fort Worth area so there are plenty to pick from.
Excellent response time. Fair price . Pick up of vehicle was quick and on time . Courteous staff.
Everything worked smooth and I got more money for my vehicle than anyone else would offer
Call (855) 437-9728 to Sell Your Car in Michigan