We Pay Cash for Junk Cars in Michigan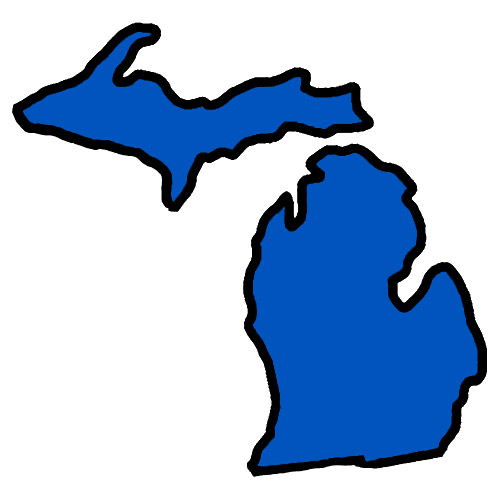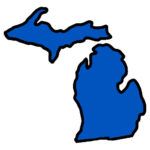 CALLING HOURS
 24 Hours a Day
Call Now: (855) 587-0227
PICKUP HOURS
Mon-Fri: 8 am – 7 pm
Sat: 8 am – 2 pm
Sun: Closed
There is no disputing the brutality of Michigan's winters. Sadly, that old 2003 Pontiac Grand Am is on its last legs. No one wants to be nursing a pop at Sinbad's in The D while waiting on a tow truck some cold night because that old beater broke down again. What should you do with the old car that isn't worth trading in?
It is great to live in the Great Lakes State if you love boating or fishing. Even so, it is essential to have reliable transportation to get to your favorite lake. The bad news is that the engine in your 2001 Chrysler Minivan is making an alarming knocking noise. While it's fun to kayak around the Pictured Rocks National Lakeshore, it won't be any fun to kayak home. What's the best way to get a great deal on a car that you don't want to fix?
You got a lucky break when your Chevrolet Cavalier died just as you pulled into your driveway. Fortunately for the 6-pack of Stormcloud Rainmaker Ale slowly getting warm in the backseat, anyway. Now that your driveway is blocked and towing the rust bucket to a junkyard will cost you more than it's worth.
Why Choose Junk Car Medics?
Imagine if you could sell your junk car for instant cash plus receive free towing service. Here at Junk Car Medics, we buy used cars, old vehicles, and even totaled cars! The auto salvage yards, junk car buyers, and car auctions we work with in Michigan give us the best prices, and we pass the profit on to you. 
We guarantee a no-hassle cash offer with free junk car removal. For the best prices in Michigan, call or go online for a free, no-obligation quote. 
Sell Your Car In Michigan To The JunkCarMedics.com
RESOURCES:
How to sell a car in MI
Can you sell a car without a title in Michigan?
Call (855) 587-0227 to Sell Your Car in Michigan