We Pay Cash for Junk Cars in Missouri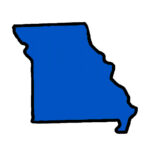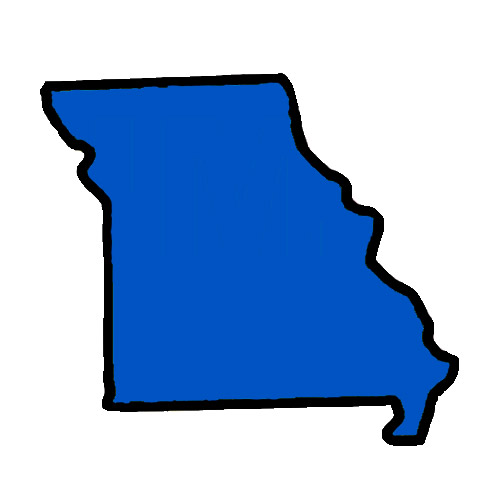 CALLING HOURS
 24 Hours a Day
Call Now: (855) 437-9728
PICKUP HOURS
Mon-Fri: 8 am – 7 pm
Sat: 8 am – 2 pm
Sun: Closed
Cash for Junk Cars in Arnold
Cash for Junk Cars in Ballwin
Cash for Junk Cars in Belton
Cash for Junk Cars in Blue Springs
Cash for Junk Cars in Cape Girardeau
Cash for Junk Cars in Chesterfield
Cash for Junk Cars in Columbia
Cash for Junk Cars in Creve Coeur
Cash for Junk Cars in Farmington
Cash for Junk Cars in Ferguson
Cash for Junk Cars in Florissant
Cash for Junk Cars in Gladstone
Cash for Junk Cars in Grandview
Cash for Junk Cars in Hannibal
Cash for Junk Cars in Hazelwood
Cash for Junk Cars in Independence
Cash for Junk Cars in Jefferson City
Cash for Junk Cars in Joplin
Cash for Junk Cars in Kirksville
Cash for Junk Cars in Kirkwood
Cash for Junk Cars in Lee's Summit
Cash for Junk Cars in Liberty
Cash for Junk Cars in Manchester
Cash for Junk Cars in Maryland Heights
Cash for Junk Cars in Nixa
Cash for Junk Cars in O'Fallon
Cash for Junk Cars in Ozark
Cash for Junk Cars in Raymore
Cash for Junk Cars in Raytown
Cash for Junk Cars in Rolla
Cash for Junk Cars in Sedalia
Cash for Junk Cars in St. Charles
Cash for Junk Cars in St. Joseph
Cash for Junk Cars in St. Peters
Cash for Junk Cars in University City
Cash for Junk Cars in Warrensburg
Cash for Junk Cars in Webster Groves
Cash for Junk Cars in Wentzville
Cash for Junk Cars in Wildwood
Sell Your Car In Missouri To The Junk Car Medics
RESOURCES:
How to sell a car in MO
Can you sell a car without a title in Missouri?
Everything was great except that I was quoted $145 and only received $125. Now today I received an email stating I had received $145. So not sure what that's about. My husband dealt with the person who picked up the car and didn't say anything to the guy when the money was short. Other than that, the person on the phone was great and he sent someone the same day we called.
Very quick and a good offer on a junk car.
Easy to process Amount quoted was appropriate Pick up person was friendly and professional Have recommended them to family member and would use again myself
Call (855) 437-9728 to Sell Your Car in Missouri