We Pay Cash for Junk Cars in Montana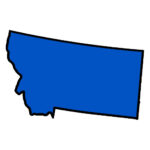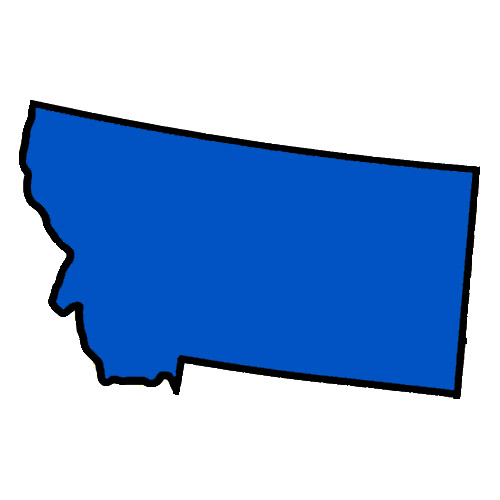 CALLING HOURS
 24 Hours a Day
Call Now: (855) 437-9728
PICKUP HOURS
Mon-Fri: 8 am – 7 pm
Sat: 8 am – 2 pm
Sun: Closed
Cash for Junk Cars in Billings
Cash for Junk Cars in Bozeman
Cash for Junk Cars in Butte-Silver Bow
Cash for Junk Cars in Great Falls
Cash for Junk Cars in Helena
Cash for Junk Cars in Kalispell
Cash for Junk Cars in Missoula
Sell Your Car In Montana To The Junk Car Medics
RESOURCES:
How to sell a car in MT
Can you sell a car without a title in Montana?
Pick up my car with check in hand the next day. No hassle. Great transaction.
Not a complicated process and all the people I dealt with including the tow truck driver were great! Easiest way to make money off of your junk car!
Everything was great except that I was quoted $145 and only received $125. Now today I received an email stating I had received $145. So not sure what that's about. My husband dealt with the person who picked up the car and didn't say anything to the guy when the money was short. Other than that, the person on the phone was great and he sent someone the same day we called.
Call (855) 437-9728 to Sell Your Car in Montana