We Pay Cash for Junk Cars in Montana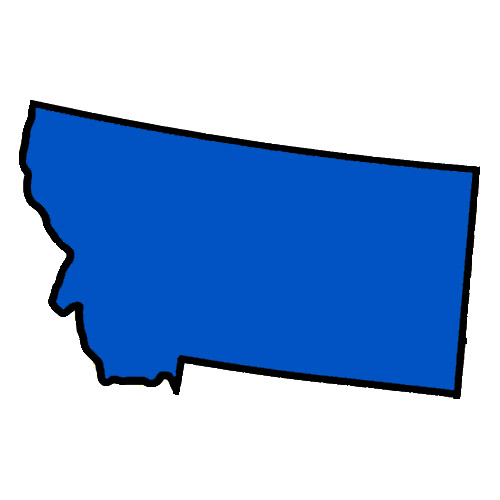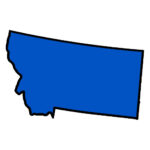 CALLING HOURS
 24 Hours a Day
Call Now: (855) 587-0227
PICKUP HOURS
Mon-Fri: 8 am – 7 pm
Sat: 8 am – 2 pm
Sun: Closed
When driving around some of the most dangerous roads and freeways in Montana, it's a great idea to keep your vehicle up-to-date. Or, you might want to consider upgrading to something sturdy such as a truck or an SUV like a Ford Explorer.
No matter which option you choose, it'll cost you a lot.
What options do you have for saving the money you'll need? For starters, if you have an old junk car collecting dust, why not trade it in for some spare cash?
Here are some practical reasons you should consider trading your clunker for cash:
You're worried your car will break down in the middle of the road, which could result in an unnecessary disaster

Too much time or money to repair

Your old junker is now an eyesore that's collecting dust, wasps, and unwanted

You'll let go of all the obligations that come with storing a damaged vehicle
We at Junk Car Medics, junk car buyers in Montana will give you an instant—hassle-free—online quote on your old or totaled cars, trucks, or SUVs. Afterward, we'll pick up your vehicle free of charge and pay you the best price possible.
How do we give you better rates than our competitors?
Junk Car Medics works with salvage yards, junkyards, and car auctions throughout Montana.
Skip the lowball offers and get the best price for your old car. Take only a few minutes out of your day and get a quote—let us junk your old car for cash.
Save time that you'd otherwise spend dealing with your clunker. Put your earned cash toward an upgrade—or a new (reliable) car to keep you safe while you're on the road.
Cash for Junk Cars Billings
Cash for Junk Cars Bozeman
Cash for Junk Cars Butte-Silver Bow
Cash for Junk Cars Great Falls
Cash for Junk Cars Helena
Cash for Junk Cars Kalispell
Cash for Junk Cars Missoula
We Pay Cash for Junk Cars in Montana
RESOURCES:
How to sell a car in MT
Can you sell a car without a title in Montana?
[reviewstream path="junkcarmedics" show_aggregate_rating="false" show_reviews="true"]