We Pay Cash for Junk Cars in North Dakota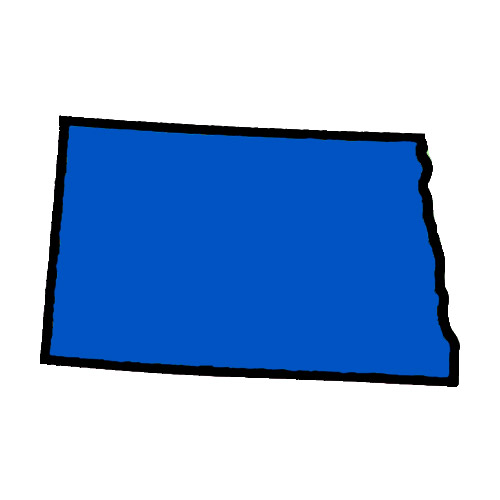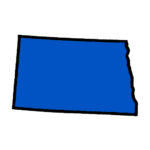 CALLING HOURS
 24 Hours a Day
Call Now: (855) 587-0227
PICKUP HOURS
Mon-Fri: 8 am – 7 pm
Sat: 8 am – 2 pm
Sun: Closed
Suppose your Chrysler Pacifica's battery dies a few weeks after somebody damages its fender. With this much damage, you might want to find a way to dispose of your car and get money for a new one to drive on North Dakota's scenic byways while visiting the state's honey farms. 
At We Junk Cars, we can help you sell your junk car for cash fast and efficiently. 
Why Choose Us?
Our dedicated team at Junk Car Medics helps you find the best price for your clunker. We prioritize solutions that put cash in your pocket instead of leaving you with nothing. We work closely with North Dakotan junk car buyers, auto salvage yards, and car auctions to ensure you receive the best price offers for your old car with no hassles and no obligations.
No matter what state your vehicle is in, we'll take it. We can take that obsolete Pacifica off your hands with our free towing services. We provide our services to any North Dakota resident, no matter what the county. Distance won't matter, regardless if you live near Dickinson or Bismarck. 
We accept totaled cars, used cars, and damaged cars, from Corolla Hybrids to vintage Jeeps. We are upfront with our clients, giving you the highest price available. 
After one to two days, we'll pick up your car and pay you on the spot. We ensure the cash you receive matches the quotes we discussed with you. 
Getting Started
Junk Car Medics offers options for receiving a fast and free quote. Call our team at (855) 587-0227 or email us at [email protected] Tell us your vehicle's title, registration, and condition, and we'll determine a fair price that suits your needs. 
Sell Your Car In North Dakota To The Junk Car Medics
RESOURCES:
How to sell a car in ND
Can you sell a car without a title in North Dakota?
[reviewstream path="junkcarmedics" show_aggregate_rating="false" show_reviews="true"]
Call (855) 587-0227 to Sell Your Car in North Dakota