We Pay Cash for Junk Cars in North Dakota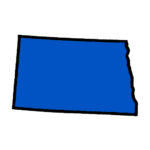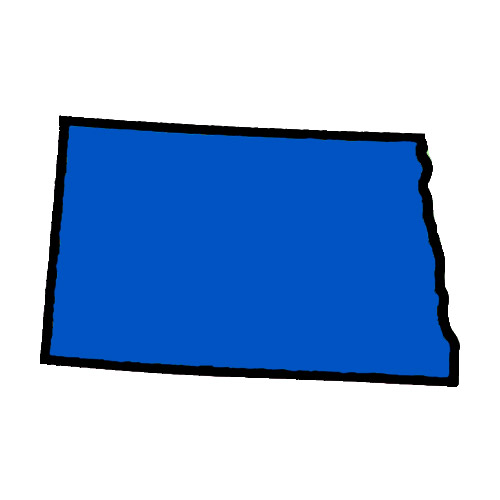 CALLING HOURS
 24 Hours a Day
Call Now: (855) 437-9728
PICKUP HOURS
Mon-Fri: 8 am – 7 pm
Sat: 8 am – 2 pm
Sun: Closed
Our North Dakota Locations:
Cash for Junk Cars in Grand Forks
Cash for Junk Cars in Mandan
Cash for Junk Cars in Minot
Cash for Junk Cars in West Fargo
Cash for Junk Cars in Williston
Sell Your Car In North Dakota To The Junk Car Medics
RESOURCES:
How to sell a car in ND
Can you sell a car without a title in North Dakota?
Quick and easy. Not sure what their connection is with Peddle because Peddle wouldn't buy my car. Junk Car Medics bought my car instantly but Peddle must have arranged the pickup. It's a bit confusing. Bottom line is that Junk Car Medics was the only website service to come through. I got what I wanted for the car and they picked it up without issue and I live out in the middle of nowhere.
Their form online was easy and made it even easier for when they called to set up a pick up.
Call (855) 437-9728 to Sell Your Car in North Dakota