We Pay Cash for Junk Cars in Oregon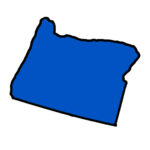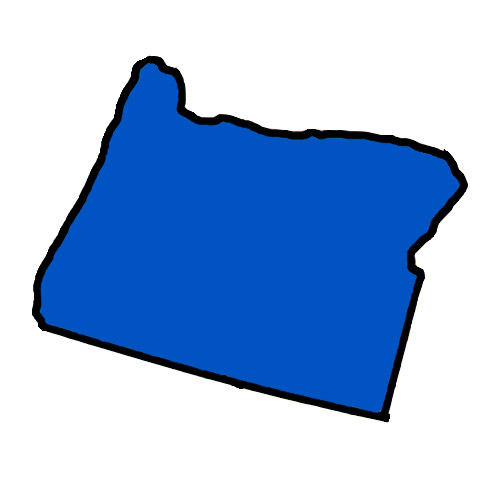 CALLING HOURS
 24 Hours a Day
Call Now: (855) 437-9728
PICKUP HOURS
Mon-Fri: 8 am – 7 pm
Sat: 8 am – 2 pm
Sun: Closed
Cash for Junk Cars in Albany
Cash for Junk Cars in Ashland
Cash for Junk Cars in Central Point
Cash for Junk Cars in Corvallis
Cash for Junk Cars in Forest Grove
Cash for Junk Cars in Grants Pass
Cash for Junk Cars in Keizer
Cash for Junk Cars in Klamath Falls
Cash for Junk Cars in Lake Oswego
Cash for Junk Cars in McMinnville
Cash for Junk Cars in Milwaukie
Cash for Junk Cars in Newberg
Cash for Junk Cars in Oregon City
Cash for Junk Cars in Redmond
Cash for Junk Cars in Roseburg
Cash for Junk Cars in Sherwood
Cash for Junk Cars in Springfield
Cash for Junk Cars in Tigard
Cash for Junk Cars in Tualatin
Cash for Junk Cars in West Linn
Cash for Junk Cars in Wilsonville
Cash for Junk Cars in Woodburn
Sell Your Car In Oregon To The Junk Car Medics
RESOURCES:
How to sell a car in OR
Can you sell a car without a title in Oregon?
The service was extremely simple and fast. From the time I received my quote to my car being towed away and paid for was 48 hrs. Can't beat that. I highly recommend using Junk Car Medics to get rid of an unwanted car or truck.
It was such a fast, easy experience! I accepted my offer on Monday, they came and towed my car away on Tuesday morning! No hassle, no surprises! I got exactly what they offered to pay me, which was double other junk places! I'm happy and my pockets are a little fuller! Plus, no junk car to look at in the parking space!
Thought it was great. They came and gave us the cash and got the car without any problems.
Call (855) 437-9728 to Sell Your Car in Oregon