Get More Cash For Junk Cars in Oakland, CA
Junk your car to Oakland's #1 cash for cars service that gets you up to $500 more.
Get a fast offer with our best price now:
Highest Prices Paid For Junk Cars in
Oakland
The good news is that if you have a junk car on your hands and you want to get rid of it safely and easily then you came to the right place. Junk Car Medics is the best junk car buyer in Oakland and will make sure that you are 100% satisfied with our business.
At Junk Car Medics we buy junk cars in Oakland as well as pay top dollar for scrap cars by working with the various other auto junk yards in the area. If you have a clunker on your hands give us a call at (855) 587-0227 for your free quote to take that vehicle off your hands. Giving same day service.
When you call you will certainly consult with experienced junk car buyers that know the local market and what the going price is. We are friendly, helpful buyers making sure you get the right price.
Junk Car Medics Oakland
Oakland, CA 94617
(855) 587-0227
Calling Hours:
Call For Quote 24/7
Business Hours:
Mon-Fri: 8 am – 7 pm
Sat: 8 am – 2 pm
Sun: Closed
How to Junk a Car in
Oakland, CA
Junk Car Medics makes selling a junk car for cash in Oakland, CA quick, easy, and painless. Get up to $1,500 to junk cars and up to $5,000 for used cars.
Here's how it works:
Step 1: Get an Instant Offer Online or by Phone
We'll ask you a few basic questions about your car's condition, mileage, and whether you have the title.  It's a quick process that'll take less than 2 minutes to complete, and you'll get a fair market offer to junk your car.
Step 2: Accept Your Offer and Make Arrangements
After you accept your offer a representative will contact you to make arrangements for the removal of your junk car.  Towing and removal are free of charge.
Step 3: Get Paid More For Using Junk Car Medics in
Oakland
Upon pick up, sign over the title, hand over the keys, and you'll get paid on the spot with a check for your car.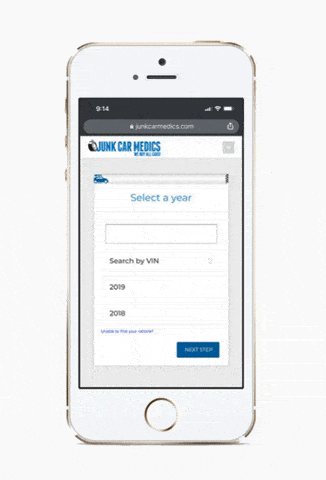 Why Junk Your Car to Junk Car Medics?
Jon S. - Junk Car Medics Customer
I was trying to get rid of my 2008 GMC 1500 that needed a new transmission. Out of 8 different company's not only was there online quote fast and simple but they offered the best and highest price. When accepting the offer they made it easy with no complications. I scheduled my appointment and the driver came by the next day to remove it and pay me. If you are trying to get rid of your junk car they are the ones I recommend!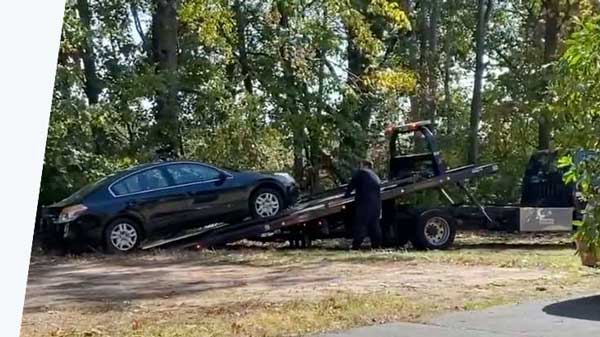 Recent Junk Car Offers in
Oakland, CA
2018 Toyota Camry

Zip: 94603
Offer Price: $9125
Offer Date: 10-26-2021
2007 Mercedes-Benz E-Class

Zip: 94607
Offer Price: $720
Offer Date: 10-16-2021
2004 Honda Civic

Zip: 94605
Offer Price: $825
Offer Date: 10-13-2021
2008 Volkswagen Jetta

Zip: 94609
Offer Price: $580
Offer Date: 10-10-2021
2018 Toyota Camry

Zip: 94603
Offer Price: $7780
Offer Date: 10-01-2021
2000 Mercedes-benz E

Zip: 94611
Offer Price: $575
Offer Date: 07-01-2021
2009 Nissan Versa

Zip: 94608
Offer Price: $655
Offer Date: 06-29-2021
2006 Dodge Charger

Zip: 94608
Offer Price: $505
Offer Date: 06-23-2021
2007 Honda Odyssey

Zip: 94610
Offer Price: $890
Offer Date: 06-18-2021
2006 Scion xA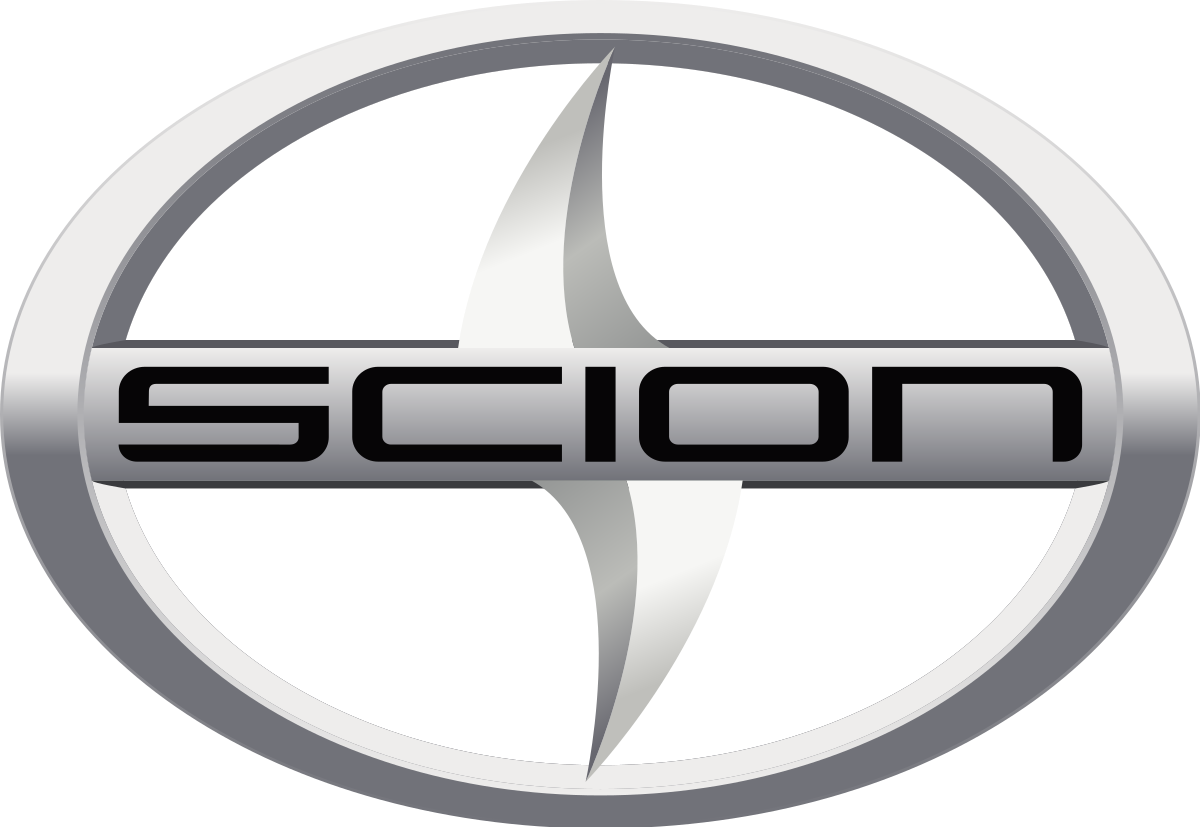 Zip: 94611
Offer Price: $680
Offer Date: 06-18-2021
2004 Volkswagen Jetta

Zip: 94610
Offer Price: $795
Offer Date: 06-12-2021
2010 Dodge Charger

Zip: 94601
Offer Price: $795
Offer Date: 05-24-2021
2010 Dodge Charger

Zip: 94601
Offer Price: $795
Offer Date: 05-24-2021
2010 Dodge Charger

Zip: 94601
Offer Price: $860
Offer Date: 05-22-2021
2003 Chevrolet Tahoe

Zip: 94621
Offer Price: $530
Offer Date: 05-19-2021
Oakland, CA October 26, 2021
Junk Car Prices and Resources for
Oakland, CA
Top 7 Used Cars in
Oakland, CA
Coming soon
Top 7 Junk Cars in
Oakland, CA
Coming soon
Ok, ok. We hear you. You either can't drive your clunker to us due to the fact that it is broken down or possibly even wrecked. Or you simply don't desire to be seen because of that old clunker of yours. If that's the situation our tow truck drivers will certainly provide you with the junk car removal service in Oakland that you deserve.
Recycle Your Car or Donate it in Oakland?
If you prefer to donate your car to a neighborhood charity or have it recycled give us a call and we'll aid you with the entire procedure. If you file an itemized tax return you can get a tax write-off for donating your junk car.
For how long is your junk car quote valid for?
The marketplace has actually been fluctuating as of late so we will certainly ensure our quote for 1 day, but as you accept it will certainly be valid up until we pick the vehicle up. There are no bait and switch methods here. Simply friendly junk car buyers in Oakland.
Do you pay the most?
One point that is concerning for some people junking a car in Oakland is that you are being paid based on the weight of the vehicle. Practically every person takes the exact same smashed vehicles to the same steel mill so we're all going to give a similar quote. The key is the service we offer.
What paperwork should I have to sell my junk car to you?
You will certainly need a clean title as well as registration of the vehicle. If you have one but not the other we might be able to still assist you so give us a call. In some locations we have the ability to get automobiles without titles.
---
We service all surrounding cities including Piedmont, Alameda, Berkeley, Albany, Orinda, Moraga, San Leandro, San Francisco, Richmond, Lafayette, Tiburon, Ashland, San Pablo, San Lorenzo, El Sobrante.
We buy junk cars in the following zip codes in Oakland: 94601, 94602, 94603, 94604, 94605, 94606, 94607, 94609, 94610, 94611, 94612, 94613, 94614, 94615, 94617, 94618, 94619, 94621, 94622, 94623.