Sell Your Junk Car For Cash
in New Orleans, LA
Top Rated Cash for Cars Buyer in New Orleans, LA

Trusted by 100's of Sellers Each Month

We Buy All Cars Across New Orleans & Orleans Parish County - Used, Totaled, Junk

Free Towing Anywhere in New Orleans

Fast, No Obligation Offers to Sell Your Car
How it Works
Junk Car Medics New Orleans cash for cars service makes scrapping your car easy!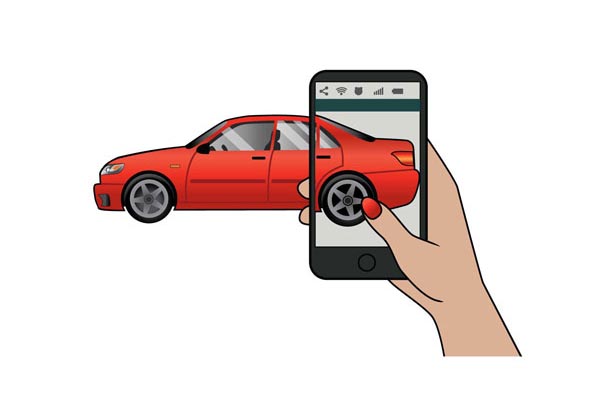 1
Tell us about your car
2
Get a free quote in minutes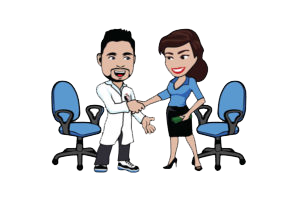 3
Accept Quote & Setup Free Tow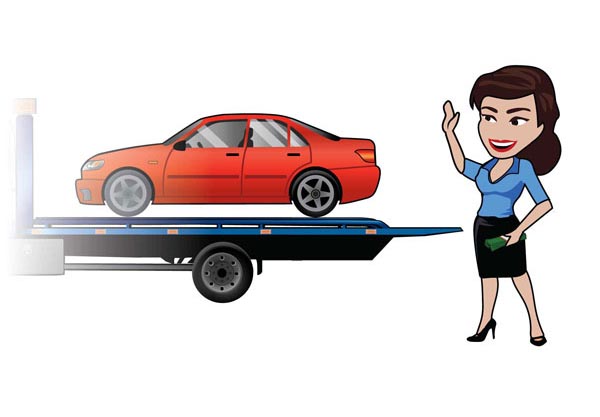 4
Transfer papers and get paid
Discover The Junk Car Medics Difference
Instant Offer Online or Over The Phone
Call 1-855-437-9728 to speak to a local rep or use our simple online interface to get your offer for your car that you can accept. Either way, selling a car in New Orleans couldn't be easier!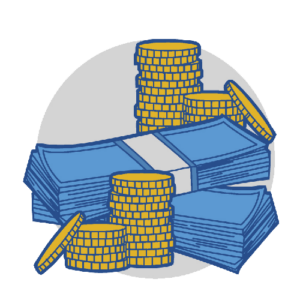 Top Dollar Paid
As the most reputable junk car buyers in New Orleans, LA, we offer top-dollar for used cars of all kinds. We are partnered with some of the highest paying auto recyclers and component resellers in the industry, which is why we are able to provide people like you with such great rates.
Better Than The Competition
100's of people trust Junk Car Medics® each month in New Orleans to be their car buyer for makes and models of all varieties and conditions because we make selling a car absolutely pain free.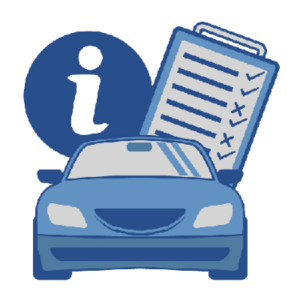 Expert Assistance is a Phone Call Away
From the moment you receive your quote up until your car is removed and a check is in your hand the Medics have got your back & will simply get the job done. Most transactions occur same day or within 48 hours.
Top Rated Car Buying Service in New Orleans
We are ready to send tow trucks to any suburb in the Greater New Orleans Metropolitan Area, including Metairie, Kenner, River Ridge, Harahan, Hammond, and Bogalusa.
We buy cars in all of New Orleans including these following zip codes: 70112, 70113, 70114, 70115, 70116, 70117, 70118, 70119, 70122, 70124, 70125, 70126, 70127, 70128, 70129, 70130, 70131, 70139, 70163.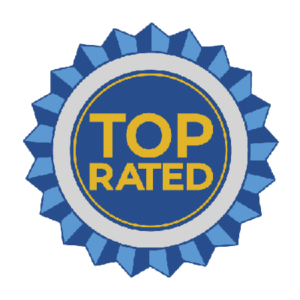 Paying Cash for Cars
Do you have a clunker sitting on your lot that you want to sell? An abandoned truck or wrecked vehicle that you have no use for? How would you like to sell it today and get immediate payment in cash? At Junk Car Medics®, we offer free tow-away service, on-the-spot cash, and used vehicles of all kinds—just call us to get a quote.
What You Want to Know:
We buy junk cars for cash in New Orleans, LA
We will buy any car, in any condition
You can get the most recent scrap prices in New Orleans, LA from us
You can sell us your car even if you don't have a title
We offer free removal in New Orleans, LA
Getting Cash for Your Junk Car is Easy with Us
We make selling junk cars easy. There are only a few things you need to have ready when you call us:
Your State ID or driver's license;
The title of the vehicle.
If you have lost, misplaced or damaged your vehicle's title document, don't worry—we can still buy your car. Typically, this requires additional documentation to establish proof of ownership. Our compliance specialists can take care of all the necessary paperwork and get you everything you need to get your car sold. Simply give us a call and ask for a quote to find out how!
Free Towing & Removal
We tow used cars, junk cars and abandoned trucks of all shapes and sizes on a daily basis. This free service is one of the cornerstones of our business. Junk Car Medics® never charges for towing—in fact, we pay you and offer the full sum without any hidden fees or charges.
Some of our competitors like to assess hidden charges for towing abandoned vehicles. This is how they manage to keep up the illusion of offering top rates when buying junk cars for cash in New Orleans, LA. The actual price minus these hidden fees, however, is never as high as the guaranteed on-the-spot cash sum we pay clients every day.
You Can Also Sell Used Cars in New Orleans, LA to Us
While we are a notable auto scrapyard that offers high prices for scrap metal, we are also qualified to sell functioning car components and even entire vehicles. If you own a used car in decent condition, you can sell it to us and get guaranteed cash on the very day you call. We are ready to pay up to $10,000 for used cars in decent condition, so give us a call today to find out more.
When it comes to selling used cars in New Orleans, LA, the time you have to spend getting your car sold can cost a fortune. Instead of posting a classifieds ad and showing the vehicle to interested buyers, taking weeks or even months to get a sale, you can profit today by selling your car to us. We'll put cash in your pocket today for any car in any condition, and guarantee the best rates on the market.
Working with us is simple, all you need to do is follow these three steps:
Call us at (855) 437-9728 and get a quote
Schedule the best time to have us tow your car away
Sign over the title and take the cash we offer on the spot
As long as your car is as described, we promise that you'll receive the full sum offered in our estimate.
We will drive anywhere in the New Orleans metropolitan area to pick up junk cars and pay cash for them. Additionally, we offer 24-hour phone service, so feel free to reach out to us today and get a quote on your junk car.
Call (855) 437-9728.
---
Rather shop around?
No problem, we've put together a list of all the other auto salvage yards in New Orleans, LA. You can also check out other junk car buyers in Louisiana.
Get More Cash in Your Pocket When You Sell Your Car
Get more cash for your car without the hassle of selling it privately or dealing with local junkyards
(offers may vary greatly on the same makes and models based on year and condition)
| | | | |
| --- | --- | --- | --- |
| Vehicle | ZipCode | Offer Date | Offer Price |
| 2004 Chevrolet Silverado 1500 | 70115 | 01-09-2020 | $760 |
| 1998 Buick LeSabre | 70117 | 01-06-2020 | $85 |
| 1998 Buick LeSabre | 70117 | 01-06-2020 | $85 |
| 2004 Chevrolet Silverado 1500 | 70115 | 12-17-2019 | $670 |
| 1997 Chevrolet S10 | 70115 | 12-14-2019 | $85 |
| 2005 Volkswagen New Beetle | 70117 | 11-12-2019 | $70 |
| 2013 Nissan Rogue | 70114 | 11-08-2019 | $755 |
| 2007 Chevrolet Impala | 70117 | 11-06-2019 | $70 |
| 2008 Bmw 328 | 70115 | 10-25-2019 | $685 |
| 2013 Nissan Rogue | 70114 | 10-19-2019 | $875 |
| 2001 Buick Century | 70116 | 10-18-2019 | $70 |
| 2001 Buick Century | 70116 | 10-16-2019 | $70 |
| 2001 Buick Century | 70116 | 10-14-2019 | $70 |
| 2001 Toyota Corolla | 70114 | 10-10-2019 | $70 |
| 2001 Infiniti I | 70118 | 10-05-2019 | $85 |
Junk Car Medics®
New Orleans, LA 70112
(855) 437-9728
Calling Hours:
Call For Quote 24/7
Business Hours:
Mon-Fri: 8 am – 7 pm
Sat: 8 am – 2 pm
Sun: Closed