We Pay Cash for Junk Cars in Louisiana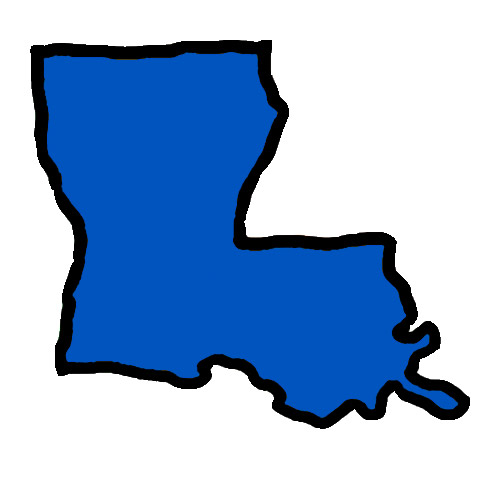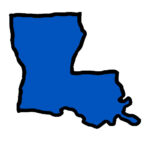 CALLING HOURS
 24 Hours a Day
Call Now: (855) 587-0227
PICKUP HOURS
Mon-Fri: 8 am – 7 pm
Sat: 8 am – 2 pm
Sun: Closed
If you're still driving a 1996 Honda Accord that keeps breaking down and you just can't stand the sight of it anymore, you might have a junker on your hands.
At Junk Car Medics, we are here to purchase your car in Louisiana. Not only do we pay cash for cars that we can turn in for scrap, but we also offer reliable recycling services and free towing. If your junk car is burning a hole in your pocket, give us a call today at (855) 587-0227. We'll give you a quick and easy quote for our convenient same-day service.
Your Go-To Louisiana Junk Car Buyers
Whether you live up in Shreveport or down by the bayous of New Orleans, our auto experts will assist your call with ease. When you talk to one of our qualified junk buyer specialists, you'll get a no-obligation quote and important information about local salvage yards in your area along with current prices.
Free Junk Car Removal
If your junk car is past the point of operating and you cannot drive it to one of our easy-to-find locations, let us know and we will provide free Louisiana towing and car removal. We'll even buy your car on the spot and haul it off your lot. From Hondas to Buicks and every model in between, we'll remove any clunker that you no longer want at no cost.
We Pay Cash for Cars
When you're ready to receive a small sum for your no longer working vehicle, Junk Car Medics will gladly pay cash or check for your run-down car. Just give us a call and let us know that you prefer a check, and we'll gladly write it out in your name.
The Best Service in Louisiana
Whether you want to sell your junk car for cash or donate your car, we are here to help. With no hassles, no obligations, free towing, and the best prices with cash offers, we're Louisiana's go-to service for junking cars for cash. Call (855) 587-0227 to schedule your same-day appointment.
Sell Your Car In Louisiana To The Junk Car Medics
RESOURCES:
How to sell a car in LA
Can you sell a car without a title in Louisiana?
[reviewstream path="junkcarmedics" show_aggregate_rating="false" show_reviews="true"]
Call (855) 587-0227 to Sell Your Car in Louisiana