We Pay Cash for Junk Cars in Alabama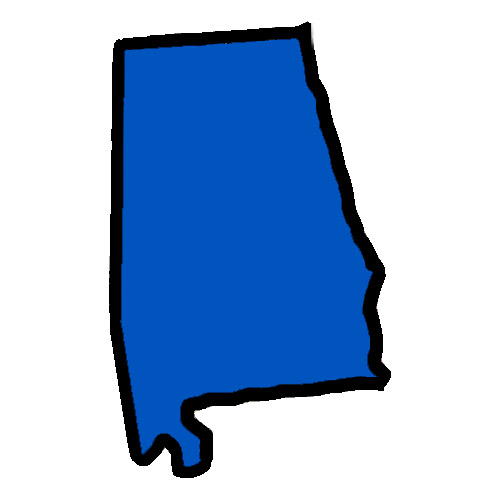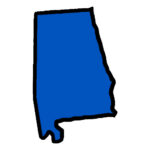 CALLING HOURS
 24 Hours a Day
Call Now: (855) 587-0227
PICKUP HOURS
Mon-Fri: 8 am – 7 pm
Sat: 8 am – 2 pm
Sun: Closed
Do you have an old truck, car, or SUV in Alabama that you want off your hands? If you need to get rid of a vehicle taking up space in your garage or property, we can help. At Junk Car Medics, we offer free junk car removal and quotes with no obligation. 
Older cars and SUVs are more expensive to maintain than most people realize. If you have damaged cars, an old clunker, or an old car that you barely drive, they are even more expensive. 
In Alabama, towing service, pick-up costs, and totaled cars cost a lot to repair and remove from your property. When you're driving that old Chevy Camaro from point A to B, are you constantly worried about the engine, battery, or other parts that you can afford to replace? You might be thinking about selling it, but you keep it longer until selling it is necessary. 
Before you start losing parts of your truck or car, you owe yourself the favor of researching your options or having a professional do the work for you!
When you contact our shop, we work with auto salvage yards and auctions in Alabama to get you the best price. We guarantee no hassles — only instant,  quotes for any vehicle you're ready to sell. All you need to do is give us a detailed description of your vehicle, with the make and model, and let us estimate a price as accurately as possible with no obligation.
Save yourself time and give your financial situation a boost by freeing your space of unwanted cars. When you choose Junk Car Medics, we offer some great options such as same-day service, instant cash, and no delays or waiting. 
We make the process simple and hassle-free, so you can free up your garage and earn some cash at the same time! Contact Junk Car Medics today to get your free quote, and we'll help you trade in your car for cash.
Sell Your Car In Alabama To The JunkCarMedics.com
RESOURCES:
How to sell a car in AL
Can you sell a car without a title in Alabama?
[reviewstream path="junkcarmedics" show_aggregate_rating="false" show_reviews="true"]
Call (855) 587-0227 to Sell Your Car in Alabama