We Pay Cash for Junk Cars in Alabama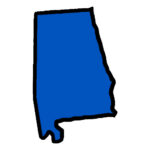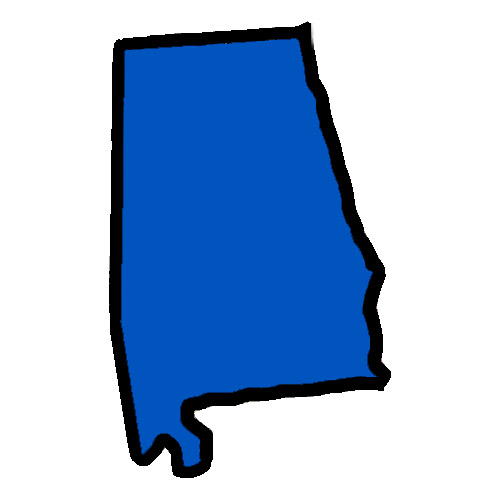 CALLING HOURS
 24 Hours a Day
Call Now: (855) 437-9728
PICKUP HOURS
Mon-Fri: 8 am – 7 pm
Sat: 8 am – 2 pm
Sun: Closed
Cash for Junk Cars in Alabaster
Cash for Junk Cars in Albertville
Cash for Junk Cars in Anniston
Cash for Junk Cars in Athens
Cash for Junk Cars in Auburn
Cash for Junk Cars in Bessemer
Cash for Junk Cars in Daphne
Cash for Junk Cars in Decatur
Cash for Junk Cars in Dothan
Cash for Junk Cars in Enterprise
Cash for Junk Cars in Fairhope
Cash for Junk Cars in Florence
Cash for Junk Cars in Gadsden
Cash for Junk Cars in Helena
Cash for Junk Cars in Homewood
Cash for Junk Cars in Madison
Cash for Junk Cars in Mountain Brook
Cash for Junk Cars in Northport
Cash for Junk Cars in Opelika
Cash for Junk Cars in Oxford
Cash for Junk Cars in Pelham
Cash for Junk Cars in Phenix City
Cash for Junk Cars in Prattville
Cash for Junk Cars in Prichard
Cash for Junk Cars in Selma
Cash for Junk Cars in Troy
Cash for Junk Cars in Trussville
Cash for Junk Cars in Vestavia Hills
Sell Your Car In Alabama To The Junk Car Medics
RESOURCES:
How to sell a car in AL
Can you sell a car without a title in Alabama?
I had an older car that I wanted to get rid of. I checked out a few of the online sites and submitted the information on the car to each one. Junk Car Medics not only gave me a quick response, but it was the best quote that I received. Once I accepted the the quote, the car was picked up and I had cash in hand, the same day! I was impressed with the efficient service and the polite , friendly people that I dealt with. I highly recommend them!
the process was simple , efficient , and professional. they inspected the car in about 5 minutes. handed me the check and were on their way.
Call (855) 437-9728 to Sell Your Car in Alabama