We Pay Cash for Junk Cars in Arkansas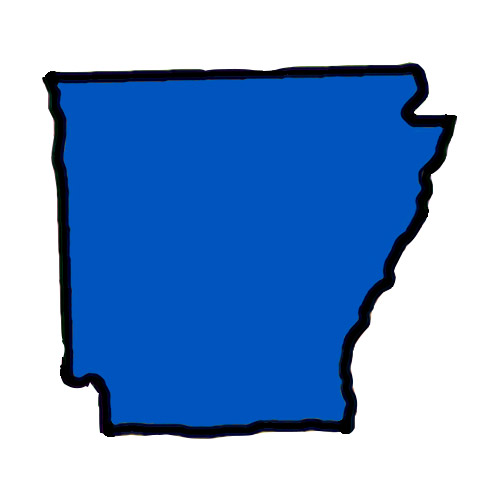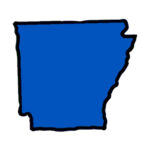 CALLING HOURS
 24 Hours a Day
Call Now: (855) 587-0227
PICKUP HOURS
Mon-Fri: 8 am – 7 pm
Sat: 8 am – 2 pm
Sun: Closed
Are you tired of driving that old beater around and getting heckled for how old your car is? Maybe it's time to make a change. 
If you can't get from Little Rock to the Meat Shoppe in Gravel Ridge without your car breaking down, you have a problem! Fortunately for you, that is a problem that we can fix!
Odds are, if your car already has many problems, you won't have much interest. If you can't sell your old beater, what can you do? For one thing, you could sell it to us, make a quick buck, and be on your merry way!
Once you've had enough with your old junker car acting up again, don't call a doctor—call the Junk Car Medics! We would be more than happy to take that old junker car off your hands and give you some cold hard cash for your troubles. 
Why choose the Junk Car Medics? Because when you sell your totaled car to us, you can get cash in hand on the very same day!
Arkansas is a fantastic place to live unless you have a lemon of a car. The sooner you get in touch with the Junk Car Medics and sell your old car, the sooner you can get a fist full of cash and start shopping for a better, more reliable vehicle. 
There are a lot of places to see in Arkansas; it's an excellent state for adventurers. If you want to see all of the sights in comfort, you will need a better car. 
Don't waste your time trying to sell your old car on your own. Your best bet is to get cash from the Junk Car Medics—we issue payments within the same day. Call now to see how we can help you.
Sell Your Car In Arkansas To The JunkCarMedics.com
RESOURCES:
How to sell a car in AR
Can you sell a car without a title in Arkansas?
[reviewstream path="junkcarmedics" show_aggregate_rating="false" show_reviews="true"]
Call (855) 587-0227 to Sell Your Car in Arkansas