Sell Your Junk Car For Cash
in Chula Vista, CA
Top Rated Cash for Cars Buyer in Chula Vista, CA

Trusted by 100's of Sellers Each Month

We Buy All Cars Across Chula Vista & San Diego County - Used, Totaled, Junk

Free Towing Anywhere in Chula Vista, CA

Fast, No Obligation Offers to Sell Your Car
How it Works
Junk Car Medics Chula Vista cash for cars service makes scrapping your car easy!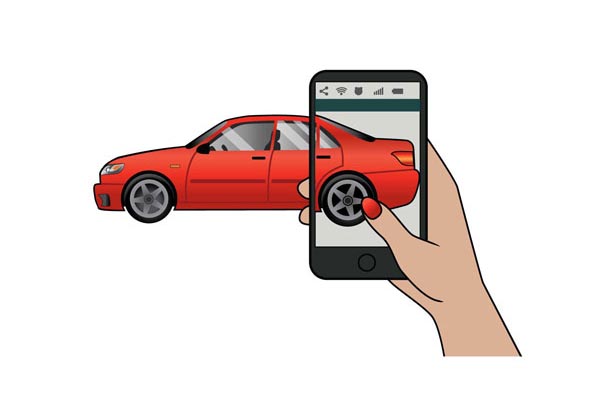 1
Tell us about your car
2
Get a free quote in minutes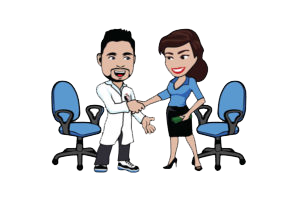 3
Accept Quote & Setup Free Tow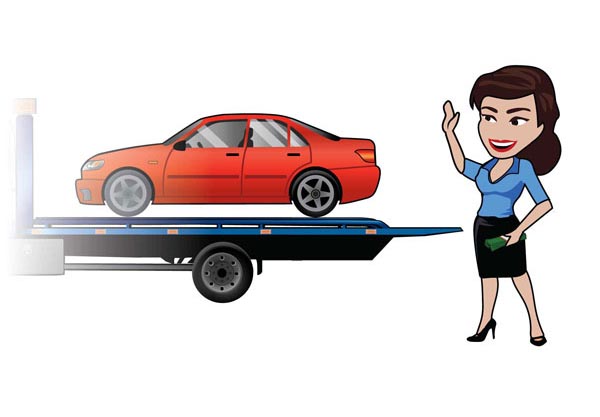 4
Transfer papers and get paid
Discover The Junk Car Medics Difference
Instant Offer Online or Over The Phone
Call 1-855-437-9728 to speak to a local rep or use our simple online interface to get your offer for your car that you can accept. Either way, selling a car in Chula Vista couldn't be easier!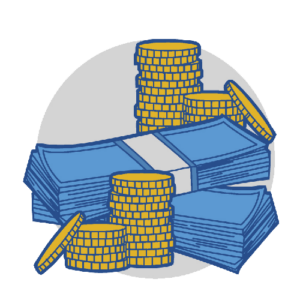 Top Dollar Paid
As one of the top-rated junk car buyers in Chula Vista, CA, we offer excellent payouts for ruined vehicles of all kinds. Concerned that your car won't offer much on the used car market? Sell it to us and you can get cash for it paid to you on the spot.
Better Than The Competition
100's of people trust Junk Car Medics® each month in Chula Vista to be their car buyer for makes and models of all varieties and conditions because we make selling a car absolutely pain free.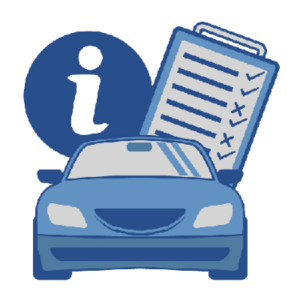 Expert Assistance is a Phone Call Away
From the moment you receive your quote up until your car is removed and a check is in your hand the Medics have got your back & will simply get the job done. Most transactions occur same day or within 48 hours.
Top Rated Car Buying Service in Chula Vista
We buy cars in the areas of: Coronado, Poway, Solana Beach, Encinitas, Del Mar, Santee.
And zip codes of: 91902, 91909, 91910, 91911, 91912, 91913, 91914, 91915, 91921, 91950, 92154, 92179.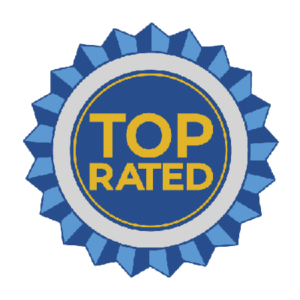 We offer same-day service and 24/7 phone support so you have access to fast cash at any time. Our appraisal experts go the extra mile when making offers for used cars. Instead of solely considering the curb weight of the car and multiplying it by the latest scrap metal prices, we also look at any useful components your car may have. A single high-demand part or accessory could earn a significant boost in pay when it comes to selling junk cars for cash in Chula Vista, CA. Not only do we buy ruined vehicles, but we are also ready to purchase used cars in decent shape. A relatively new vehicle in good condition can get you up to $10,000 from us, so feel free to give us a call and ask for a quote!
FREE TOWING & REMOVAL
One of the most valuable services we offer is free removal in Chula Vista, CA. Whether you have an old car you don't use anymore or you find abandoned vehicles on your property, you can be sure you're getting the best deal from us because we never charge extra fees for the retrieval and transport of vehicles. Our competitors take a very different approach. They often promise high payouts for vehicles only to drag down the price by assessing hidden charges and fees. We never charge for these services, preferring instead to hold to the sum we offer when you call us for a quote. We're prepared to pay cash for junk cars and pick them up as far south as San Ysidro, and as far north as San Diego—anywhere along the Interstate-5.
WHAT DO I NEED TO SELL MY JUNK CAR IN CHULA VISTA, CA?
Selling your junk car for cash is easy. When you work with professional auto recyclers, the process only requires two documents:
Your driver's license or state ID
The vehicle title
If you don't have access to the title, we can still buy your vehicle. Our compliance experts have bought dozens of cars without titles while remaining in full accordance with California state regulation. All it takes is a little bit of extra paperwork, and our team can guide you through the process of completing that paperwork. The whole process is as easy as 1-2-3:
Call us at (855) 437-9728 and ask for a quote
Schedule the most convenient pick-up time for you
Sign over the title and get paid in cash
AN OVERVIEW OF JUNK CAR MEDICS:
You can sell us any junk car for cash in Chula Vista, CA
We buy all cars, in all conditions, even wrecks.
You always get paid in cash when you choose us
We'll pay you according to the latest scrap metal prices in Chula Vista, CA
You can sell us your clunker even if you don't have the title.
Give us a call today and find out how easy it is to get cash for old vehicles. We serve the entire San Diego county area, including National City, Oceanside, Escondido and Poway. Regardless of where your junk car is, we're happy to pick it up and pay you for it in cash.
---
Rather shop around?
No problem, we've put together a list of all the other auto salvage yards in Chula Vista, CA. You can also check out other cash for car buyers in California.
Get More Cash in Your Pocket When You Sell Your Car
Get more cash for your car without the hassle of selling it privately or dealing with local junkyards
(offers may vary greatly on the same makes and models based on year and condition)
| | | | |
| --- | --- | --- | --- |
| Vehicle | ZipCode | Offer Date | Offer Price |
| 1995 Ford Thunderbird | 91910 | 01-22-2020 | $90 |
| 2005 Ford Focus | 91910 | 01-20-2020 | $60 |
| 2006 Mercedes-Benz CLK-Class | 91911 | 01-18-2020 | $830 |
| 2007 Honda Civic | 91910 | 01-16-2020 | $605 |
| 2006 Volkswagen Jetta | 91911 | 01-14-2020 | $75 |
| 2003 Ford Explorer | 91910 | 01-12-2020 | $90 |
| 2008 Kia Amanti | 91910 | 01-10-2020 | $90 |
| 2007 Toyota Prius | 91911 | 01-07-2020 | $530 |
| 2001 Cadillac Seville | 91911 | 12-29-2019 | $90 |
| 2000 Toyota Corolla | 91911 | 12-26-2019 | $70 |
| 1998 Buick Century | 91911 | 12-17-2019 | $70 |
| 2001 Mazda Protege | 91910 | 12-17-2019 | $65 |
| 1996 Toyota camry | 91911 | 12-09-2019 | $90 |
| 1999 Volkswagen Jetta | 91915 | 12-05-2019 | $90 |
| 1997 Jeep Grand Cherokee | 91910 | 12-02-2019 | $70 |
Junk Car Medics®
Chula Vista, CA 91909
(855) 437-9728
Calling Hours:
Call For Quote 24/7
Business Hours:
Mon-Fri: 8 am – 7 pm
Sat: 8 am – 2 pm
Sun: Closed