Sell Your Junk Car For Cash
in Pasadena, CA
Top Rated Cash for Cars Buyer

Trusted by 100's of Sellers Each Month

We Buy All Cars Across Pasadena & Los Angeles County - Used, Totaled, Junk

Free Towing Anywhere in The Pasadena Area

Fast, No Obligation Offers to Sell Your Car in Pasadena, CA
How it Works
Junk Car Medics Pasadena cash for cars service makes scrapping your car easy!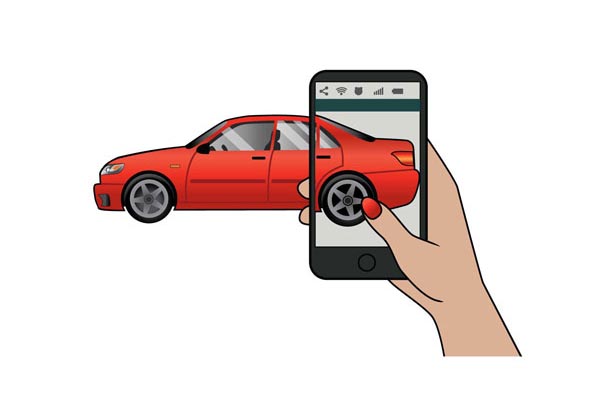 1
Tell us about your car
2
Get a free quote in minutes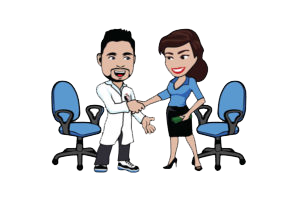 3
Accept Quote & Setup Free Tow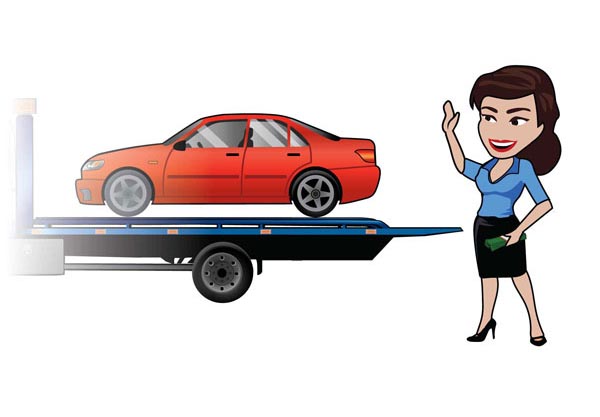 4
Transfer papers and get paid
Discover The Junk Car Medics Difference
Instant Offer Online or Over The Phone
Call 1-855-437-9728 to speak to a local rep or use our simple online interface to get your offer for your car that you can accept. Either way, selling a car in Pasadena couldn't be easier!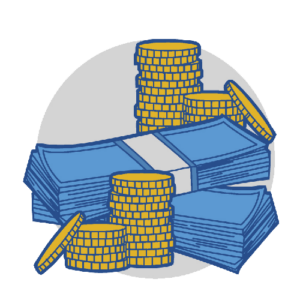 Top Dollar Paid
We'll do everything in our power to make sure that the sale of your junk car is quick and that you get as much money as you can for your investment over the years. We pay you for your car's weight and any working parts we can sell to our network of buyers. We want you to walk away happy with what you've received for what you now know as a piece of junk.
Better Than The Competition
100's of people trust Junk Car Medics® each month in Pasadena to be their car buyer for makes and models of all varieties and conditions because we make selling a car absolutely pain free.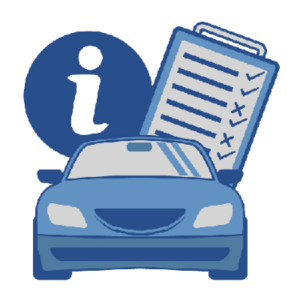 Expert Assistance is a Phone Call Away
From the moment you receive your quote up until your car is removed and a check is in your hand the Medics have got your back & will simply get the job done. Most transactions occur same day or within 48 hours.
Top Rated Car Buying Service in Pasadena
We service all surrounding cities including South Pasadena, San Marino, Altadena, Alhambra, San Gabriel, La Canada Flintridge, Sierra Madre, Temple City, Monterey Park, Rosemead, Arcadia, Glendale, Monrovia, El Monte, South El Monte.
We buy cars in the following zip codes in Pasadena: 91001, 91011, 91101, 91102, 91103, 91104, 91105, 91106, 91107, 91108, 91109, 91110, 91114, 91115, 91116, 91117, 91121, 91123, 91124, 91125, 91126, 91129, 91182, 91184, 91185, 91188, 91189, 91199.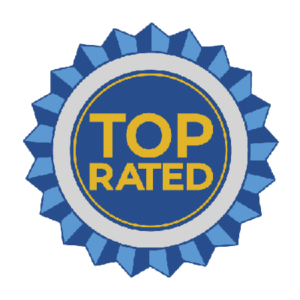 How many more days are you going to spend looking for the right buyer for your junk car in Pasadena, CA? How many more phone calls are you going to make to salvage yards for estimates? The process of selling your car can seem quite simple when you look at it, but when you delve into all the steps it takes to sell your junk car for cash to a private buyer, dealership, or shady salvage yard.
It takes a lot of time to sell your car this way. You could spend months waiting for a private buyer to show interest and dealerships won't offer you more than a few hundred towards a down payment. WE have a faster solution that saves you time and gets you the most money possible for your junk car in Pasadena, CA.
Junk Car Medics® is a leading auto salvage buyer with a plethora of resources that allow us to offer some of the best rates for your junk cars in Pasadena. We don't care if the car has dents from hail damage, has been smashed in from an accident, or won't start because of too many mechanical problems, we will still make you an offer guaranteed! You know what else is great about doing business with Junk Car Medics®? We haul that junk car off your property for free.
We've Been Buying Junk Cars in Pasadena for Years
We're no strangers to the Pasadena community. We have done business with customers all over the city. Whether you live in North Arroyo, Chapman, Oak Knoll, Linda Vista, Orange Heights, or Old Pasadena, we'll make the trip to remove your junk car for cash. All you have to do is pick up the phone and call to receive your free quote.
We've developed a formula for providing our customers with top-notch service.
Offer top dollar for junk cars in Pasadena.
Provide a no-hassle process for getting your junk car for cash in Pasadena
Get your car removed fast and put cash in your hands the same day.
By following through on these four factors, we're able to help residents of the community to not only get rid of their biggest headaches but to make money while doing it. It also doesn't hurt that by selling your junk car for cash to Junk Car Medics®, you're also doing your part to reduce your carbon footprint in the city.
We Can Help You Sell Your Junk Car in Pasadena, CA for Cash
Not familiar with the process of selling a junk car for cash? No worries, we're experts in the industry and will walk you through each step if necessary. Once you contact us, our agents will be ready to take your call, answer your questions, and even assist you with obtaining the correct paperwork like your title or registration from the California Department of Motor Vehicles.
The process is quick too. For about ten minutes of your time, you can have your junk car removed in Pasadena, CA within 24 hours. No long waits. No more headaches. Just cash for your junk car fast in Pasadena.
How much will it cost for junk car removal in Pasadena?
If you choose another service provider, you could be looking at the average price of towing a vehicle. However, if you sell your junk car for cash to us, we will do all the towing for free.
How long will it take to sell my car for cash in Pasadena?
It will depend on a few factors, the main one being that you have proof of ownership and that you own the car free and clear. As long as you have the title we can buy your junk car for cash in as little as 24 hours.
What do I do with the plates?
You should remove the plates prior to the scheduled removal and return them to your local DMV.
---
Rather shop around?
No problem, we've put together a list of all the other auto salvage yards in Pasadena, CA. You can also check out other buyers of junk cars in California.
Get More Cash in Your Pocket When You Sell Your Car
Get more cash for your car without the hassle of selling it privately or dealing with local junkyards
(offers may vary greatly on the same makes and models based on year and condition)
| | | | |
| --- | --- | --- | --- |
| Vehicle | ZipCode | Offer Date | Offer Price |
| 2005 Honda Accord | 91107 | 01-19-2020 | $500 |
| 2004 Nissan Maxima | 91103 | 01-17-2020 | $90 |
| 1994 Honda Civic | 91101 | 01-04-2020 | $55 |
| 2002 Lexus LS 430 | 91101 | 12-16-2019 | $515 |
| 2005 Toyota Avalon | 91104 | 11-10-2019 | $610 |
| 1987 Honda Accord | 91107 | 10-28-2019 | $85 |
| 1996 Mercedes-benz C | 91104 | 10-19-2019 | $60 |
| 2010 Nissan Murano | 91102 | 10-16-2019 | $770 |
| 1997 Honda Civic | 91104 | 10-15-2019 | $85 |
| 2000 Saturn LS | 91107 | 10-14-2019 | $90 |
| 2005 Ford Mustang | 91107 | 10-01-2019 | $825 |
| 2007 Mini Cooper | 91107 | 09-22-2019 | $755 |
| 2007 GMC Acadia | 91103 | 09-22-2019 | $980 |
| 2007 GMC Acadia | 91103 | 09-21-2019 | $980 |
| 2000 Chevrolet Malibu | 91101 | 09-13-2019 | $85 |
Junk Car Medics®
Pasadena, CA 91103
(855) 437-9728
Calling Hours:
Call For Quote 24/7
Business Hours:
Mon-Fri: 8 am – 7 pm
Sat: 8 am – 2 pm
Sun: Closed