We Pay Cash for Junk Cars in Connecticut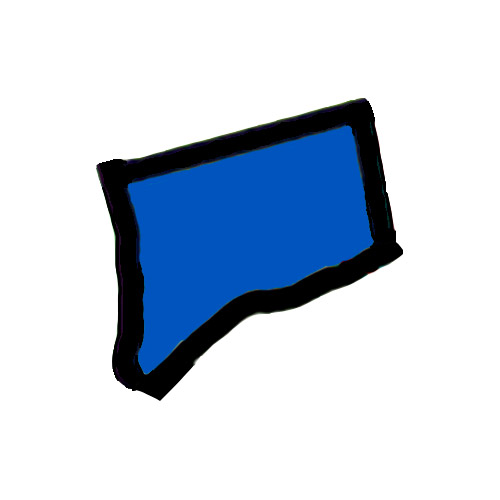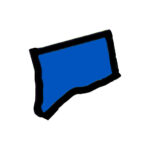 CALLING HOURS
 24 Hours a Day
Call Now: (855) 587-0227
PICKUP HOURS
Mon-Fri: 8 am – 7 pm
Sat: 8 am – 2 pm
Sun: Closed
Whether you're in downtown Hartford, the countryside, or driving by the ocean, something is refreshing and relaxing about driving a trusted car. However, not every vehicle lasts, and the time comes when no amount of mechanic work will change the fact that your car is dead. 
It's tough to get rid of an old car, even when it's starting to break down on you for the 56th time. There's a kind of emotional attachment to the places you've gone - after all, this might be a 1997 VW Beetle, but it's The 1997 VW Beetle that took you on that epic New England road trip! You don't want to give it away to be junked! 
If you're ready to get rid of your old car but don't want to send it to a junkyard, don't worry about not getting enough money for it! They say that one man's trash is another man's treasure, and that's true for cars as well. With Junk Car Medics, you'll be able to get the most money for your car with no hassle or stress. 
Junk Car Medics in Connecticut will help you get rid of that old car and transition yourself into a new one. We give you instant offers online, and take all sorts of vehicles off your hands, from old clunkers to used and damaged cars. Whatever type of car it is, you'll get the best price anywhere in Connecticut --guaranteed!
We buy junk cars for cash, working with local buyers and salvage yards to get you the absolute best price. Your vehicle can have a second life with us with zero hassle! Check out our list of Connecticut service areas to get your free estimate now. 
Sell Your Car In Connecticut To The JunkCarMedics.com
RESOURCES:
How to sell a car in CT
Can you sell a car without a title in Connecticut?
[reviewstream path="junkcarmedics" show_aggregate_rating="false" show_reviews="true"]
Call (855) 587-0227 to Sell Your Car in Connecticut