We Pay Cash for Junk Cars in Delaware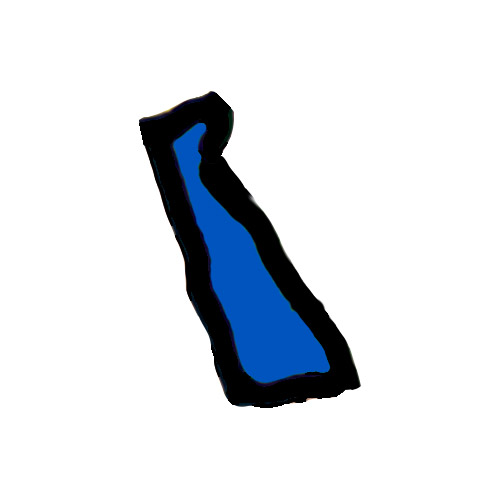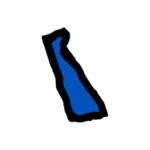 CALLING HOURS
 24 Hours a Day
Call Now: (855) 587-0227
PICKUP HOURS
Mon-Fri: 8 am – 7 pm
Sat: 8 am – 2 pm
Sun: Closed
Well, it's finally time. You've put your miles in, you've taken her to the shop, and it's to admit that your old, faithful, quirky car is finished for good. Whether it's a 1999 Honda Accord or a 1994 Toyota Tercel (who could believe that car would finally die?), if you're on this website, it's time to say goodbye. 
Hopefully, you've driven your car around the great state of Delaware for many years. Maybe you've taken her on some road trips across New England or across America, or she's just driven you to the beach nine million times (no one gets tired of the beach). Either way, if your car is sitting in your driveway dead, it's time to act. 
Of course, your car deserves more than an unceremonious tow to a junkyard to rust forever or get smashed into a tiny metal pancake. And you deserve more than to get the junkyard rates - after all, this car is worth something, and not just sentimental value! Every vehicle has sellable parts, even if you can no longer drive it. 
In minutes, you can have an appraisal, price, and pick-up time for your old or totaled car. We work with local salvage companies, junkyards, and car buyers to get you the highest price available. Within 48 hours, you can say goodbye to that 1998 Honda Civic without having to worry about towing it, selling it, or getting a lowball from a junkyard. 
Whether your car is old and dead or totaled in an accident, we can find you a great deal and come pick it up! If you want to get rid of your clunker quickly and painlessly for the best price, check out the list of Delaware locations and click the one closest to you to get started. 
Sell Your Car In Delaware To The Junk Car Medics
RESOURCES:
How to sell a car in DE
Can you sell a car without a title in Delaware?
[reviewstream path="junkcarmedics" show_aggregate_rating="false" show_reviews="true"]
Call (855) 587-0227 to Sell Your Car in Delaware