We Pay Cash for Junk Cars in Delaware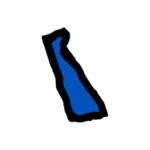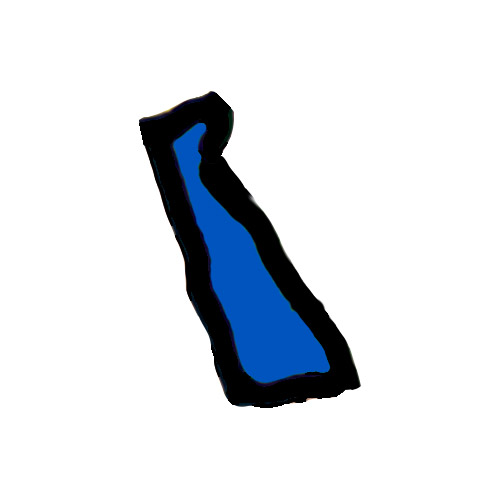 CALLING HOURS
 24 Hours a Day
Call Now: (855) 437-9728
PICKUP HOURS
Mon-Fri: 8 am – 7 pm
Sat: 8 am – 2 pm
Sun: Closed
Cash for Junk Cars in Dover
Cash for Junk Cars in Middletown
Cash for Junk Cars in Newark
Sell Your Car In Delaware To The Junk Car Medics
RESOURCES:
How to sell a car in DE
Can you sell a car without a title in Delaware?
process was quick and easy
The service was extremely simple and fast. From the time I received my quote to my car being towed away and paid for was 48 hrs. Can't beat that. I highly recommend using Junk Car Medics to get rid of an unwanted car or truck.
It was such a fast, easy experience! I accepted my offer on Monday, they came and towed my car away on Tuesday morning! No hassle, no surprises! I got exactly what they offered to pay me, which was double other junk places! I'm happy and my pockets are a little fuller! Plus, no junk car to look at in the parking space!
Call (855) 437-9728 to Sell Your Car in Delaware