Sell Your Junk Car For Cash
in Orlando, FL
Top Rated Cash for Cars Buyer in Orlando, FL

Trusted by 100's of Sellers Each Month

We Buy All Cars Across Orlando & Orange County - Used, Totaled, Junk

Free Towing Anywhere in Orlando, FL

Fast, No Obligation Offers to Sell Your Car
How it Works
Junk Car Medics Orlando cash for cars service makes scrapping your car easy!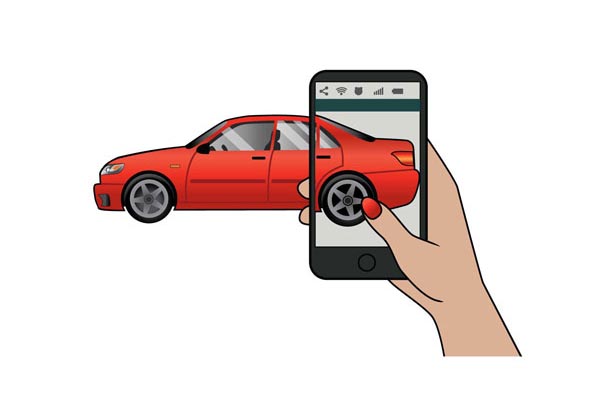 1
Tell us about your car
2
Get a free quote in minutes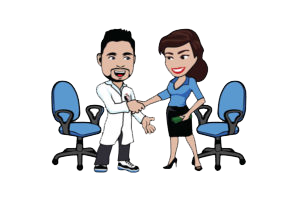 3
Accept Quote & Setup Free Tow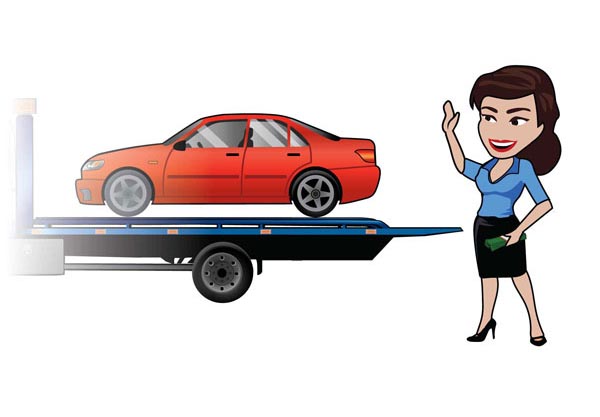 4
Transfer papers and get paid
Discover The Junk Car Medics Difference
Instant Offer Online or Over The Phone
Call 1-855-437-9728 to speak to a local rep or use our simple online interface to get your offer for your car that you can accept. Either way, selling a car in Orlando couldn't be easier!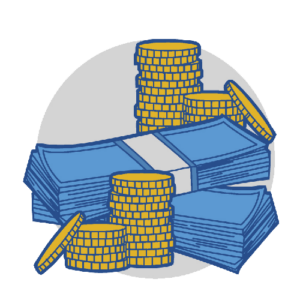 Top Dollar Paid
Junk Car Medics® is here to help you with all your clunker car ills. Providing support to make the process simpler, free towing for your vehicle, and the best prices around, Junk Car Medics® is Orlando Florida's answer to professional cash for car services.
Better Than The Competition
100's of people trust Junk Car Medics® each month in Orlando to be their car buyer for makes and models of all varieties and conditions because we make selling a car absolutely pain free.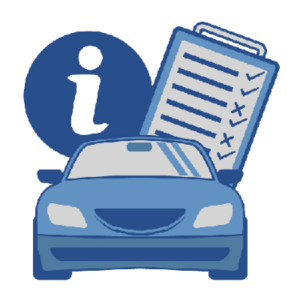 Expert Assistance is a Phone Call Away
From the moment you receive your quote up until your car is removed and a check is in your hand the Medics have got your back & will simply get the job done. Most transactions occur same day or within 48 hours.
Top Rated Car Buying Service in Orlando
We buy cars in the following zip codes in Orlando: 32801, 32802, 32803, 32804, 32805, 32806, 32807, 32808, 32809, 32810, 32811, 32812, 32814, 32815, 32816, 32817, 32818, 32819, 32820, 32821.
We purchase cars for cash to all surrounding areas including Fairview Shores, Conway, Pine Castle, Pine Hills, Azalea Park, Winter Park, Oak Ridge, Maitland, Lockhart, Goldenrod, Fern Park, Altamonte Springs, Forest City, Doctor Phillips, Casselberry.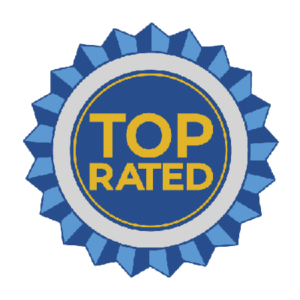 I think we can both agree that selling your junk car can be a hassle in Orlando, no? From having to find the right paperwork to going with scrap yards you can trust, getting cash for cars can be a time consuming and frustrating endeavor. Well, Junk Car Medics® is here to cure a terrible system by providing a straightforward and simple process that rips apart the red tape and provides you with the most money for your junk car. With our 100% satisfaction guarantee, contact us right now!
Junk Car medics in Orlando, Florida
Here's the deal, owning a clunker and doing nothing about it will cost you money. Every day you leave your junk car in the Orlando heat and humidly is another day where it will rust away, reducing the overall amount of money you can get for it and taking up space to boot. In addition, certain parts of Orlando as well as the surrounding towns have special ordinances in place to make owning a junk car a finable offense if it is not licensed and registered. As a result, you are risking losing money to fines.
Thankfully it gets better. Whether you need to have your car removed from the Disney World parking lot or are stranded in downtown Orlando along the Central Blvd, we can provide you with free towing services. The last thing you want is for your vacation to be ruined by your car finally dying, and we will work with you to expedite the process and save you time. Helping you to get the title and registration, we will walk you through what you need to do at the local DMV. You can learn more by clicking on the video to the right.
So What's The Bottom Line?
There is no bottom line. Our business model is centered on providing the best service to our clients, getting them the cash for cars they deserve in a professional and respectful manner. Don't waste your time trying to call other scrap years only to get conflicting estimates and no help in the process. Whether you need a car removed from your property or you are broken down in front of one of the most magical places on earth, we here at Junk Car Medics® have got your back.
Where Can I Sell My Junk Car In Orlando, FL?
Here's the truth, you can find junk car buyers all over the city. These auto salvage yards in Orlando however can be shifty, providing estimates for how much they are willing to pay that can be too good to be true. That is where we come in. Our junk car buyers are standing by to help you through the process, continuing the legacy of service residents and tourists of Orlando have come to expect.
Who Pays The Most For Junk Cars In Orlando?
Simply put, we do. We screen other local salvage yards to ensure that what we pay beats the competition. In this way, you can always be sure that the price we provide is not only competitive, but the best in the greater Orlando area.
What Parts of Orlando Do Your Services Cover?
Junk Car Medics® work within Orlando as well as the greater Orlando area. This includes towns like Winter Park, Eatonville, Maitland, Aloma, the Orlando Fashion Square area, Edgewood, Pine Castle, Sky Lake, Oak Ridge, Pine Hills, Hiawassee, and Forest City. This includes the zip codes of 32801, 32803, 32804, 32805, 32806, 32808, 32835, 32811, 32808, 32807, and 32812, and 32822.
Does Salvage Yard Medics Provide A Guarantee?
We do! Every transaction is covered by out 100% satisfaction guarantee. Along with helping you with any questions you have during the process, we provide this satisfaction guarantee as a thank you to the community we serve.
---
Rather shop around?
No problem, we've put together a list of all the other auto salvage yards in Orlando, FL. You can also check out other buyers of junk cars in Florida.
Get More Cash in Your Pocket When You Sell Your Car
Get more cash for your car without the hassle of selling it privately or dealing with local junkyards
(offers may vary greatly on the same makes and models based on year and condition)
| | | | |
| --- | --- | --- | --- |
| Vehicle | ZipCode | Offer Date | Offer Price |
| 2011 Volkswagen CC | 32804 | 01-11-2020 | $605 |
| 2012 Chevrolet Cruze | 32811 | 11-17-2019 | $860 |
| 2010 Dodge Avenger | 32807 | 11-12-2019 | $655 |
| 2003 Toyota Corolla | 32811 | 10-31-2019 | $690 |
| 2003 Nissan 350Z | 32801 | 10-24-2019 | $700 |
| 2007 Honda Civic | 32812 | 09-21-2019 | $680 |
| 2007 Toyota Prius | 32808 | 09-18-2019 | $595 |
| 2008 Ford Ranger | 32810 | 09-14-2019 | $900 |
| 2008 Toyota Corolla | 32805 | 08-30-2019 | $545 |
| 2011 Hyundai Sonata | 32805 | 08-24-2019 | $820 |
| 2013 Ford Focus | 32808 | 07-30-2019 | $875 |
| 2004 Toyota Corolla | 32804 | 07-11-2019 | $905 |
| 2004 Toyota Corolla | 32804 | 07-05-2019 | $975 |
| 2004 Toyota Corolla | 32808 | 07-02-2019 | $540 |
| 2009 Nissan Murano | 32809 | 06-16-2019 | $995 |
Junk Car Medics®
Orlando, FL 32811
(855) 437-9728
Calling Hours:
Call For Quote 24/7
Business Hours:
Mon-Fri: 8 am – 7 pm
Sat: 8 am – 2 pm
Sun: Closed