Sell Your Junk Car For Cash
in Port St. Lucie, FL
Top Rated Cash for Cars Buyer in Port St. Lucie, FL

Trusted by 100's of Sellers Each Month

We Buy All Cars Across Port St. Lucie & St. Lucie County - Used, Totaled, Junk

Free Towing Anywhere in The Port St. Lucie Area

Fast, No Obligation Offers to Sell Your Car
How it Works
Junk Car Medics Port St. Lucie cash for cars service makes scrapping your car easy!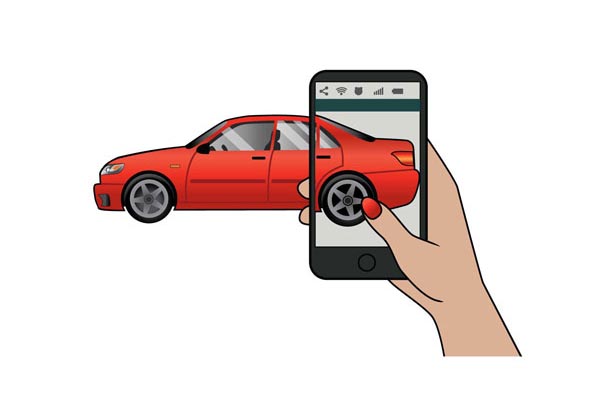 1
Tell us about your car
2
Get a free quote in minutes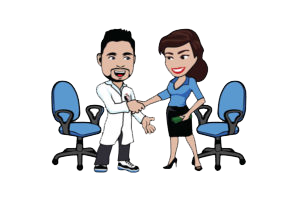 3
Accept Quote & Setup Free Tow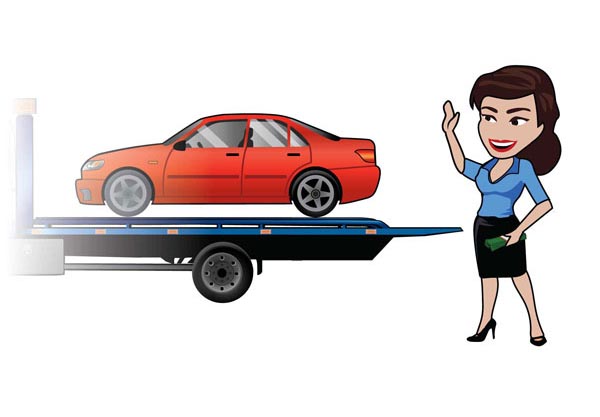 4
Transfer papers and get paid
Discover The Junk Car Medics Difference
Instant Offer Online or Over The Phone
Call 1-855-437-9728 to speak to a local rep or use our simple online interface to get your offer for your car that you can accept. Either way, selling a car in Port St. Lucie couldn't be easier!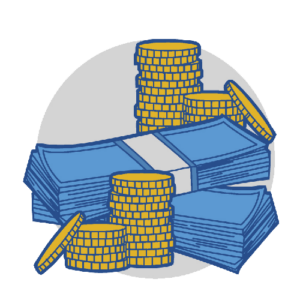 Top Dollar Paid
We buy junk cars in all conditions for cash. We will make you an offer on your junk car in Port St. Lucie, FL that will brighten up your day. Here's the best part, we pay in cash so there's no waiting for a check to clear the bank!
Better Than The Competition
100's of people trust Junk Car Medics® each month in Port St. Lucie to be their car buyer for makes and models of all varieties and conditions because we make selling a car absolutely pain free.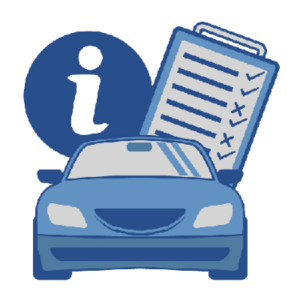 Expert Assistance is a Phone Call Away
From the moment you receive your quote up until your car is removed and a check is in your hand the Medics have got your back & will simply get the job done. Most transactions occur same day or within 48 hours.
Top Rated Car Buying Service in Port St. Lucie
We buy cars in the following zip codes in Port St. Lucie: 34945, 34952, 34953, 34956, 34957, 34981, 34982, 34983, 34984, 34985, 34986, 34987, 34988.
We also purchase cars for cash in all surrounding areas including Jensen Beach, Stuart, Palm City, Fort Pierce, Florida Ridge, Hobe Sound, Vero Beach, Jupiter, Palm Beach Gardens, North Palm Beach, Sebastian, Lake Park, Riviera Beach, Royal Palm Beach, Micco.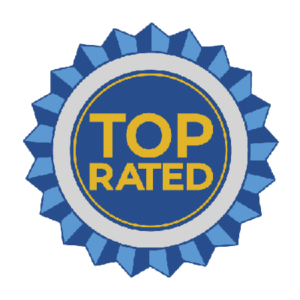 Do you have a junk car that you've been trying to sell for cash without success? It's true, selling your car for cash is possible, but it is not without some hard work. Not only do you have to create an advertisement that encourages inquiries, but you also have to review each inquiry, reach out to each interested buyer, and set up appointments to view the car. All of that work and some junk car owners wait weeks, months, and even give up on selling their junk car altogether and instead pay to have it towed out of their lives.
Whatever reason you've decided to sell your junk car for cash in St. Lucie, Florida, chances are you don't want to put a lot of effort into getting rid of it. You simply want it gone and fast. Rather than creating posts and trying to sell buyers on a car that may last them a few more years, you can skip the madness and sell your car to Junk Car Medics®.
We Buy Junk Cars All Over Port St. Lucie
With only 0.4% of the population relying on public transportation and 0.4% reportedly walking, it's a safe assumption that having a reliable car while living in Port St. Lucie is necessary. Why keep wasting your time and money on a car that barely gets you from point a to point b anymore? The most economically wise decision would be to sell it and use the cash as a down payment on a safer car to handle that 29-minute commute each day.
Don't worry about what your junk car in Port St. Lucie looks like, sounds like, or even if it works at all. Junk Car Medics® certainly isn't worried about it. We are in the auto recycling business and simply want to offer you your car's weight in recycled materials. So, if you have an old car collecting dust, that won't start, with accident damage, water damage, or even with a blown engine, we still want to take your junk car and give you cash.
We buy junk cars all over Port St. Lucie. We service neighborhoods including Lake Park, Bedford Park, Tesoro, Lake Charles, River Place, and more. Give us a call, let us know where you live and we'll let you know if it's an area we serve.
Save Time and Money with Junk Car Medics®
When you set out to sell something as important as your car, you don't expect it to take weeks or even months to get rid of. However, the older or more damaged your junk car is, the lower the demand, therefore, making it challenging and quite long to sell your junk car for cash in Port St. Lucie, FL. Let Junk Car Medics® help save you both time and money by selling your junk car to us.
Our process is one of the best in the industry and also one of the fastest. We aren't going to make you jump through hoops or wait weeks to see a payment for your junk car. We ask a few simple questions, secure a few documents, and within 24 hours we could be on our way to remove your junk car in Port St. Lucie, FL, leaving you with a cash payment on the spot.
What documents do you need to sell your junk car in Port St. Lucie, FL?
You will need your registration and/or title. If you don't have either of these, but do own your car outright, you can contact your local DMV office for duplicates.
How do I know you're a legit junk car buyer in Port St. Lucie, FL?
We have an A+ accreditation with the Better Business Bureau. We are also fully licensed and insured which are all signs of a legit junk car buyer. You can also check out customer reviews.
When can you schedule the junk car removal in Port St. Lucie, FL?
Once we have everything we need on the car and your proof of ownership, we can schedule a junk car removal within 24 hours (typically during normal business hours).
---
Rather shop around?
No problem, we've put together a list of all the other auto salvage yards in Port St. Lucie, FL. You can also check out other buyers of junk cars in Florida.
Get More Cash in Your Pocket When You Sell Your Car
Get more cash for your car without the hassle of selling it privately or dealing with local junkyards
(offers may vary greatly on the same makes and models based on year and condition)
| | | | |
| --- | --- | --- | --- |
| Vehicle | ZipCode | Offer Date | Offer Price |
| 2012 Chevrolet Cruze | 34986 | 01-12-2020 | $995 |
| 1997 Lexus ES | 34984 | 10-29-2019 | $95 |
| 2003 Nissan Sentra | 34982 | 10-29-2019 | $80 |
| 2006 Chrysler Pacifica | 34984 | 10-26-2019 | $65 |
| 2006 Nissan Sentra | 34983 | 10-22-2019 | $65 |
| 2004 Ford F-350 SD | 34984 | 10-05-2019 | $680 |
| 2002 Cadillac DeVille | 34983 | 10-03-2019 | $80 |
| 2006 Mitsubishi Galant | 34983 | 09-11-2019 | $55 |
| 1996 Honda Odyssey | 34983 | 09-05-2019 | $80 |
| 2002 Buick Century | 34982 | 09-03-2019 | $60 |
| 2002 Buick Century | 34982 | 09-02-2019 | $60 |
| 1999 Chevrolet Astro | 34986 | 07-29-2019 | $80 |
| 1998 Ford Escort | 34982 | 07-03-2019 | $55 |
| 2007 Chrysler 300 | 34983 | 06-20-2019 | $95 |
| 2008 Hyundai Elantra | 34983 | 06-02-2019 | $720 |
Junk Car Medics®
Port St. Lucie, FL 34956
(855) 437-9728
Calling Hours:
Call For Quote 24/7
Business Hours:
Mon-Fri: 8 am – 7 pm
Sat: 8 am – 2 pm
Sun: Closed