We Pay Cash for Junk Cars in Idaho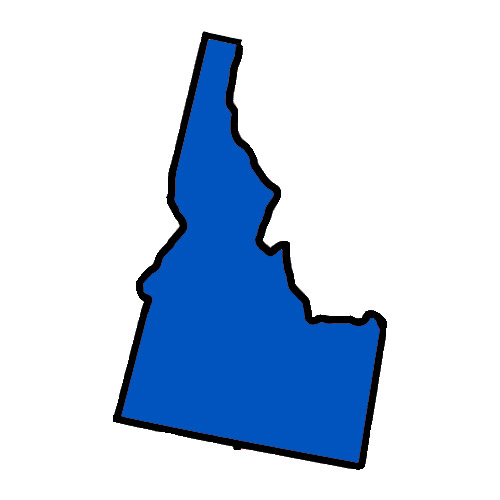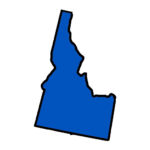 CALLING HOURS
 24 Hours a Day
Call Now: (855) 587-0227
PICKUP HOURS
Mon-Fri: 8 am – 7 pm
Sat: 8 am – 2 pm
Sun: Closed
Do you have an old car taking up space in your yard? No one can get you a better deal for your old clunker in the Gem State than Junk Car Medics.
Selling an old junker yourself takes time and a lot of hassle, and who knows if a buyer will ever fork over cash for your '05 Honda Civic. Having that old heap towed will hit your wallet hard.
So if you've got a '02 Ford Explorer that just won't make that family trip to Ball Mountain one more time, let Junk Car Medics make you a cash offer of the highest price available in Idaho. 
We take damaged cars, total cars, cars in any condition. We offer online quotes and instant offers for your junker with no obligation. Don't let that '98 Honda Civic just sit and rust in your driveway. Contact Junk Car Medics and turn it into cash.
We take calls for free junk car removal 24 hours a day, 7 days a week. Just call Junk Car Medics at 855-587-0227 or get an online quote at junkcarmedics.com. Let us arrange to have your old car or SUV picked up by a towing service with no hassle for you. Ditch that rusting hulk at your convenience and make some money.
Instead of breaking down on I-90 yet again, call Junk Car Medics or go online to get your free quote and get that '07 Toyota Corolla off your hands once and for all. 
Working with local salvage yards, car auctions, and junk car buyers, we will get you the most cash possible for your clunker, not the low-ball offer you'll get from anyone else. We offer the best deals on junk car removal in Idaho.
Sell Your Car In Idaho To The JunkCarMedics.com
RESOURCES:
How to sell a car in ID
Can you sell a car without a title in Idaho?
[reviewstream path="junkcarmedics" show_aggregate_rating="false" show_reviews="true"]
Call (855) 587-0227 to Sell Your Car in Idaho