We Pay Cash for Junk Cars in Illinois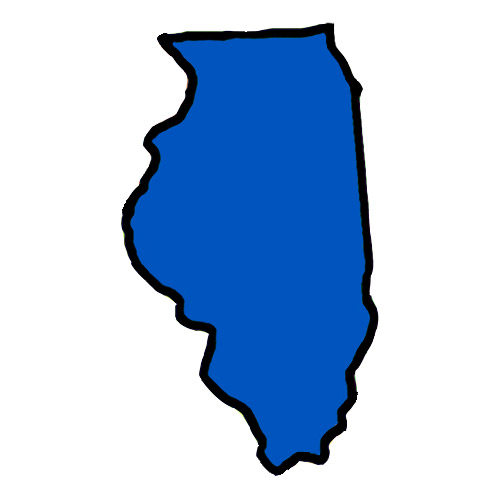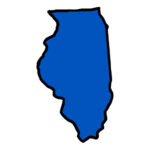 CALLING HOURS
 24 Hours a Day
Call Now: (855) 587-0227
PICKUP HOURS
Mon-Fri: 8 am – 7 pm
Sat: 8 am – 2 pm
Sun: Closed
If you have an old clunker that has been down I-80 one too many times, Junk Car Medics can get you more money for it than anyone else can. Let us take that '03 Chevrolet Trailblazer off your hands and turn it into cash.
We buy junk cars all over the Prairie State. Damaged vehicles, totaled SUVs, rusted-out buckets—you can get online quotes and instant offers for any junker.
You could try to sell your junk car yourself, but that involves a lot of hassle, and who knows how long it will take to sell? You could go with a car buying service that charges a ridiculous amount for towing and offers you pennies in return. Or you could call Junk Car Medics and make some real cash.
We offer free online quotes with no obligation, free towing for pickup with no hassle, and the most cash available in IL for your old car or SUV. If your '02 Dodge Durango won't make one more trip to Angelo's for family pizza night, it's time to contact Junk Car Medics.
Junk Car Medics works with local junk car buyers, auto salvage yards, and car auctions in Illinois to give you the best possible price on your old cars and SUVs, not the rock-bottom offers you'll get from other junk car services. 
Junk Car Medics gives free quotes 24 hours a day, 7 days a week. Call 855-587-0227 or get a quote online. Call or go online today to get rid of that junker taking up space in your driveway and turn it into cash.
Sell Your Car In Illinois To The JunkCarMedics.com
RESOURCES:
How to sell a car in IL
Can you sell a car without a title in Illinois?
[reviewstream path="junkcarmedics" show_aggregate_rating="false" show_reviews="true"]
Call (855) 587-0227 to Sell Your Car in Illinois