Sell Your Junk Car For Cash
in Peoria, IL
Top Rated Cash for Cars Buyer

Trusted by 100's of Sellers Each Month

We Buy All Cars Across Peoria & Peoria County - Used, Totaled, Junk

Free Towing Anywhere in Peoria, IL

Fast, No Obligation Offers to Sell Your Car in Peoria
How it Works
Junk Car Medics Peoria cash for cars service makes scrapping your car easy!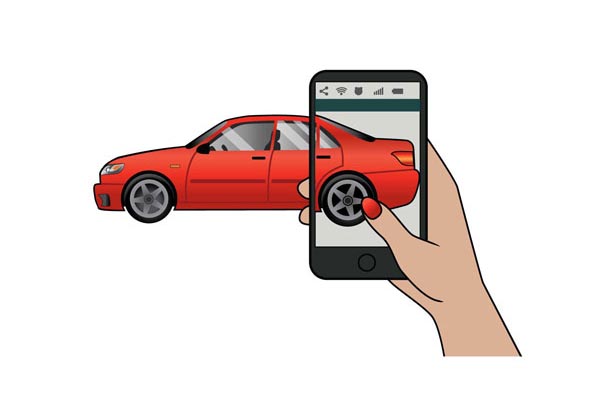 1
Tell us about your car
2
Get a free quote in minutes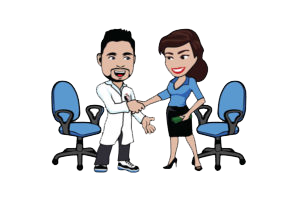 3
Accept Quote & Setup Free Tow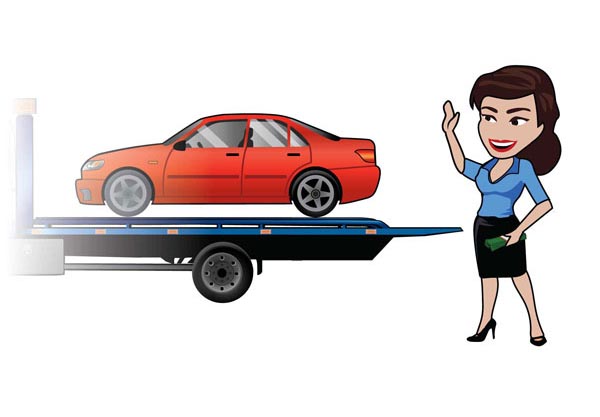 4
Transfer papers and get paid
Discover The Junk Car Medics Difference
Instant Offer Online or Over The Phone
Call 1-855-437-9728 to speak to a local rep or use our simple online interface to get your offer for your car that you can accept. Either way, selling a car in Peoria couldn't be easier!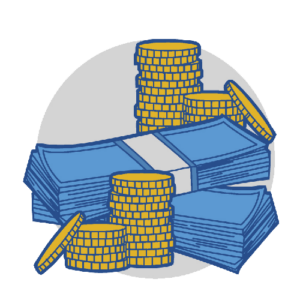 Top Dollar Paid
We buy cars and want every inch of your vehicle and will pay you top dollar for it. Our buyers will save you time. The entire process takes one phone call, 10 minutes or less, and we can remove your vehicle the same day.
Better Than The Competition
100's of people trust Junk Car Medics® each month in Peoria to be their car buyer for makes and models of all varieties and conditions because we make selling a car absolutely pain free.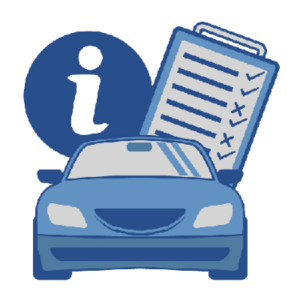 Expert Assistance is a Phone Call Away
From the moment you receive your quote up until your car is removed and a check is in your hand the Medics have got your back & will simply get the job done. Most transactions occur same day or within 48 hours.
Top Rated Car Buying Service in Peoria
We buy cars in the following cities & zip codes in Peoria: Bloomington, East Moline, East Peoria, Galesburg, Moline, Normal, Pekin, Rock Island.
61525, 61528, 61601, 61602, 61603, 61604, 61605, 61606, 61607, 61612, 61613, 61614, 61615, 61616, 61625, 61629, 61630, 61633, 61634, 61636, 61637, 61638, 61639, 61643, 61650, 61651, 61652, 61653, 61654, 61655, 61656.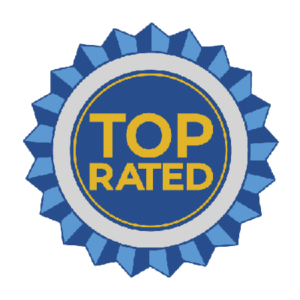 If you have an old car, truck, van, or SUV that you don't have money or time to fix, we'll buy it from you.
How to Avoid the Scrap Yard or Salvage Yard Runaround
Selling your cars involves a lot of legwork. You'll need to call several auto salvage yards and salvage yards to find out what they want and how much they're willing to pay for it. First, you'll need to find out if they want you to dismantle the vehicle and sell only the metal or if they want certain parts. Then, you'll need to take time to remove the engine and transmission and separate the parts. Next, you'll need to spend time haggling and negotiating prices with yards who will ultimately say no, or give you a price then change it when they pick up or you deliver the parts. Then, you're back to square one.
Here's how our process works:
Give us a phone call and tell us the year, make, and model of the car you need to sell, and we'll give you an instant quote.
Accept our competitive cash offer, and we'll arrange our tow trucks to come get your car removed.
When our removal specialist arrives, we'll verify ownership and help you to fill out and sign over the title.
We'll pay you cash.
We'll remove the car and be on our way. It's quick and easy!
Avoid the runaround by selling your car, in as-is condition, to Junk Car Medics®. That means you'll spend less time dealing with fly by night buyers and you'll get cash in Peoria, IL faster than you would dealing with other salvage yards and salvage yards.
Sell Us Your Junk Car
We buy ugly, wrecked, totaled, damaged vehicles in or near Peoria, Illinois whether they're running or not. We want all types of automobiles, even trucks, vans, and SUVs. Call Junk Car Medics® today for a quote and find out how you can turn your junk car into cash.
How many junk cars will you buy from one seller?
Our buyers are looking to buy junk cars every day. No matter how many cars and trucks you must sell, or how often you need to sell one, call us first.
Can I get a price guarantee?
We offer fair, competitive prices for all vehicles, and we guarantee top-notch service along with instant cash. We won't pull any bait-and-switch tactics like many salvage yards and auto recyclers do. The price we quote over the phone is the price you get when we pick your car up.
Do you charge a towing fee to remove a junk car?
Towing and removal are 100% free of charge. We'll never charge you any out of pocket fees or withhold towing fees from your final payment.
Do I need to be there when you pick the vehicle up?
It's best if you are there when we arrive to take the vehicle. That way we can expedite the title process and give you the cash for your car right away.
---
Rather shop around?
No problem, we've put together a list of all the other auto salvage yards in Peoria, IL. You can also check out other junk car buyers in Illinois.
Get More Cash in Your Pocket When You Sell Your Car
Get more cash for your car without the hassle of selling it privately or dealing with local junkyards
(offers may vary greatly on the same makes and models based on year and condition)
| | | | |
| --- | --- | --- | --- |
| Vehicle | ZipCode | Offer Date | Offer Price |
| 2002 Chevrolet Silverado 1500 | 61604 | 12-31-2019 | $500 |
| 2004 Gmc Envoy | 61604 | 12-09-2019 | $60 |
| 1999 Ford Expedition | 61604 | 11-23-2019 | $70 |
| 2004 Nissan Sentra | 61606 | 11-05-2019 | $60 |
| 1995 Toyota Corolla | 61605 | 10-25-2019 | $85 |
| 2004 Chrysler PT Cruiser | 61605 | 10-21-2019 | $60 |
| 2006 Chevrolet Cobalt | 61603 | 10-21-2019 | $75 |
| 1997 Mercury Cougar | 61603 | 10-09-2019 | $70 |
| 1995 Cadillac DeVille | 61604 | 09-13-2019 | $65 |
| 2005 Nissan Altima | 61603 | 09-09-2019 | $55 |
| 2005 Ford Explorer | 61604 | 08-31-2019 | $90 |
| 1999 Chrysler Concorde | 61605 | 08-29-2019 | $70 |
| 2007 Acura CSX | 61605 | 08-24-2019 | $75 |
| 2005 Hyundai Elantra | 61604 | 08-22-2019 | $75 |
| 2005 Buick LeSabre | 61604 | 08-08-2019 | $55 |
Junk Car Medics®
Peoria, IL 61614
(855) 437-9728
Calling Hours:
Call For Quote 24/7
Business Hours:
Mon-Fri: 8 am – 7 pm
Sat: 8 am – 2 pm
Sun: Closed