We Pay Cash for Junk Cars in Indiana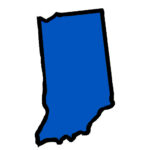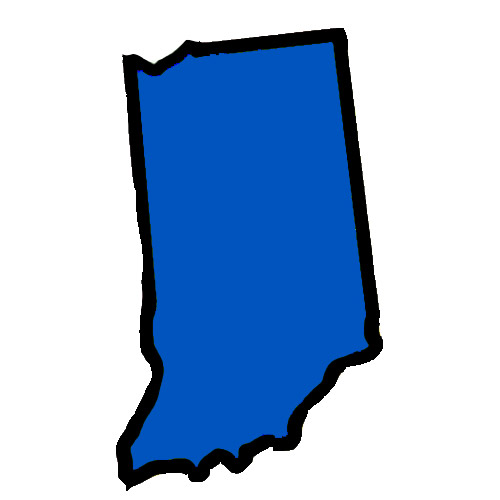 CALLING HOURS
 24 Hours a Day
Call Now: (855) 437-9728
PICKUP HOURS
Mon-Fri: 8 am – 7 pm
Sat: 8 am – 2 pm
Sun: Closed
Cash for Junk Cars in Anderson
Cash for Junk Cars in Brownsburg
Cash for Junk Cars in Clarksville
Cash for Junk Cars in Columbus
Cash for Junk Cars in Crown Point
Cash for Junk Cars in East Chicago
Cash for Junk Cars in Elkhart
Cash for Junk Cars in Evansville
Cash for Junk Cars in Franklin
Cash for Junk Cars in Goshen
Cash for Junk Cars in Greenfield
Cash for Junk Cars in Greenwood
Cash for Junk Cars in Highland
Cash for Junk Cars in Hobart
Cash for Junk Cars in Jeffersonville
Cash for Junk Cars in Kokomo
Cash for Junk Cars in La Porte
Cash for Junk Cars in Lawrence
Cash for Junk Cars in Logansport
Cash for Junk Cars in Marion
Cash for Junk Cars in Merrillville
Cash for Junk Cars in Michigan City
Cash for Junk Cars in Mishawaka
Cash for Junk Cars in Muncie
Cash for Junk Cars in Munster
Cash for Junk Cars in New Albany
Cash for Junk Cars in New Castle
Cash for Junk Cars in Noblesville
Cash for Junk Cars in Plainfield
Cash for Junk Cars in Portage
Cash for Junk Cars in Richmond
Cash for Junk Cars in Schererville
Cash for Junk Cars in Seymour
Cash for Junk Cars in Shelbyville
Cash for Junk Cars in Terre Haute
Cash for Junk Cars in Valparaiso
Cash for Junk Cars in Vincennes
Cash for Junk Cars in West Lafayette
Cash for Junk Cars in Westfield
Cash for Junk Cars in Zionsville
Sell Your Car In Indiana To The Junk Car Medics®
RESOURCES:
How to sell a car in Indiana
Can you sell a car without a title in Indiana?
Quick professional kept in touch with me both onsite and on phone even after they picked up my car. Even made it on a rainy day. They where running about 1/2 hour later than time they had picked . But called an hour prior to ok it.
To use this service because its hassle free and very quick
Call (855) 437-9728 to Sell Your Car in Indiana