We Pay Cash for Junk Cars in Minnesota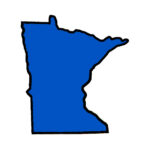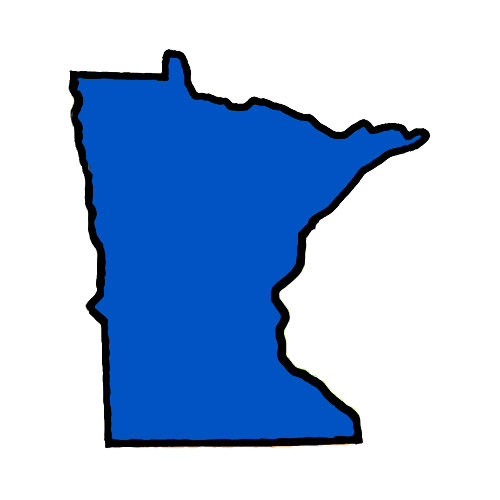 CALLING HOURS
 24 Hours a Day
Call Now: (855) 437-9728
PICKUP HOURS
Mon-Fri: 8 am – 7 pm
Sat: 8 am – 2 pm
Sun: Closed
Cash for Junk Cars in Albert Lea
Cash for Junk Cars in Andover
Cash for Junk Cars in Apple Valley
Cash for Junk Cars in Austin
Cash for Junk Cars in Blaine
Cash for Junk Cars in Bloomington
Cash for Junk Cars in Brooklyn Center
Cash for Junk Cars in Brooklyn Park
Cash for Junk Cars in Burnsville
Cash for Junk Cars in Champlin
Cash for Junk Cars in Chanhassen
Cash for Junk Cars in Chaska
Cash for Junk Cars in Columbia Heights
Cash for Junk Cars in Coon Rapids
Cash for Junk Cars in Cottage Grove
Cash for Junk Cars in Crystal
Cash for Junk Cars in Eagan
Cash for Junk Cars in Eden Prairie
Cash for Junk Cars in Edina
Cash for Junk Cars in Elk River
Cash for Junk Cars in Faribault
Cash for Junk Cars in Farmington
Cash for Junk Cars in Forest Lake
Cash for Junk Cars in Fridley
Cash for Junk Cars in Golden Valley
Cash for Junk Cars in Hastings
Cash for Junk Cars in Hopkins
Cash for Junk Cars in Inver Grove Heights
Cash for Junk Cars in Lakeville
Cash for Junk Cars in Lino Lakes
Cash for Junk Cars in Mankato
Cash for Junk Cars in Maple Grove
Cash for Junk Cars in Maplewood
Cash for Junk Cars in Minnetonka
Cash for Junk Cars in Moorhead
Cash for Junk Cars in New Brighton
Cash for Junk Cars in New Hope
Cash for Junk Cars in Northfield
Cash for Junk Cars in Oakdale
Cash for Junk Cars in Owatonna
Cash for Junk Cars in Plymouth
Cash for Junk Cars in Prior Lake
Cash for Junk Cars in Ramsey
Cash for Junk Cars in Richfield
Cash for Junk Cars in Rosemount
Cash for Junk Cars in Roseville
Cash for Junk Cars in Savage
Cash for Junk Cars in Shakopee
Cash for Junk Cars in Shoreview
Cash for Junk Cars in South St. Paul
Cash for Junk Cars in St. Cloud
Cash for Junk Cars in St. Louis Park
Cash for Junk Cars in Stillwater
Cash for Junk Cars in West St. Paul
Cash for Junk Cars in White Bear Lake
Cash for Junk Cars in Willmar
Cash for Junk Cars in Winona
Cash for Junk Cars in Woodbury
Sell Your Car In Minnesota To The Junk Car Medics®
RESOURCES:
How to sell a car in MN
Can you sell a car without a title in Minnesota?
Great experience!! Tow driver (Chad) was very easy to deal with. Service was very prompt.
Pick up of my van was pain free. I received my check on the spot. Gave my keys and was on my way. Thanks for the great service.
Call (855) 437-9728 to Sell Your Car in Minnesota