We Pay Cash for Junk Cars in Minnesota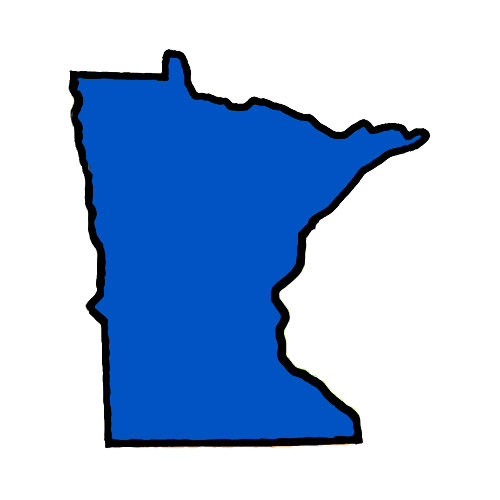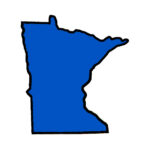 CALLING HOURS
 24 Hours a Day
Call Now: (855) 587-0227
PICKUP HOURS
Mon-Fri: 8 am – 7 pm
Sat: 8 am – 2 pm
Sun: Closed
There is no disputing the brutality of Minnesota's winters. And that old 2000 Ford Taurus just isn't cutting it anymore, is it?  No one wants to sit at a Caribou Coffee in the Twin Cities waiting on a tow truck on a cold night because that old clunker broke down again. It's time for a new car, but what to do with the old one that's not worth trading in?
It is great to live in the land of 10,000 lakes if you are active. Still, you have to have reliable transportation to get to all your favorite bike trails. The bad news is that the transmission in your 2002 Dodge Minivan is going out. While it's fun to cycle the Root River State Trail, it won't be any fun to cycle home. How do you get the best deal for a vehicle that isn't worth fixing?
You had a lucky break, and your Ford Escort died right as you pulled into your driveway. Good for the quart of Nelson's Ice Cream in the backseat anyway. Now you have an eyesore blocking your driveway. It's going to cost more to tow it to a junkyard than it's worth.
What if you could get an instant cash offer for that junk car plus free towing service? We buy old clunkers, damaged vehicles, and even totaled cars! We work with local auto salvage yards, junk car buyers, and car auctions to get you the highest price, not the low ball offer you might get from somewhere else. 
It is possible to get a free, no-obligation quote online or by phone. We guarantee a no-hassle cash offer with free junk car removal and the best prices in Minnesota. 
Sell Your Car In Minnesota To The JunkCarMedics.com
RESOURCES:
How to sell a car in MN
Can you sell a car without a title in Minnesota?
[reviewstream path="junkcarmedics" show_aggregate_rating="false" show_reviews="true"]
Call (855) 587-0227 to Sell Your Car in Minnesota