We Pay Cash for Junk Cars in Nebraska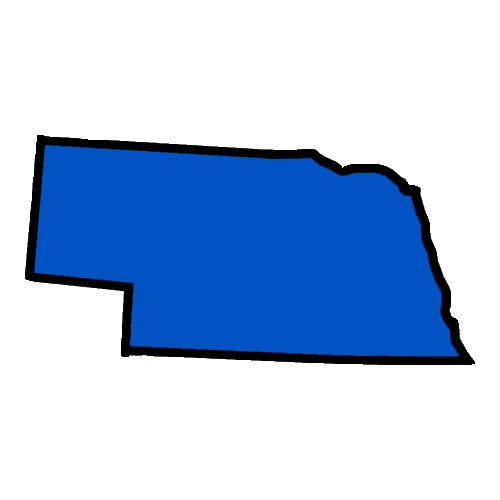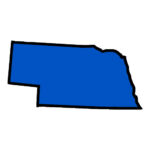 CALLING HOURS
 24 Hours a Day
Call Now: (855) 587-0227
PICKUP HOURS
Mon-Fri: 8 am – 7 pm
Sat: 8 am – 2 pm
Sun: Closed
From great, straight highway 80 to the towering bluffs that cut the wind, Nebraska is a state that was made to be explored. It's no accident that a recent Summer tourism campaign read, "honestly, it's not for everyone." Nebraska is for the adventurous, for the rugged-hearted--it's a great wide state at the heart of the Midwest. Nebraska is a state that was made to be driven.
So, what if your old Chevy Impala can barely make it to North Platte? Don't sacrifice the freedom of the road for an old car: you can get upfront cash for that old vehicle. 
But how?
Luckily, Junk Car Medics is here. Most car purchasers will try to underpay for your vehicle. Not so with us. We'll give you the best price for your vehicle, in cash. 
Whether your old clunker is totally decrepit or in decent driving condition, Junk Car Medics will pay up front cash for old cars. Call us about your damaged Ford F150, your totaled Escape, or that '95 Tacoma that's seeing its final days and we will pay cash up front.
Our service is totally hassle-free and comes with no obligation. Here's how it works. When you've decided to sell your junk car for cash, simply call us up. Our associates will give you an instant offer, either via online quote or on the phone. Then, let us come to you for easy junk car removal! We'll tow your car or truck and leave you with just cash.
Stop worrying if your old scrap metal on wheels is going to make it from Omaha to Lincoln: sell your old car and get a new one that really speaks to you!
Sell Your Car In Nebraska To The JunkCarMedics.com
RESOURCES:
How to sell a car in NE
Can you sell a car without a title in Nebraska?
[reviewstream path="junkcarmedics" show_aggregate_rating="false" show_reviews="true"]
Call (855) 587-0227 to Sell Your Car in Nebraska