We Pay Cash for Junk Cars in Nevada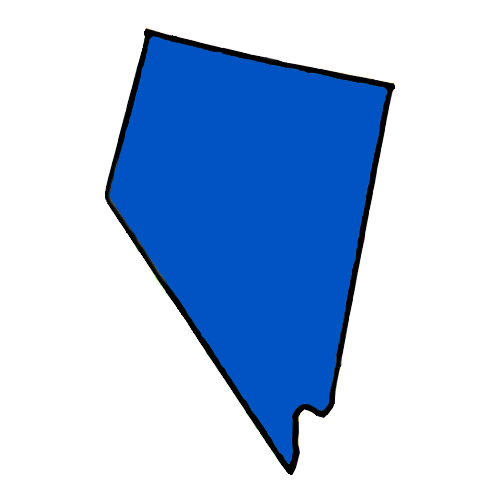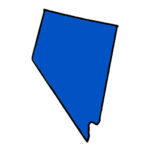 CALLING HOURS
 24 Hours a Day
Call Now: (855) 587-0227
PICKUP HOURS
Mon-Fri: 8 am – 7 pm
Sat: 8 am – 2 pm
Sun: Closed
We all know what kind of wear and tear the desert dust can have on a vehicle. Whether you're taking the 215 on your daily commute and sitting through Strip traffic or are living out in Eureka, you don't have to suffer anymore. You can sell your old car for cash.
Whether it's a turn-of-the-century Toyota Camry, the old family Odyssey, or any old F150 that's seen better days, your old car may actually be worth a lot more than you think. 
You might have seen signs around town advertising "junk cars for cash" but have remained skeptical. You were right to do so. A lot of car purchasers will vastly underpay for junk cars because the people selling them think they're not worth much. 
Call up the Junk Car Medics, and we'll offer you the absolute best price for your old car. In a lot of situations, customers are surprised by the amount of cash we're able to offer. Either way, our quotes are no obligation.
If you drop us a line, we'll give you an instant cash quote with no hidden trickery. If you decide our offer is worth it, we'll come to you. We can tow your old clunker straight off your property, leaving you with just cash in hand. 
In a state like Nevada, you need a car to get around. Don't be crippled by a car that's less active than you are. You want a car that you can have confidence in, that can take you on weekend trips to Lake Mead, the Hoover Dam, Lake Tahoe, the Red Rock Canyon, or any of the other beautiful sights our state has to offer. 
Get cash for your car, and buy a vehicle that you love to drive!
Sell Your Car In Nevada To The JunkCarMedics.com
RESOURCES:
How to sell a car in NV
Can you sell a car without a title in Nevada?
[reviewstream path="junkcarmedics" show_aggregate_rating="false" show_reviews="true"]
Call (855) 587-0227 to Sell Your Car in Nevada