We Pay Cash for Junk Cars in Nevada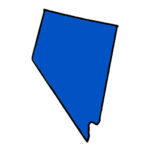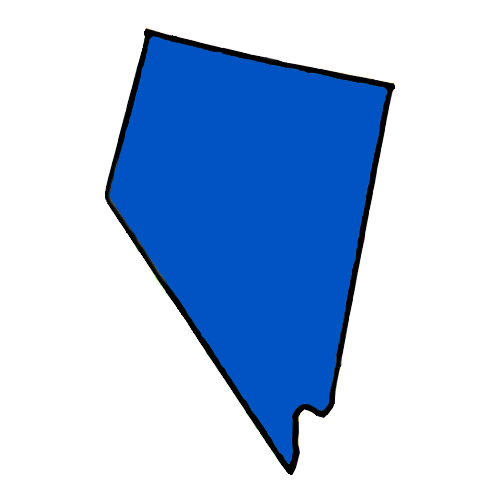 CALLING HOURS
 24 Hours a Day
Call Now: (855) 437-9728
PICKUP HOURS
Mon-Fri: 8 am – 7 pm
Sat: 8 am – 2 pm
Sun: Closed
Owning a car in Nevada can be a huge money drain. In this state, your expenses for maintenance, insurance, and car-related taxes skew higher than the nationwide averages. So if your car ends up breaking down or getting wrecked in Nevada, oftentimes it's more economic to junk it than attempting to fix it up.
However, being home to one of the world's largest entertainment cities, Nevada is a very busy state – and so are its people.
At Junk Car Medics, we understand your busy schedule and want to make your life a lot simpler when selling your junk car in Nevada. Whether you have urgent bills to settle or want to enjoy a night out in the buzzing Las Vegas, we've made it easy to get cash for your old clunker.
Our cash for cars program takes fewer than two days (you don't have to wait for weeks to get your money).
How to Sell a Junk Car for Cash in Nevada
Look no further than Junk Car Medics for fast and reliable junk car removal services in Nevada. We want to save you time and give you the most value when disposing of your clunker. We've drafted an easy-to-follow process just for you:
Step 1 – Tell Us About Your Vehicle
Fill out our online form telling us all the details about your car. These include the make, type, model, year of manufacture, and general condition. This will take just a few minutes.
Step 2 – Get a Free, Instant Cash Offer
Once you submit all the necessary information about the car, you'll get an instant, no-obligation offer for your junk car.
Step 3 – Get Your Money Fast
If you accept the offer, our representatives in Nevada will get in touch and schedule a date to remove your junk car. We'll pay you the full amount during the pickup. Our towing services are free, and we have no hidden charges.
How to Sign Your Car Title in Nevada
We'll need you to sign over your title when selling us your clunker. To do this:
Simply sign on the front of your title on the section marked "Signature of Seller"
Print your name on the section marked "Printed Name of Sellers" on the title
How to Get a Duplicate Title for Your Vehicle in Nevada
You can't sell a vehicle in Nevada without a title. If you no longer have your title, you can get a replacement from the DMV. Simply fill out an application form for a duplicate title and mail it to Nevada DMV or take it to a nearby DMV office in person. If the vehicle was not titled in Nevada, you'll have to apply for a replacement title from the state that issued it.
Can I Sell an Abandoned Vehicle in Nevada?
You can't sell an abandoned car if you don't have its title. However, you can contact the local authorities to have it removed if you can't find the owner. If the car is a junk car, the DMV will issue a junk certificate to a scrap car dealer in Nevada like Junk Car Medics who'll tow it away for you. You won't pay for anything.
How Much are Junk Cars Worth in Nevada?
The price of your junk car will depend on its model, year, make, condition, and quality. Other external factors that may affect the junk car price include the current energy costs, demand for scrap metal, and time of the year. Ensure you tell us the correct details of your vehicle to get an instant yet accurate valuation.
Great Value for Your Junk Vehicles in Nevada
If you want to sell your clunker in Nevada fast and stress-free, Junk Car Medics is at your service. Our process is fast and offers top dollar for all types of vehicles in any condition.
Cash for Junk Cars in Carson City
Cash for Junk Cars in Elko
Cash for Junk Cars in Fernley
Cash for Junk Cars in North Las Vegas
Sell Your Car In Nevada To The Junk Car Medics
RESOURCES:
How to sell a car in NV
Can you sell a car without a title in Nevada?
Pick up my car with check in hand the next day. No hassle. Great transaction.
Not a complicated process and all the people I dealt with including the tow truck driver were great! Easiest way to make money off of your junk car!
Everything was great except that I was quoted $145 and only received $125. Now today I received an email stating I had received $145. So not sure what that's about. My husband dealt with the person who picked up the car and didn't say anything to the guy when the money was short. Other than that, the person on the phone was great and he sent someone the same day we called.
Call (855) 437-9728 to Sell Your Car in Nevada